Start users off on the right foot with this lightweight tool for early testing. Catch and correct UX design problems before you move into visual design and development.
Featured Story:
Getting single sign-on right by click testing 9 competing mocks
Challenge
An enterprise financial company was launching a single sign-on dashboard that listed all of a customer's products on a single page. Multiple teams were stuck debating layout, navigation, and CTAs.
Action
We ran 3 rounds of A/B/C click testing — 2 with wireframes, 1 with visual mocks. For each design, we combined qualitative (3 users, 18 tasks) with quantitative testing (100 users, 6 tasks).
Result
After iterating through 9 page variations, the team settled on a much simpler UX design that performed better across core tasks.
Settling a travel brand's navigation debate in 1 day
The web team at a global travel company was launching a new section of their site in 2 days, but they couldn't decide what to call it in the navigation.
In 4 hours, we recruited 200 travelers through Amazon's Mechanical Turk and ran an A/B/C click test.
Vacation Ideas outperformed Experiences and Occasions & Interests on multiple tasks, giving the team data for an easy decision.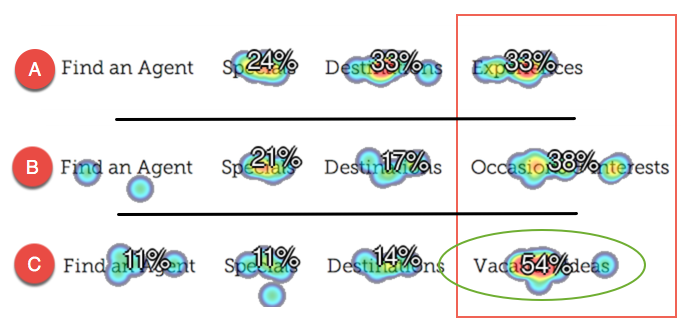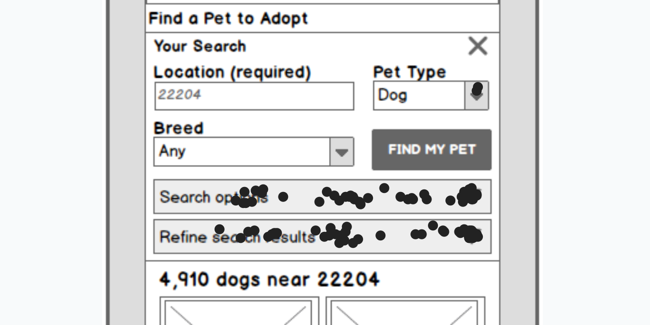 How PetSmart fixed a 50% failure rate on mobile faceted search
The marketing team at PetSmart Charities was relaunching its adoptable pet locator. With 60% mobile traffic, they wanted to catch any mobile faceted search problems before moving into visual design. 

We ran a 100-person wireframe click test. Over 5 tasks, we asked users to narrow their pet searches by gender, age, color, size, and location. 
A big problem emerged: on each task, 50% of users tapped the wrong button. The team quickly saw the cause — 2 competing "refine" buttons — and fixed it by combining them into 1.
Our Process for Click Testing Studies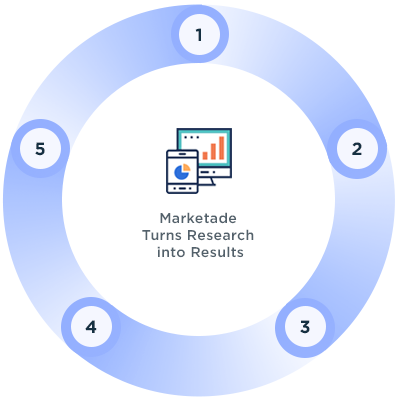 Plan
We get up to speed and align on your project goals, audiences and KPIs.
Report
We deliver a summary report with all findings, solution ideas and recordings.
Workshop
We facilitate a 1-day on-site workshop with research observation, analysis, and ideation.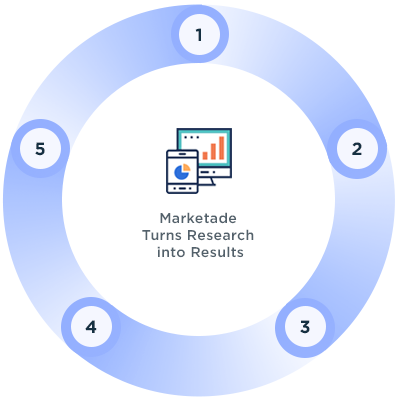 Recruit
We conduct a rigorous recruiting and screening process to find representative users.
Research
We run qualitative and quantitative click test sessions with users.