Find out if your product or feature idea has a market before you build it.
Featured Story:
Validating an interactive quiz MVP in 1 day with SurveyMonkey
Challenge
The communications team at a national nonprofit was preparing to build an interactive quiz to boost awareness of a core issue. Before building it, they wanted proof that the quiz would effectively engage and educate its audience.
Action
In a morning, we launched an MVP using SurveyMonkey. While it lacked the design and final scoring of the real thing, we were able to simulate most functionality without a line of code. We recruited 250 users for a mix of qual/quant testing that afternoon.
Result
The MVP successfully validated the quiz concept. At above-target levels, people engaged with the content and picked up key concepts. And while we identified 5 usability problems, all were easy to fix prior to building the real product.
How a real estate company used MVP testing to avoid a $300,000 failure
A residential real estate company was considering launching a digital product for the commercial market. Estimates to build the initial product were $325,000.
To test the concept, we interviewed 3 commercial landlords, 2 brokers, and 12 tenants. During the sessions, we tested a landing page mock, or MVP. We also launched an AdWords campaign with targets for clicks and sign-ups.
Qualitative and quantitative data invalidated core assumptions underlying the idea, particularly around how tenants found properties. The company dropped the concept after investing less than $5,000.
"Can you repeat that?" … Building the best IVR experience through regional testing
Companies regularly use interactive voice response (IVR) systems for customer calls. And this technology is being expanded to voice UI systems. But how do regional accents effect the user experience?
We did UX research with 15 different US regions that tend to have a variety of accents or specific dialects. We asked users to interact with an IVR script and then analyzed the results and determined phrases and terms where the accents would interfere with the instruction.
The IVR systems were updated to support the regional accents so the experience was improved quickly to understand 7% more phrases.
Our Process for Concept Testing Projects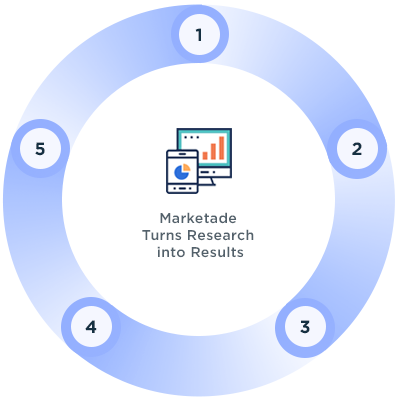 Plan
We reach quick alignment on your KPIs, project goals, and users.
Report
We send you a report that captures all findings, concepts/solutions, and research recordings.
Workshop
We facilitate a 1-day collaborative analysis and ideation workshop with your team, on site.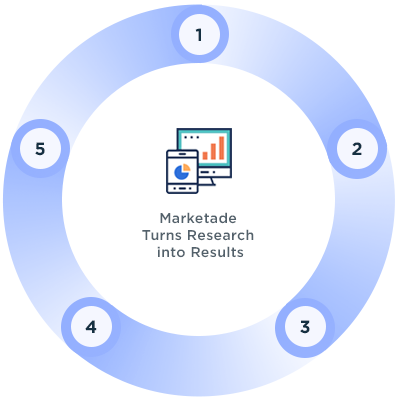 Research
We moderate qualitative concept testing with users — and sometimes quantitative sessions as well.
Toss bad ideas before they're expensive.
Your company probably spends hundreds of thousands of dollars building ideas that fail. By testing a minimum viable product (MVP), you'll spot failures before you build them.
Iterate quickly on promising ideas.
Even great ideas rarely succeed on their first try. We'll help you reduce and speed up the cycles you go through to arrive at a viable product.
Test desirability before usability.
We love usability testing. But it's the wrong tool for learning if you should build something in the first place. Save it for after you've validated the concept.
Stop asking, 'Would you use this?'
It's easy to bias your users, especially when you're eager to validate your idea. Our approach uses the right questions to validate real-world demand.
Show execs evidence of bad ideas.
Ever have an executive who's convinced their idea is a great one, no matter what you say? Get customer data showing how their vision matches reality.