Discover what content is confusing and frustrating your users. Get ideas for new and better content.
Fix UX problems before you design.
Design adds complexity and cost. Save time and money by testing content first. You'll be amazed how much you can fix before things get expensive.
Answer questions, cut support costs.
Customers come to your site trying to answer questions. Confuse them and they'll overload your reps with needless calls.
Inspire ideas for new content.
Writers who feel they've exhausted topics suddenly can generate 20 new article ideas after watching a few users. Same with value props, CTAs and more.
Improve the UX of low-literacy users.
Targeting a mass market? Nearly 50% of U.S. adults have low literacy. Test your content with them, and you'll find critical problems you never considered.
Our Process
A typical content testing study runs through at least 1 cycle of these phases. We collaborate with your team throughout the process.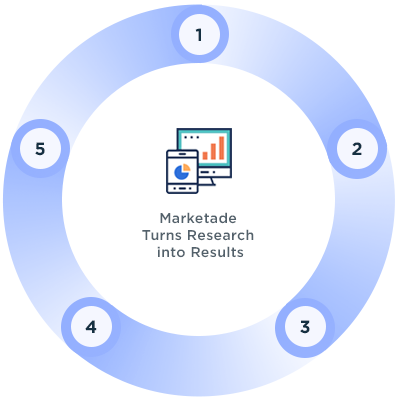 Plan
We reach quick alignment on your KPIs, project goals, and users.
Report
We send you a report that captures all findings, solution ideas and research recordings.
Workshop
We facilitate a 1-day collaborative analysis and sketching workshop with your team, on site.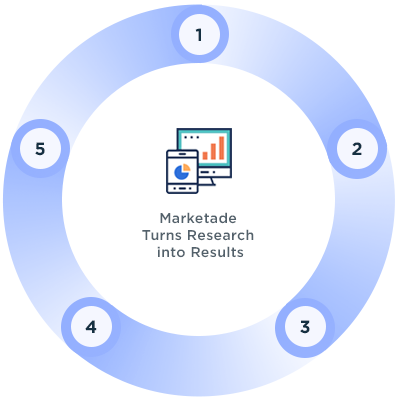 Recruit
We conduct a rigorous recruiting and screening process to find representative users.
Research
We moderate qualitative (1-on-1) content testing sessions with users — remote or in-person.