Get clear about who your site or app is talking to. Transform their experience and your business results.
Featured Story:
How real estate personas inspired a 180% conversion rate lift
Challenge
A regional real estate company saw a 60% drop in renter leads after a redesign. While their leasing agents had a clear picture of the target audience, the site's designers and writers did not.
Action
We interviewed 5 agents and support reps to understand their renters' behaviors, pain points, and questions. We prototyped 4 personas that we refined over time as we interviewed customers during UX testing.
Result
The new personas drove design and content changes, including 8 that we launched as A/B tests within a 10-week sprint. One of these tests increased the visitor-to-renter conversion rate by 180%.
How a travel brand used personas and journey maps to build a 12-month product roadmap
A $20 billion travel company was undergoing organizational change and needed a digital roadmap for one of its top brands.
We brought members of their marketing, IT and creative teams on 3 travel agency field visits and 30 customer interviews. Then we led them through a workshop to develop 3 research-driven personas and journey maps.
The team left with a unifying 3-year experience vision, a 12-month product roadmap, and a list of enhancements they'd never considered.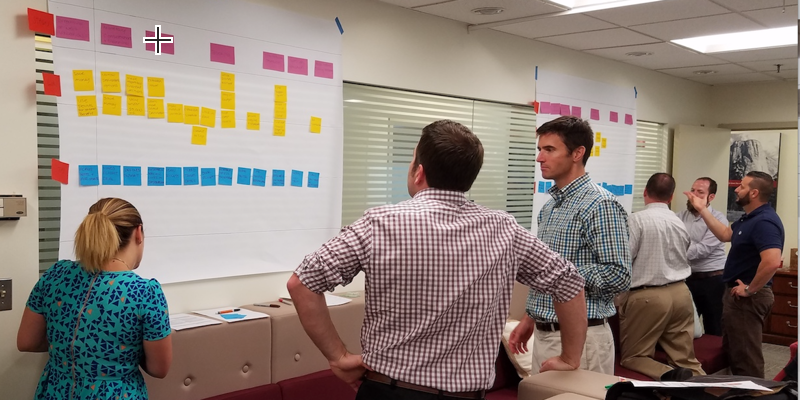 Transforming the blog feedback cycle with target personas
For 6 months, a content agency had been writing weekly blog posts for a wine furniture retailer. The client often gave the agency feedback like "I don't like this paragraph," leading to a contentious relationship.
We introduced the agency to 6 research-based personas that we created for the retailer a year earlier. Then we suggested a new step: put the target persona at the top of each post draft.
Reviewers started saying things like "The Casual Drinker won't understand this …" or "Collectors won't care about this topic." Personas improved the content, the feedback, and the agency-client relationship.
How personas helped a cruise agency boost leads by 850%
A world cruise is no ordinary purchase, often costing $50,000 per person. Cruise Specialists, which books more world cruises than just about anyone, was redesigning part of its site in hopes of selling more.
Within 1 week, we created lean personas based on interviews with 4 of their top travel agents. Just about every design and copy decision flowed from the needs uncovered in the research — such as the finding that many world cruisers hate airlines and the hassle of long trips.
Organic world cruise leads are up 850% since their redesign, and they keep growing.
Our Process for Persona Studies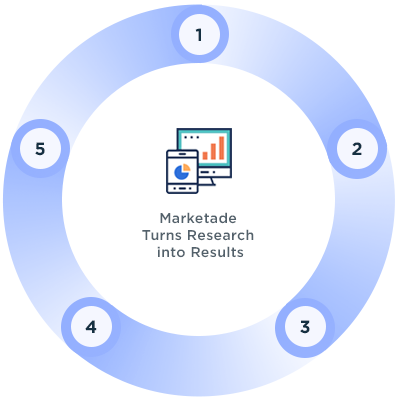 Plan
We reach quick alignment on your KPIs, project goals, and users.
Report
We send you a report that captures all research findings, personas, and next steps.
Workshop
We facilitate a 1-day persona building workshop with your team, on site.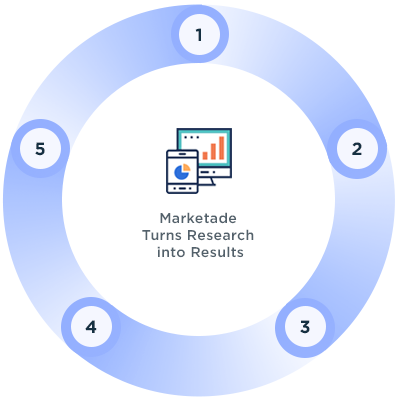 Research
We conduct user interviews, field studies, and/or other user research.
Stop designing for users who don't exist.
Designing for everyone equals designing for no one, and leads to a weak site. Get clear on your key audiences, and on how to improve their UX.
Settle design debates quickly.
Once we start replacing "is this the right change?" with "who is this change for?", endless debates become productive conversations.
Sharpen your site's focus.
With clearly defined personas, designers and writers create better experiences that continuously boost KPIs.