Design Thinking & Innovation Consulting Services
Since 2009, our small agency has helped large and mid-size organizations embrace design thinking and innovation — through consulting, workshops, training, and recurring partnerships.  From customer observation and problem definition to rapid ideation and prototype testing, we can help your team tackle big challenges.
Design Thinking & Innovation Consulting
Facing a large business challenge or organizational problem? Hire our team of experts to apply customer-centricity and design thinking to your challenge — and help your team generate and test innovative solutions. Here are a few recent design thinking consulting projects:
Tonal
We led in-home interviews and observation sessions in 4 U.S. cities with customers of Tonal, an Amazon-backed fitness product maker. We then led a 2-day workshop to generate personas, journey maps, innovation ideas, and a product roadmap. Read the case study.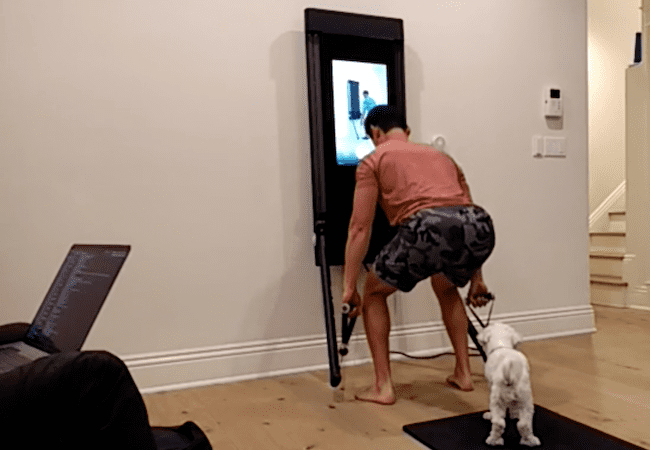 Travel Leaders
We led team research consisting of 3 travel company field visits and 30 customer interviews. 2-day design thinking workshop that generated personas and journey maps. The project drove a unifying 3-year experience vision and a 12-month product roadmap.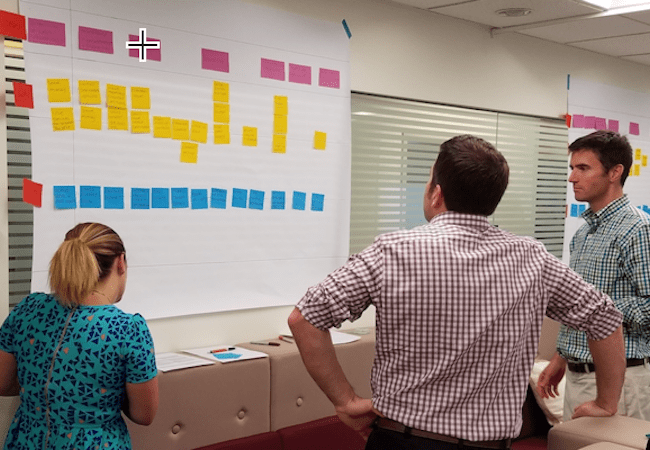 McDonald's
In 2021 and 2022, we led studies to generate innovation insights for new McDonald's initiatives. For each study, we interviewed fast-food customers, analyzed data, and delivered a report with findings and recommendations. Read a case study.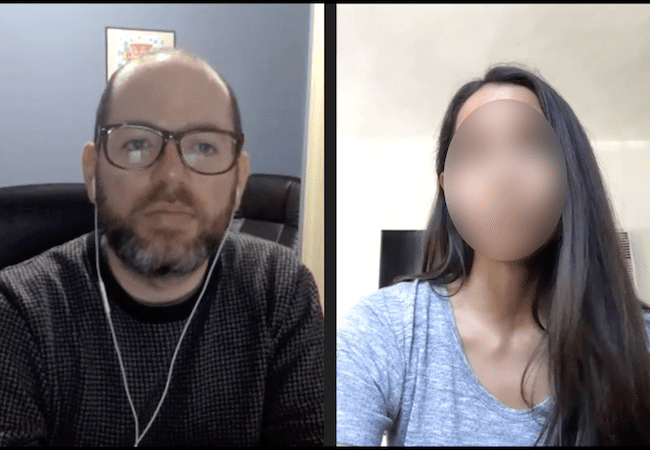 United Nations
We partnered with a UN agency to bring design thinking to a suite of data platforms used by government agencies in 200+ countries. We facilitated a 1-day workshop to observe users, analyze problems, ideate opportunities, and sketch innovative solutions. Read the case study.
Coin Cloud
Coin Cloud is the world's largest network of two-way digital currency kiosks. In early 2021 we led 4 half-day design thinking workshops to generate customer personas and help this team advance its mission of "bringing digital currency to all."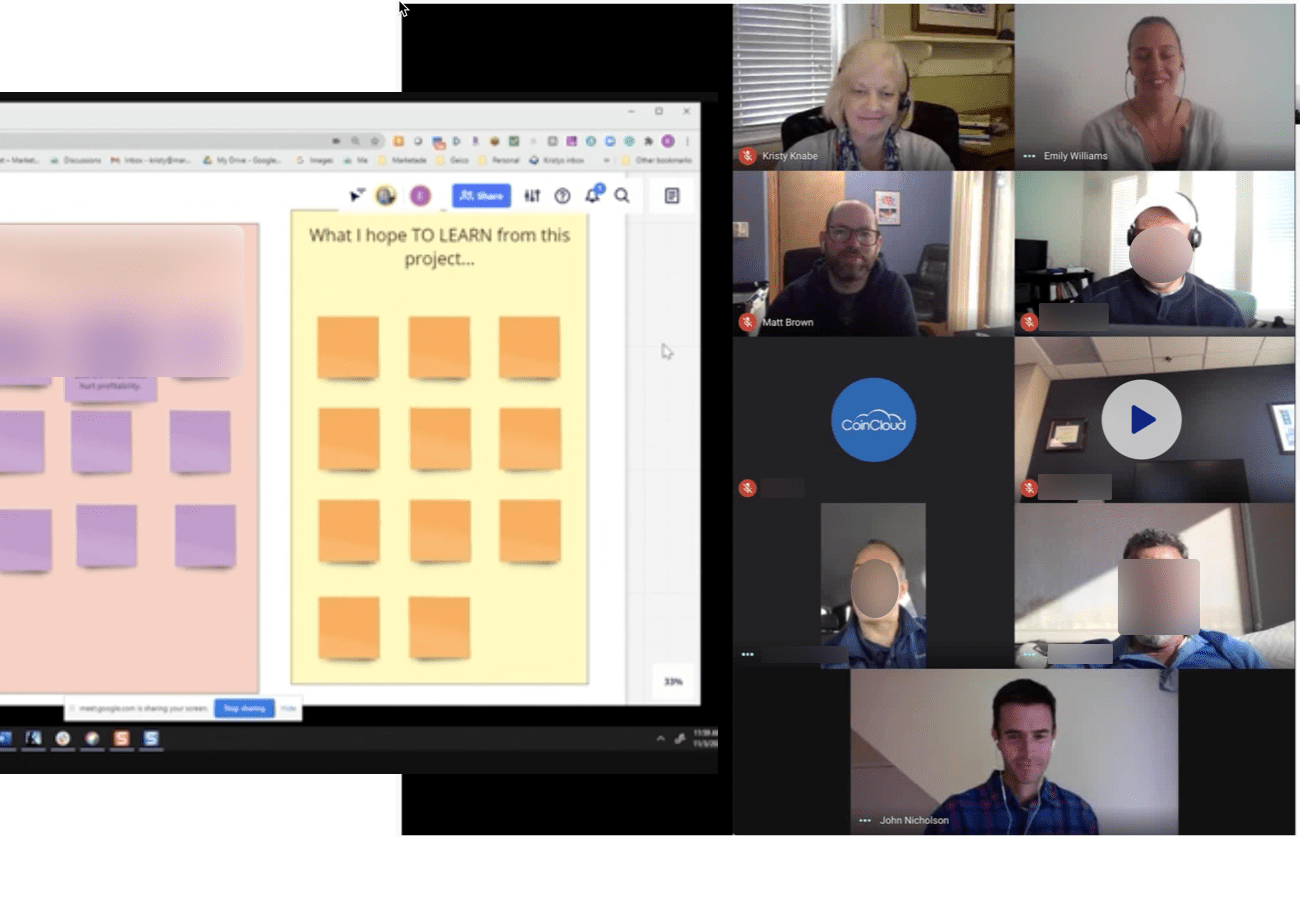 UVA Health
In 2019 and 2020, we led 2 projects for UVA Health to bring customer research and design thinking to their digital experiences. For each project, we led a workshop to collaboratively observe research, analyze problems, and generate solutions. Read the case study.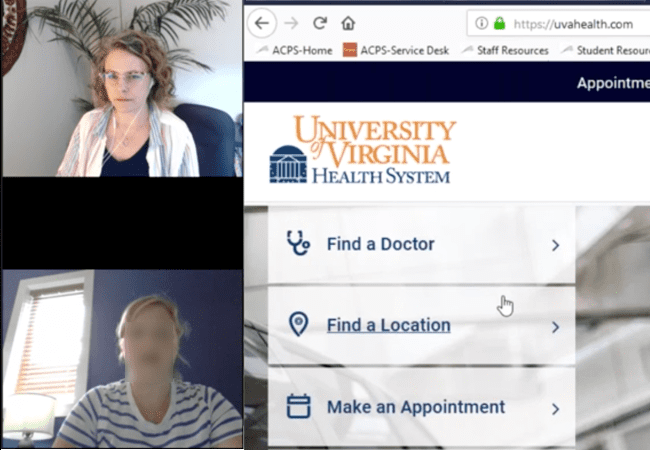 See more examples of innovation and design thinking consulting:
Design Thinking & Innovation Partnerships
Ready to make a large commitment to building a customer-centered organization? We can partner with your team to build a recurring program of research-based innovation and design thinking initiatives. Here are a few of our long-term partnerships:
Thales
From 2019 to 2021, we've led a series of customer research projects for this $18 billion multinational firm. For each project, we recruit and interview buyers and users of enterprise software — and then lead a workshop to apply design thinking techniques. Read a case study.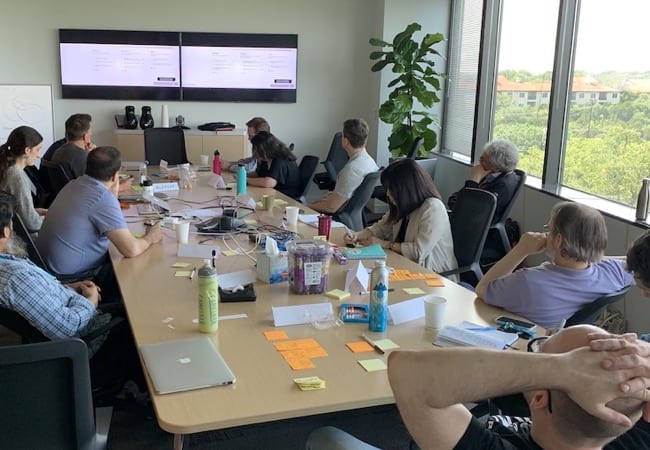 Banner Health
We led a multi-year design thinking program to drive customer experience innovation for the Banner Alzheimer's Institute. We ran monthly remote workshops where stakeholders observed research, reached consensus on problems, and brainstormed solutions. Read the case study.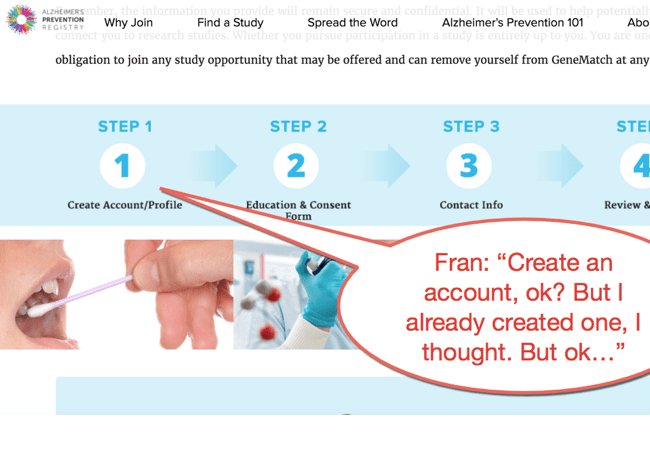 PetSmart Charities
We built and operationalized a design thinking program for this national nonprofit. Each quarter we conducted qualitative and quantitative analysis of a different customer experience. Then we prototyped solutions ideas and tested them with users. Read the case study.
"Working with Marketade has been an amazing experience. I highly recommended them to anyone!"