UX Research Workshop Case Studies
See short case studies of our work running usability testing workshop and other collaborative UX research.
Usability Testing Workshop
Understanding why users leave complex flows
A team at a Fortune 500 financial company was seeing a high drop-off rate for customers getting life insurance quotes, and wanted to understand why.
After observing 6 users go through the quote flow, stakeholders agreed that users were confused about how much coverage they needed.
The team reached consensus around a coverage calculation feature, and created a plan to help users answer pressing questions through new content on quote pages.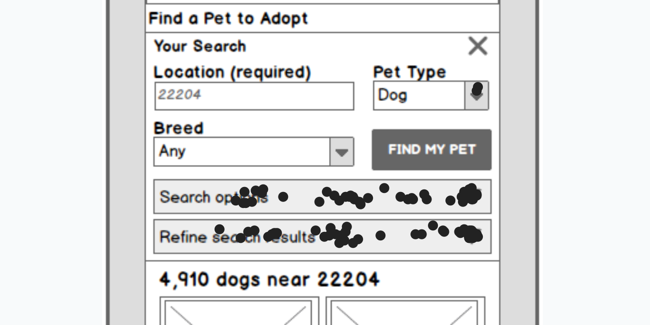 Usability Testing Workshop
How PetSmart fixed a 50% failure rate on mobile faceted search
The web team at this national nonprofit was relaunching its adoptable pet locator. With 60% mobile traffic, they wanted to catch any mobile faceted search problems before moving into visual design.
We ran a 100-person click test on mobile wireframes, supplemented by qualitative testing. Over 5 tasks, we asked users to narrow their pet searches by gender, age, color, size, and location.
A big problem emerged early in the workshop: on each task, 50% of users tapped the wrong button. The team quickly saw the cause — 2 competing buttons to narrow results — and fixed it by combining them.
Usability Testing Workshop
How usability testing boosted real estate leads by 280%
A Mid-Atlantic real estate company called in a panic: tenant leads were down 60% after a redesign.
A usability testing workshop generated many design and content improvements, including 8 changes that we launched as A/B tests within a 10-week sprint.
One of these tests was a home run, increasing the visitor-to-lead conversion rate by 180%.  3 "singles" boosted leads an additional 100%.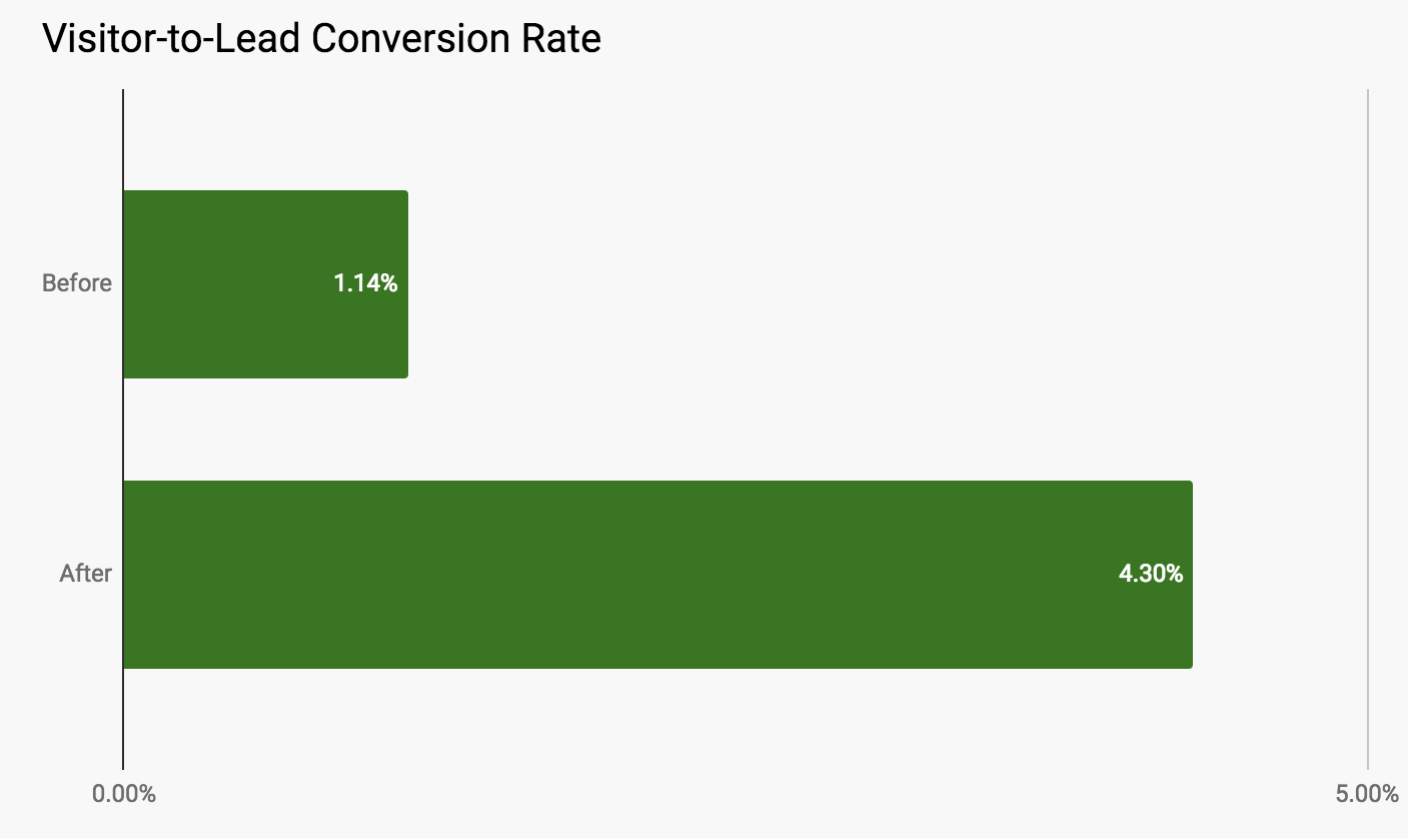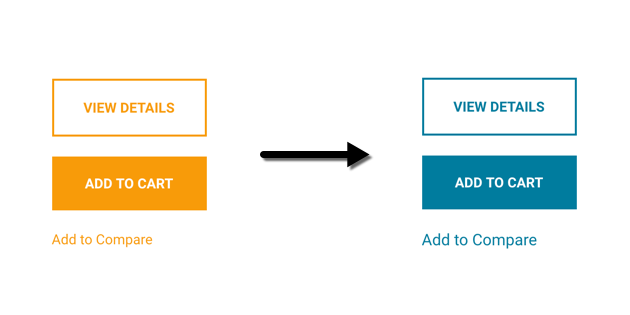 Usability Testing Workshop
The missed links: catching a color UX issue with live intercepts
The marketing team at an industrial manufacturer had just relaunched their site's product pages. Web sales were underperforming expectations.
We recruited 5 target customers as they entered the site's product section, and conducted 30-minute observation sessions with each one. 
The biggest finding: 3 of 5 users overlooked critical links due to poor color contrast. Within weeks the team fixed the problem.