Since 2009, large and mid-size organizations have picked our small team based on our unique expertise in building long-term research programs.  Our collaborative approach means that all of our consultants wear 2 key hats: user researcher and workshop facilitator.
We're a remote agency with team members in or near: Washington DC, New York City, Philadelphia, Austin, Montana, and Vermont. We work with teams across North America, Europe, and other parts of the world.
Nora Fiore
UX Researcher & Writer | BA from Middlebury
Strategist and writer of user-centered content. Loves to watch people interact with her words.
Kristy Knabe
UX Strategist | MA from CMU
A UX pioneer. After CMU, helped launch usability testing at Apple. Then Vanguard, GSK and more.
Meredith Meisetschlaeger
Junior UX Researcher | Masters from University of Melbourne
Obsessed with transforming insights into impact.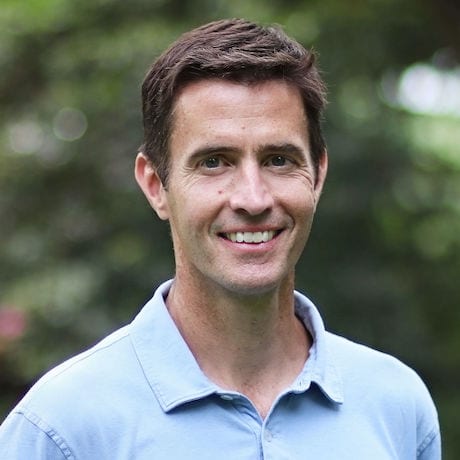 John Nicholson
Principal | BA from Brown
Big-data digital marketer who saw the light when he stumbled across UX research.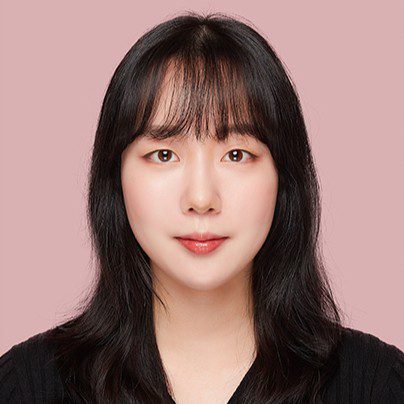 Jihee Park
Junior UX Researcher | MS from Brown
Researcher passionate about understanding the "why" behind user behaviors and translating that into compelling stories.