We're a 7-person team with deep expertise in UX research, and a rare ability to turn research into business results.
Every team member is a UX research expert who specializes in a related area, such as content or analytics. We're a remote team with a base in DC and members throughout the U.S.
Sonya Badigian
UX Researcher
Carnegie Mellon HCI grad passionate about combining research, design and content.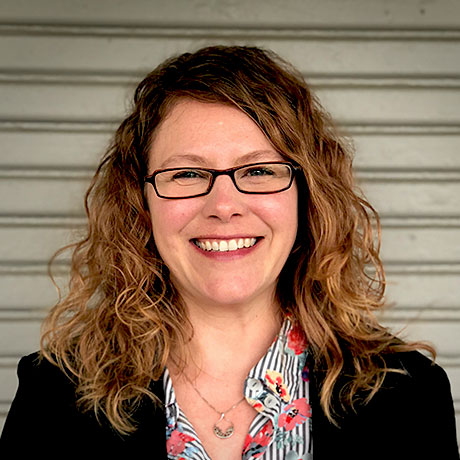 Kristina Barnett
Director of Client Impact
A rare project manager who gets UX research. Managed Adaptive Path's Austin studio.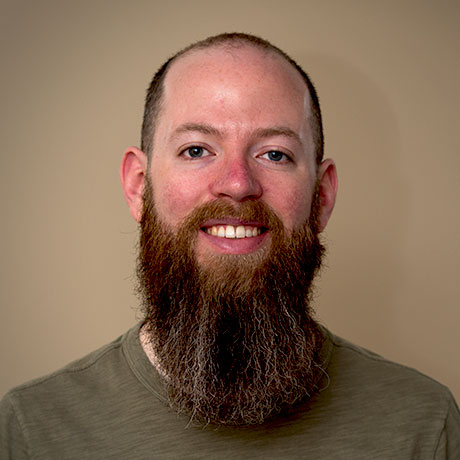 Matt Brown
UX Team Lead
Digital anthropologist-turned UX researcher. Drives collaboration on our UX team and with clients.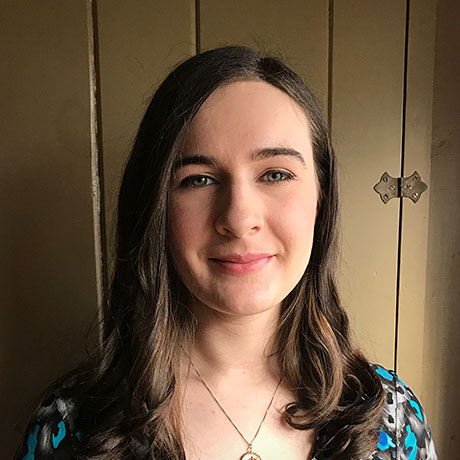 Nora Fiore
UX Writer
Strategist and writer of user-centered content. Loves to watch people interact with her words.
Kristy Knabe
UX Strategist
A UX pioneer. After CMU, helped launch usability testing at Apple. Then Vanguard, GSK and more.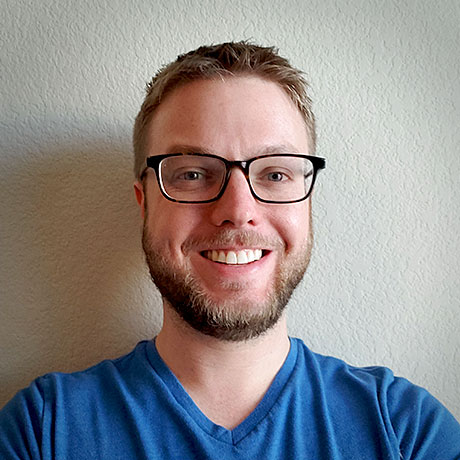 Rob Russell
UX Researcher
Cognitive psychologist with deep background in quantitative research methods.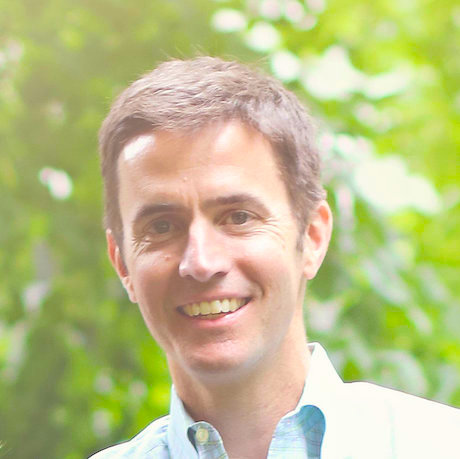 John Nicholson
Principal
Big-data digital marketer who saw the light when he stumbled across UX research.
Interested in Working with Us?