Partner with our nimble team of researchers on your next UX project. Gain alignment on your costliest barriers — and generate solutions that work — with our unique collaborative research approach.
Our Work
We conduct collaborative UX research for mid-size and large organizations — with a focus on websites, apps, and software. We do everything from mobile wireframe testing to call center field studies. Consumer, B2B, and employee. Qualitative and quantitative. Remote and in-person.
Featured Project
Combining analytics, usability, and A/B testing at PetSmart Charities
Challenge
Google Analytics for this nonprofit's site showed a mysterious finding: 73% of people who started their newsletter signup flow weren't finishing it.
Action
Our mobile and desktop usability testing with pet lovers told us why and pointed us toward a solution. We collaborated to remove and reword form questions and simplify the layout.
Result
PetSmart launched the new flow through an A/B test. While only 1 in 4 users completed the old form, 3 in 4 users completed the new form — a 167% increase.
Our Team
We're a nimble 7-person team with deep expertise in UX research, and a passion for turning research into better experiences and business results.
Sonya Badigian
UX Researcher | MHCI from CMU
Carnegie Mellon HCI grad passionate about combining research, design and content.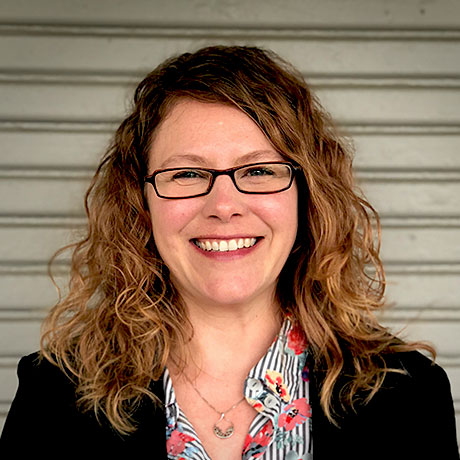 Kristina Barnett
Director of Client Impact | MA, Sociology
A rare project manager who gets UX research. Managed Adaptive Path's Austin studio.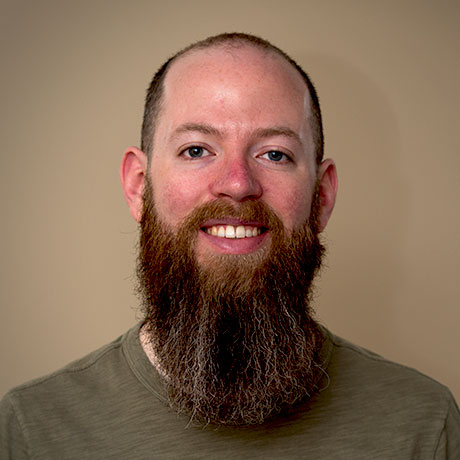 Matt Brown
UX Team Lead | MSc, Digital Anthropology
Digital anthropologist-turned UX researcher. Drives collaboration on our UX team and with clients.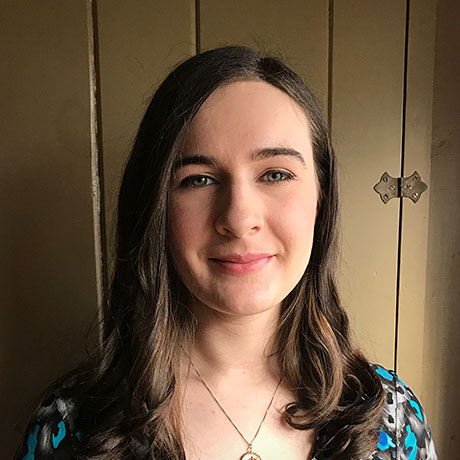 Nora Fiore
UX Writer | BA from Middlebury
Strategist and writer of user-centered content. Loves to watch people interact with her words.
Kristy Knabe
UX Strategist | MA from CMU
A UX pioneer. After CMU, helped launch usability testing at Apple. Then Vanguard, GSK and more.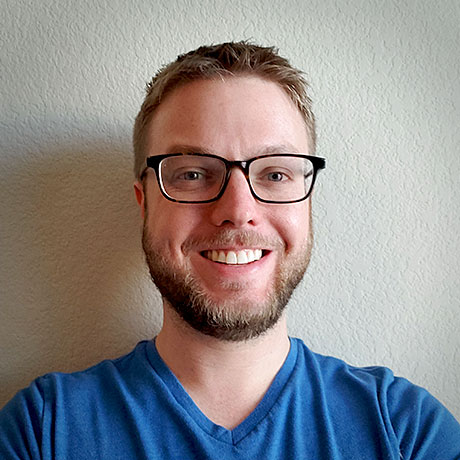 Rob Russell
UX Researcher | PhD, Cognitive Psychology
Cognitive psychologist with deep background in quantitative research methods.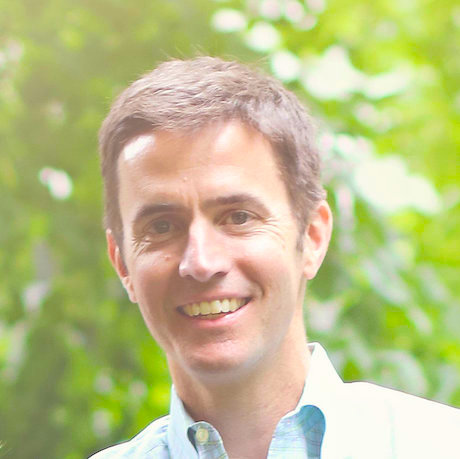 John Nicholson
Principal | BA from Brown
Big-data digital marketer who saw the light when he stumbled across UX research.
Our Methods
We conduct studies using a diverse set of UX research methods — from quick usability tests to complex projects that combine methods from all 5 areas below.
Usability Research
Can they use it?
Audience Research
Who are they? Will they buy it?
IA Research
Can they find it?
Analytics & A/B Testing
What's working? What's not?
Content Research
Can they understand it?
We connect research to impact.
We started as a results-obsessed marketing agency doing some usability testing on the side. Over time we focused on UX research, because that's where clients saw the best ROI. Most UX firms treat business impact as a bonus. We treat it as a requirement and build it into projects from the start.
We make research a team sport.
95% of UX consultants disappear to do research and return with their findings and recommendations — like a waiter with your steak. 6 months later, their big report is collecting dust. We use an approach that drives action: bringing your team in on collaborative research and sketching.
We're a nimble extension of your team.
We've been in your shoes. We've worked with arrogant, slow and overpriced agencies. We launched Marketade to be the consultancy we'd always wanted when we were the client: humble, nimble and ROI-focused. And we maintain that vision today.

"A fantastic little agency that does amazing work."
Jared Spool