Collaborative User Research Consulting & Training
From 1-week training workshops to 1-month usability projects to 1-year research programs, we help teams fall in love with users, problems and innovation. We're a small remote agency trusted by big organizations across the U.S.
Reports Don't Work. Our Team Sport Approach Does.
Most user research agencies disappear to do research and return with a big report that no one reads.
We do the opposite. We come on site (or online) and guide your team through a collaborative research and ideation process that we've perfected with Fortune 500 clients.
Remote or in-person, this team sport approach works wonders at driving consensus, action, and a user-centered culture.
Get Your Team Aligned in a Day
From usability testing to custom UX research, the critical steps in our projects are analysis and ideation workshops. We facilitate them on site or remotely.
1. User Research
Learn about your customers and their needs through qualitative user research.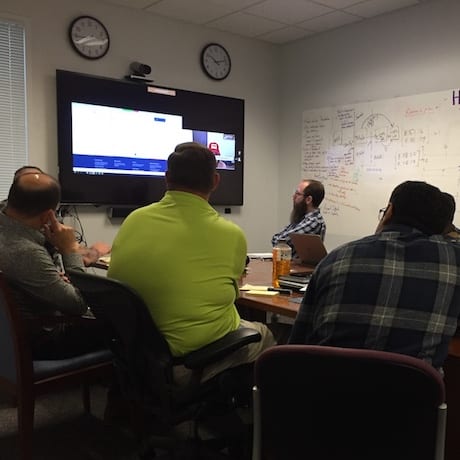 2. Problems
Reach team alignment on your biggest user experience problems.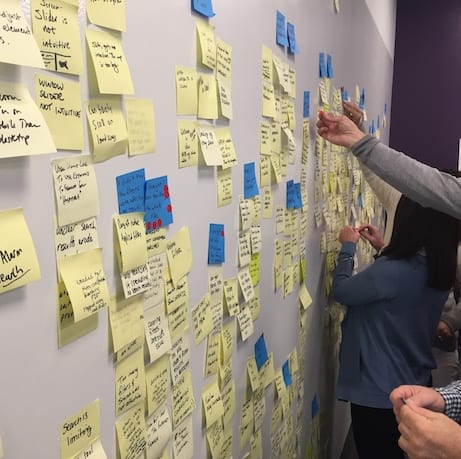 3. Solutions
Break into groups to ideate and sketch solutions to your top problems.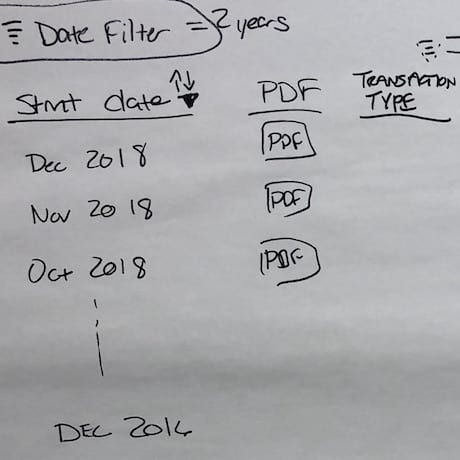 Our Team
We're a nimble 9-person user research company with deep expertise in collaboration and design thinking. We share a passion for turning user insights into better experiences and business results.
We've been a remote team for 10 years.  While we love to collaborate with our clients in person, we are also experts at remote research and virtual workshops with all types of teams.
Sonya Badigian
UX Researcher | MHCI from CMU
Carnegie Mellon HCI grad passionate about combining research, design and content.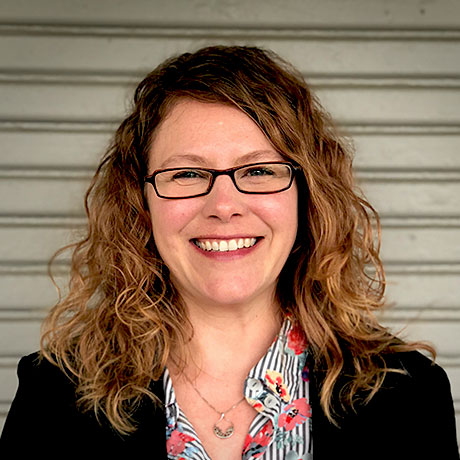 Kristina Barnett
Director of Client Impact | MA, Sociology
A rare project manager who gets UX research. Managed Adaptive Path's Austin studio.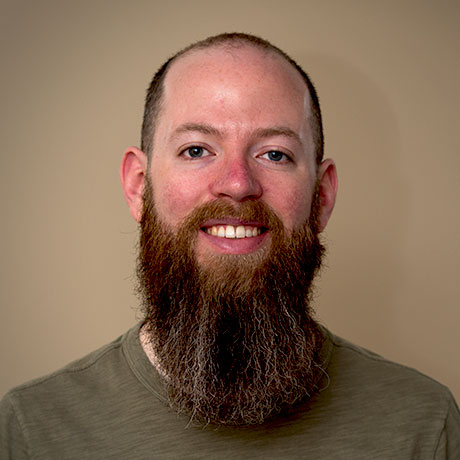 Matt Brown
UX Team Lead | MSc, Digital Anthropology
Anthropologist-turned UX researcher. Drives collaboration on our UX team and with clients.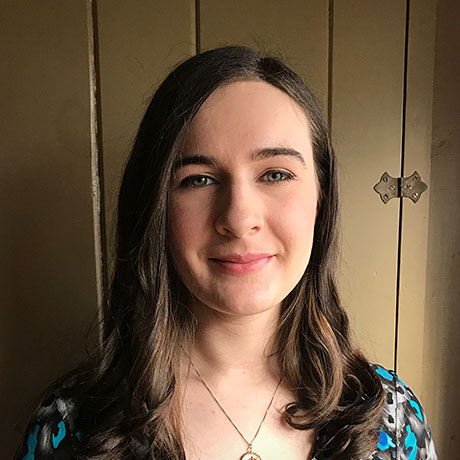 Nora Fiore
UX Writer | BA from Middlebury
Strategist and writer of user-centered content. Loves to watch people interact with her words.
Kristy Knabe
UX Strategist | MA from CMU
A UX pioneer. After CMU, helped launch usability testing at Apple. Then Vanguard, GSK and more.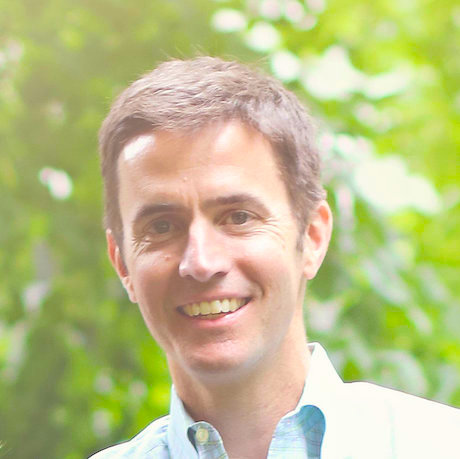 John Nicholson
Principal | BA from Brown
Big-data digital marketer who saw the light when he stumbled across UX research.
Karishma Patel
UX Researcher | BA from UNC-Chapel Hill
Social innovator dedicated to human-centered design through UX research.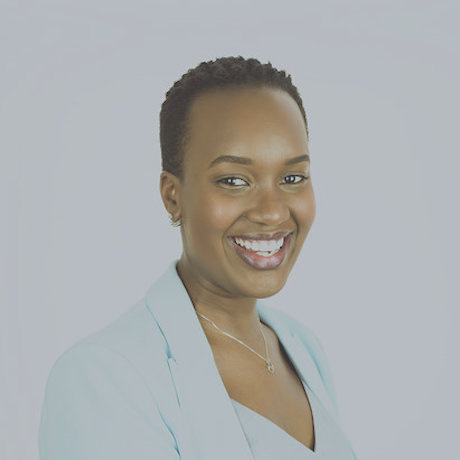 Elodie Shami
UX Researcher | BA, Conflict Resolution
A communications strategist and education advocate who applies the principals of UX in multidisciplinary contexts.
Emily Williams
UX Researcher | MA, Anthropology
Experienced and versatile researcher with broad expertise and enthusiasm for all things human-centered design.
"A fantastic little agency that does amazing work."