Ongoing User Research for Product & UX Teams
We're a small agency that partners with digital product and UX teams on recurring user research. See why teams at GEICO, Verizon, McDonald's, Stanford, and the UN pick Marketade to tackle complex and strategic research challenges.
Need a Partner for User Research?
Across enterprise and mid-size companies, in-house user research teams are shrinking. Meanwhile, the research needs of software and digital product teams are growing.
If your team owns user research and is struggling to keep up with internal demand, Marketade can help.
Over the past 13 years, we've supported product and UX teams at a wide range of B2B and consumer organizations.
​
"A fantastic little agency that does amazing work."
10 Years of Research
Over the last 10 years, Marketade has partnered with GEICO's digital experience team on over 300 user research projects spanning many products, teams, and methods.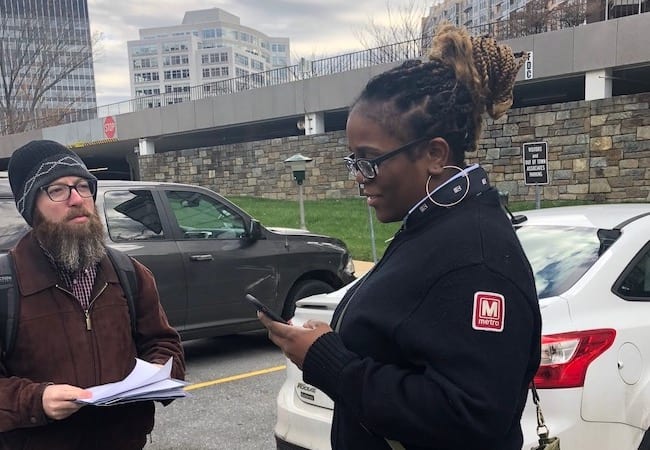 5 Recurring Programs
We designed, launched, and managed 5 continuous research programs — for call center applications, content strategy, and in-person testing with consumers.
100+ Workshops
We facilitated over 100 research-based ideation and strategy workshops, bringing in-depth user exposure and design thinking to hundreds of employees.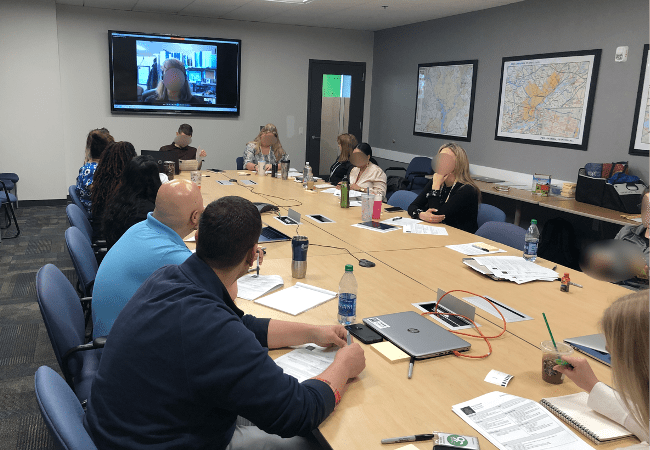 High Quality, Customized Research
Our small team and custom approach are a great fit for teams with complex products, niche audiences, and high-stakes research projects.
Unlike big agencies or UX research platforms, we only work with a few clients at a time.
We build a deep understanding of your business goals, products, customers, and stakeholders. Our clients consider us a part of their team, not a vendor.
​