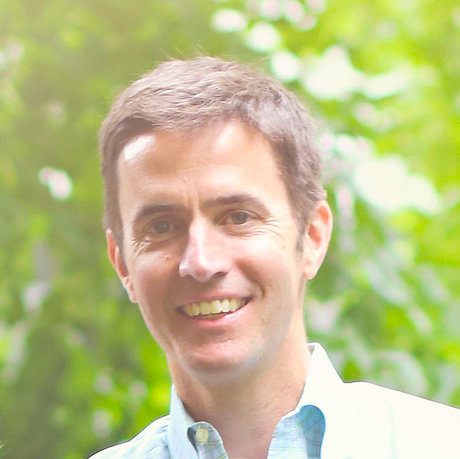 John Nicholson
Principal
Washington, DC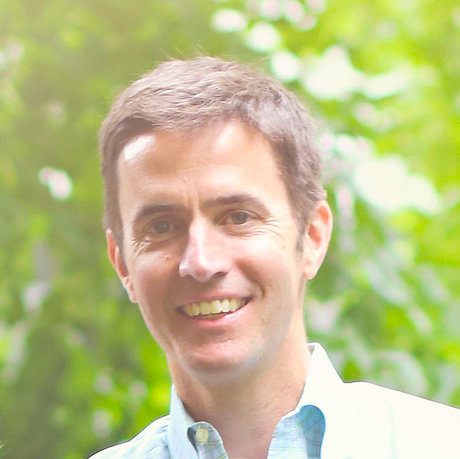 Prior to starting Marketade, I was a big-data digital marketer and analyst. I saw what worked and what failed but never understood why. Then I discovered the power of observing and interviewing customers 1-on-1. Helping teams use qualitative research to innovate has been a driving force behind Marketade from our start. I'm now lucky to be surrounded by a team of passionate researchers and facilitators — and to help a wide range of organizations use team sport research to drive business results.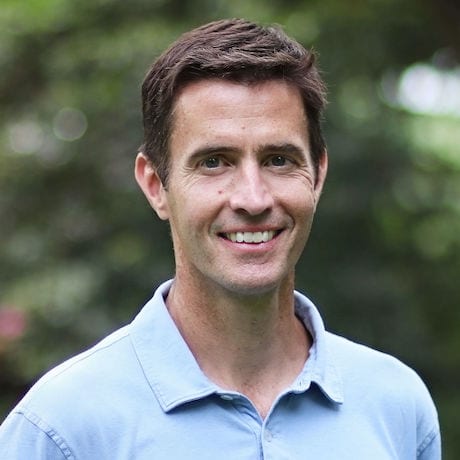 Current Work
Bringing User Research Tools to Market Research Questions — As a marketer-turned-user-researcher, I'm continually fascinated and frustrated by something I've observed: market research teams get the exciting questions and game-changing projects (e.g. what do we build next?), but they lack the right tools to address them. UX/user research teams have better tools, but their project impact is limited to incremental improvements to existing products (e.g. how do we make this feature easier to use?). Companies make long-term, strategic decisions based on bad data from focus groups and surveys. Then they optimize those decisions based on good data from 1:1 contextual interviews and observation sessions. I'm excited to help change this equation. Many of my favorite recent projects have allowed our team to work with companies on questions like: Who is our audience? What customer pain point should we solve next? Will customers buy or use this? Where should we take our product over the next 3 years?
Getting Executives Excited About User Research — User researchers love digging into messy data. We get excited when we find patterns in a small number of in-depth sessions. Then we're disappointed when senior management fails to share our enthusiasm and back our recommendations. Even worse when they question our small samples. On some of my favorite recent projects, we've turned this initial disappointment into a strategic opportunity. We recognized that many executives speak a different language — that of KPIs and big-data dashboards. So we embraced a new approach: bringing someone from data science or analytics to the party, and working alongside them to quantify our qualitative findings and validate our solution ideas. Given the siloed way that many UX, research and data science teams work at big companies, this is not an easy process. But breaking down these silos has allowed us to make messy, qualitative research more exciting to a number of executives, leading to cultural change and bottom-line impact.
Past Experience
Launched and led the digital marketing team for a Fortune 100 financial services company. I helped them achieve 50% year-over-year growth in online sales for 4 straight years.
Ran online consumer marketing for a Virginia-based online education company that's now part of Gartner. I also built the company's voice-of-customer program.
Launched 2 web startups, and worked at an economic policy think tank at George Mason University.
Education
B.A. from Brown University, in political science
Outside the Office
I live in Bethesda, Maryland with my wife, our 2 young kids, and our dog Lucy.
I played competitive tennis through college and still play a lot. Recently I'm obsessed with ATP forehand technique. I also love surfing, yoga and weight training.
I'm a longtime fan of music from Brazil and Africa. I'm currently hooked on Puerto Rican reggaeton.