Ongoing Research Program Case Study:
How a Top-5 Ad Agency Brought UX Research to Top Clients
Epsilon works with some of the largest banks and pharma companies in the world. Here are highlights from some of the projects we've teamed up on.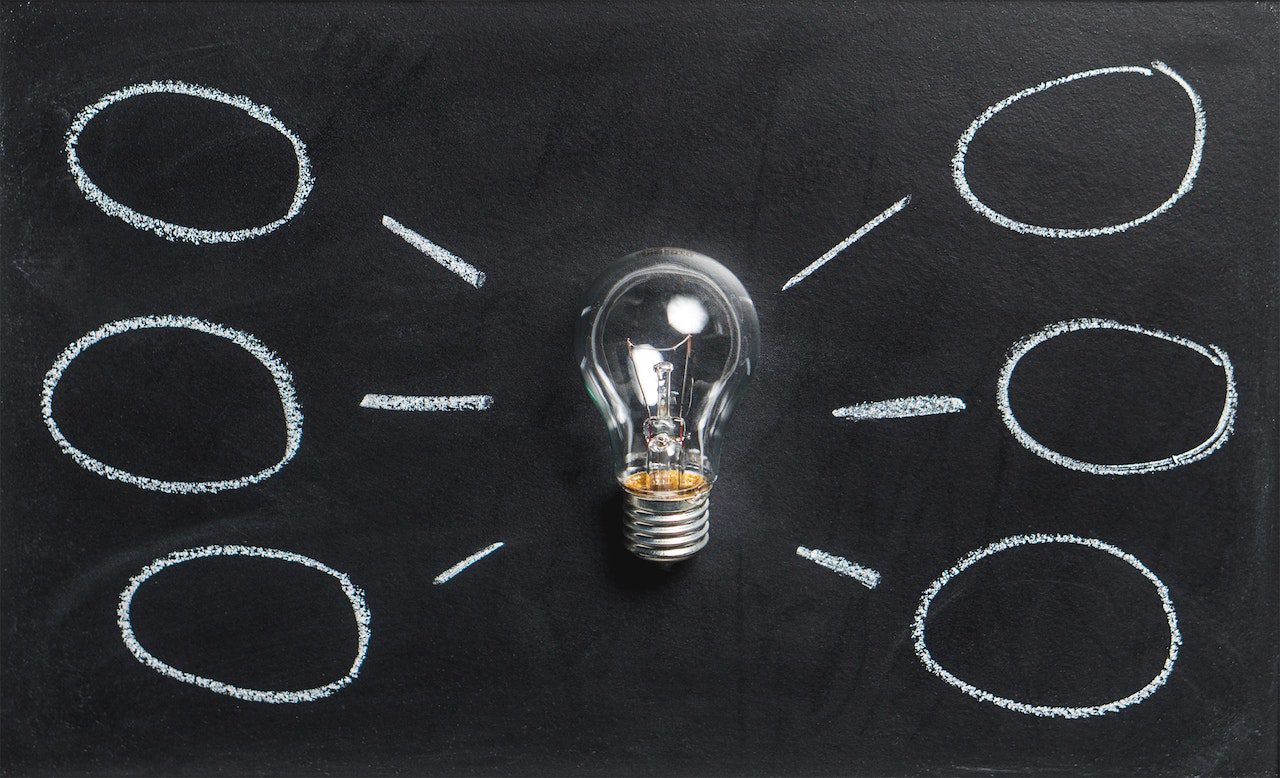 In 2019, Publicis Groupe, the 3rd largest communications group in the world, acquired Epsilon in one of the marketing industry's biggest-ever acquisitions. Positioned at the core of Publicis, Epsilon offers both marketing technology products as well as ad agency services to some of the world's biggest brands. Epsilon has over 8,000 employees in over 40 offices around the world.
Since 2018, teams at Epsilon have partnered with Marketade on some of their most challenging UX research projects. Here are 3 highlights from our work with Epsilon.
Prototype Usability Testing for a Top Online Bank
One of Epsilon's clients is a national online-only bank with more than $40 billion in assets.
The bank had redesigned its savings account onboarding flow to reduce user drop-offs at several points in the process.
Marketade led moderated usability testing with 9 users on the account opening flow, supplemented with unmoderated testing with 100 users.
We identified 12 UX friction points in the flow and generated 40 improvement ideas.
A top finding: funding verification was a major friction point in the process.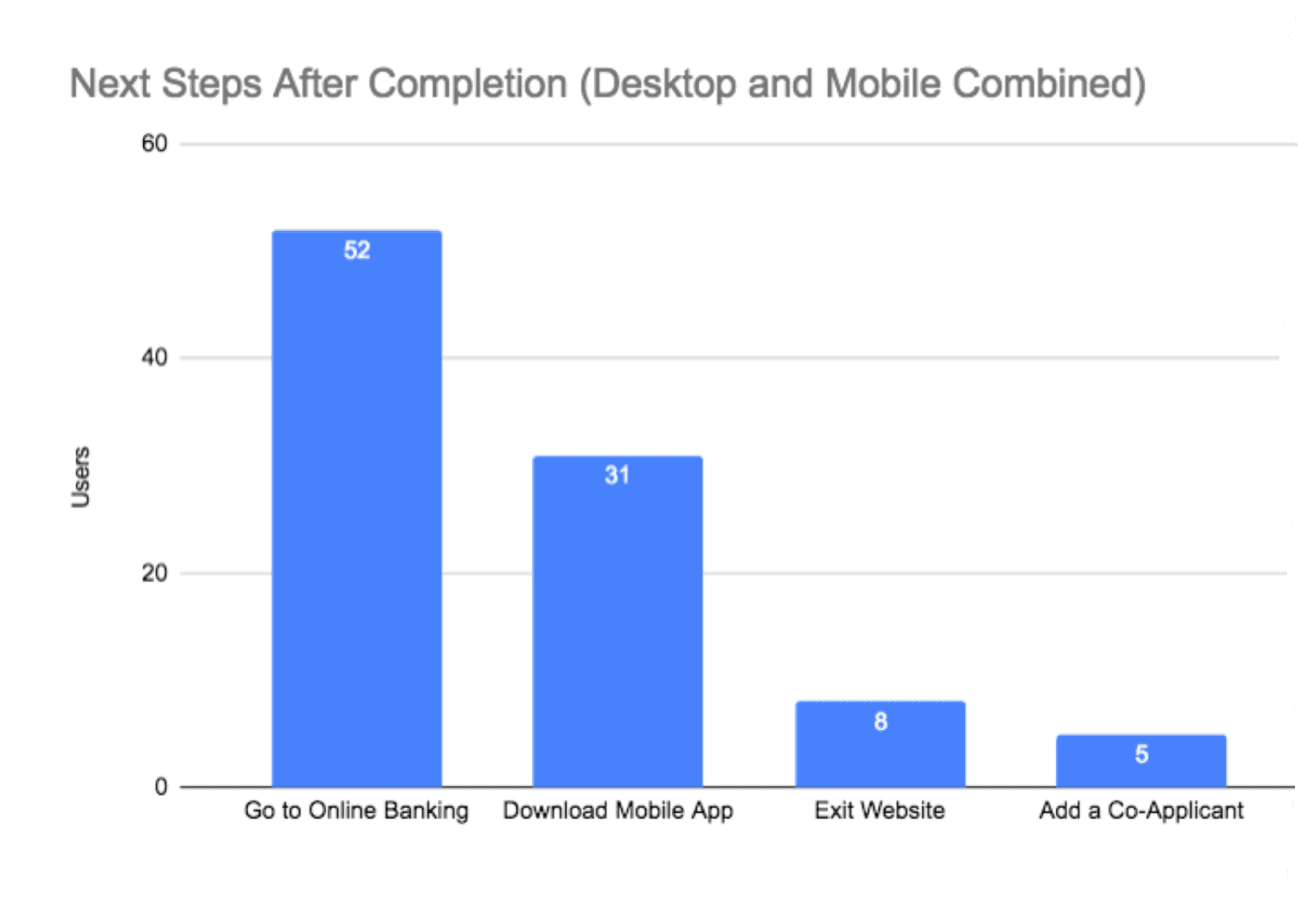 A graph from our final report. Quantitative research showed that 1/3 of users wanted to download the mobile app after completing the account opening flow. Qualitative testing, however, found that most users did not notice the mobile app call-to-action on the final page.
Iterative UX Testing for a Major Retail Bank
A division of a top-5 American bank was launching a new, self-service loan application. Epsilon was leading the project's UX and visual design.
Epsilon and its client wanted to test a prototype of the new flow with users and make improvements to the experience prior to launch.
On back-to-back days, Marketade led live prototype testing (with 5 users each day) followed by analysis and ideation workshops.
During the evening after Day 1, designers made rapid changes to the prototype based on the workshop outputs. We tested the revised version on Day 2.
Small, iterative changes yielded noticeable improvements to the experience on Day 2. After Day 2, the teams identified additional improvements to make.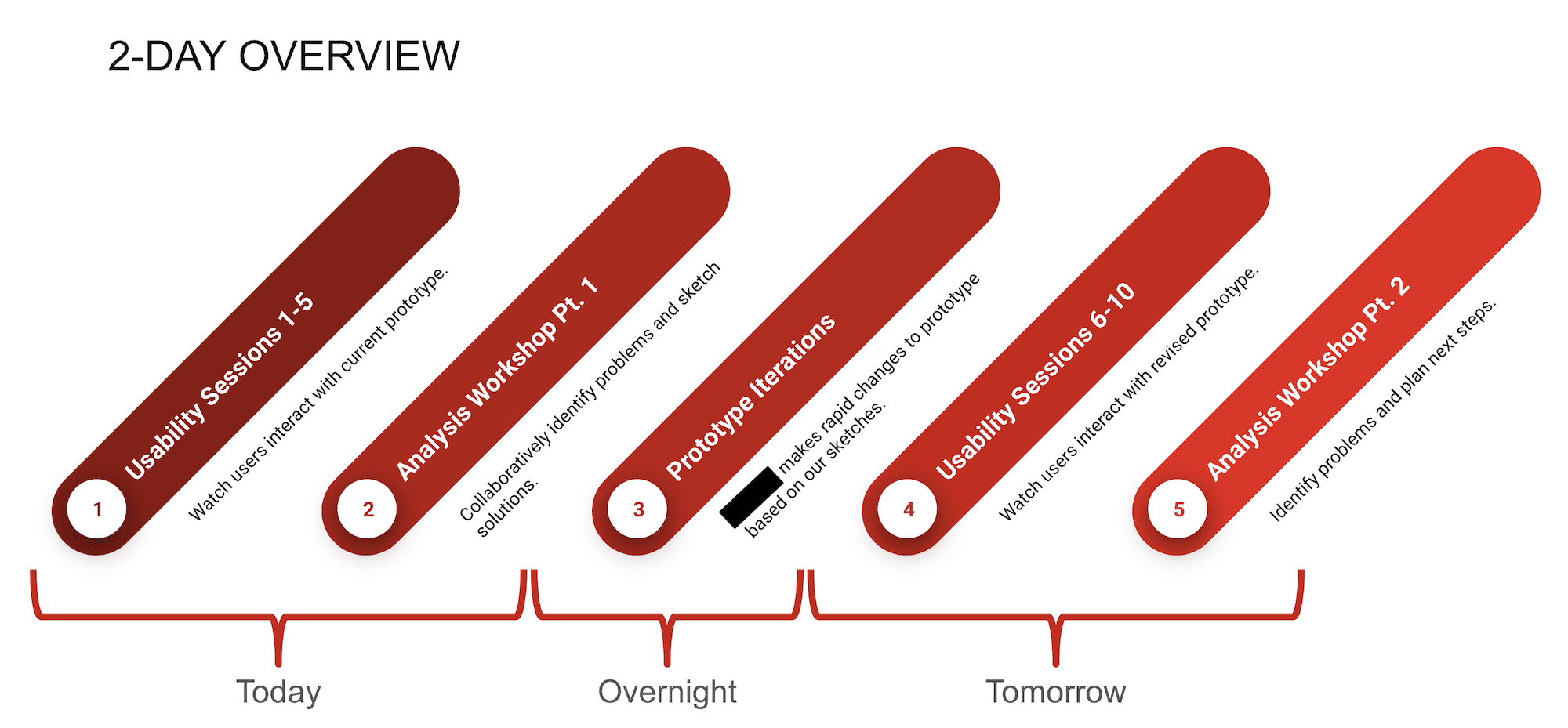 The research and workshop schedule for this project. On Day 2, team members watched users interact with a prototype that was revised based on Day 1 findings.
6-Month Research Program for a Global Pharma Company
Another Epsilon client is a top 20 global pharma company with $30 billion in revenue.
Epsilon was leading web property redesigns for a number of the company's brands. They partnered with Marketade on an ongoing user research program that included usability testing and expert-led UX audits.
One of the websites was for healthcare providers seeking information on an antidepressant. We conducted moderated usability testing with doctors and nurse practitioners and supplemented this with session replay analysis.
Another website provides gastrointestinal drug information to patients. We led a rigorous heuristic evaluation that identified problems related to navigation, content, forms, and calls to action.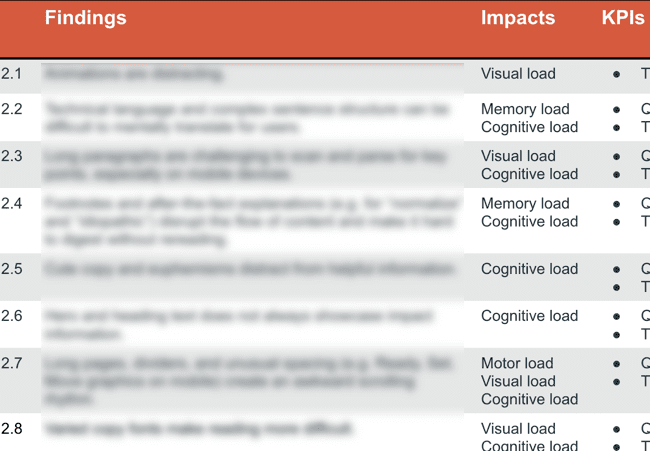 An excerpt from one of the heuristic evaluations we conducted for a pharma brand website. For each problem, we categorized the impact based on user experience and business KPIs.
"I am one big fan of you guys, I recommend Marketade to everyone here at Epsilon!"
​More Case Studies
Learn how we worked with a long-term retainer client to turn their research projects and programs into valuable tools that help meet their goals.
A team at this 50,000-employee organization was struggling to align on design directions and digital priorities. A program of recurring, collaborative research created a shared understanding of users and their pain points — and helped the team get on the same page.
A Fortune 500 company was ready to scale user research and human-centered design across the enterprise. Here's how they successfully launched a recurring research program, "Live Testing Tuesday."