Discovery Research Services
Marketade specializes in exploratory and generative research that helps teams align on key strategic directions, such as which audience to target or what product to build next. Our consultants draw from a diverse toolkit to address your product team's research questions and goals, including:
B2B Discovery Research Examples
Here are some recent examples of exploratory research we've led for organizations with professional audiences. Our B2B work includes research with C-suite enterprise executives, small business managers, and highly technical professionals.
Strategic Research for Podium
We led discovery research for this 1,200-person B2B software company. We conducted 20+ interviews followed by a survey. We then ran a workshop to help their product team identify personas and new value propositions. Learn more: How Podium Used Mixed-Methods Research to Guide Product Strategy.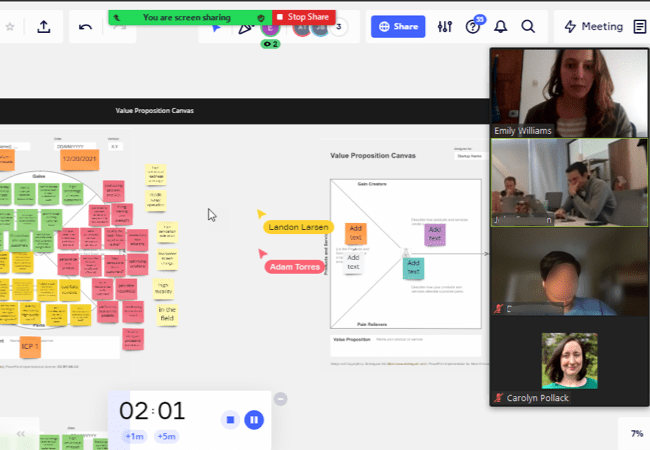 Contextual Inquiry for the UN
We led discovery research for a United Nations data platform suite used by government agencies in 200+ countries. After observing the workflows of economists and statisticians, we facilitated a 1-day workshop to analyze problems, generate opportunities, and sketch solutions. Learn more: Strategic User Research for 3 United Nations Data Platforms.
Enterprise Field Research for BI
We led a 3-phase discovery research project to inform an overhaul of BI's enterprise software platform: 1) current state field study with 3 site visits, 2) concept testing with 3 user groups, and 3) design thinking training for product and engineering teams. Learn more: Discovery Research with Government Case Managers for BI Inc.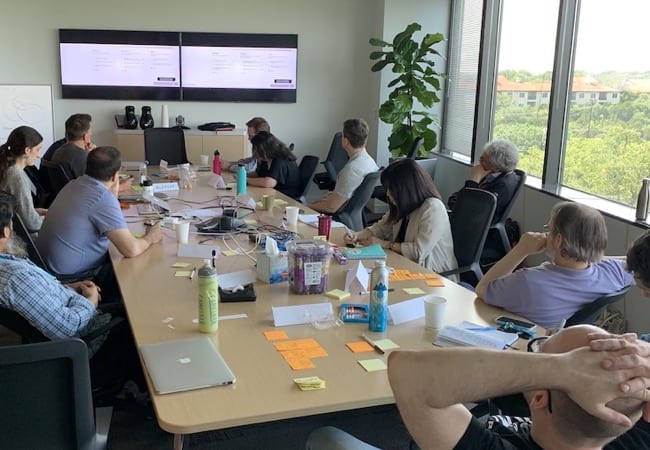 Commercial Personas for GEICO
We partnered with GEICO to help create research-based personas for a business insurance product. We interviewed 10 stakeholders, 4 sales reps, and 8 B2B buyers. We then facilitated a 1-day workshop that aligned the team on 3 customer problems and generated personas for each.
Concept Testing for CAS
We led enterprise software concept testing for this 1,000-person division of the American Chemical Society. Interviewed scientists to assess the value and usefulness of a potential new feature and to generate ideas for future innovation.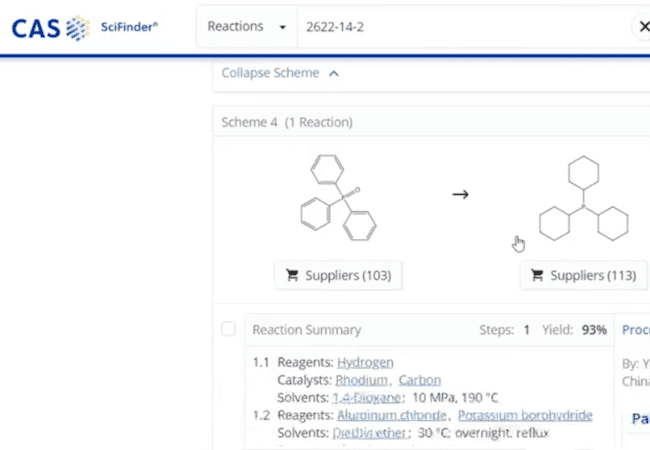 "I am always surprised about the great insights … It definitely helped build consensus between teams."
Consumer Discovery Research Examples
We have led early-stage strategic research with a wide range of consumer audiences, including those in financial services, healthcare, software/tech, nonprofit, education, and travel.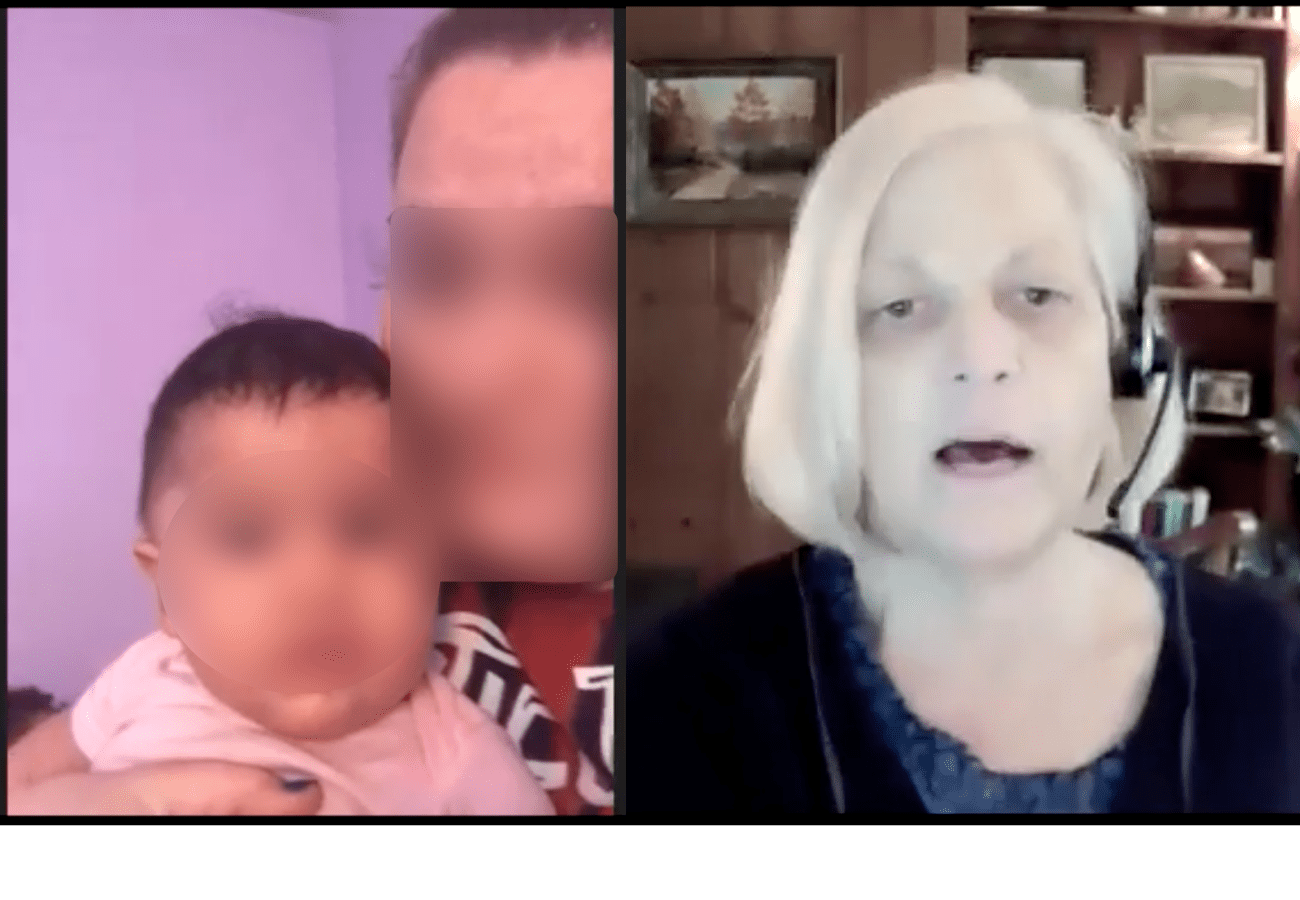 Strategic Research for Tonal
We started with in-home interviews and observation sessions with Tonal home gym customers in 4 cities. We then led a 2-day workshop to generate personas, journey maps, innovation opportunities, and a product roadmap. Learn more: How Tonal Turned Customer Journey Mapping into a Team Sport.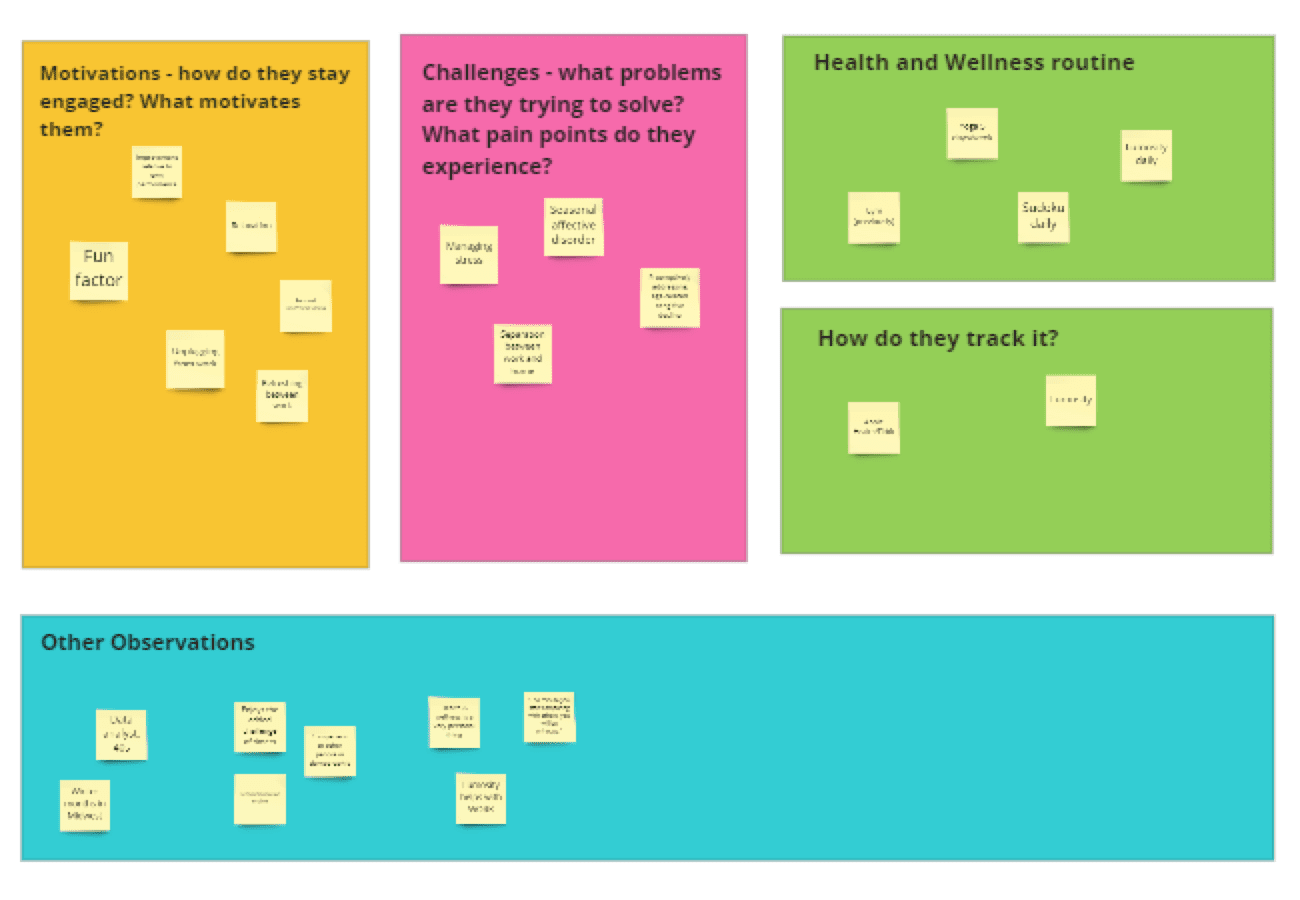 Personas for Herman Miller
We conducted 10 contextual interviews with customers of Herman Miller's Design Within Reach furniture brand. Later we facilitated a 1-day workshop to generate personas and innovation opportunities. Learn more: Creating Research-Based Personas for Herman Miller.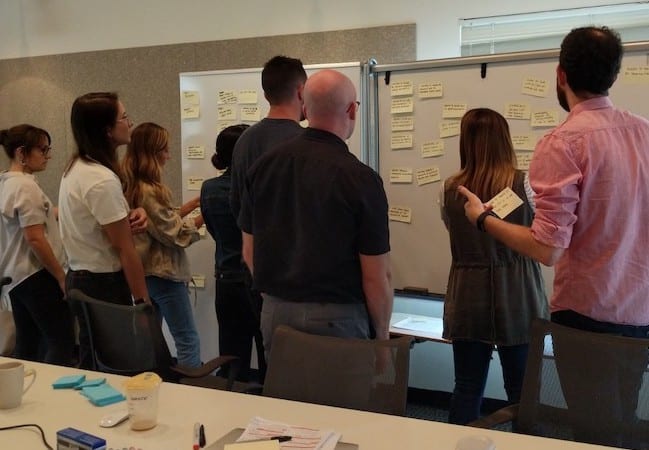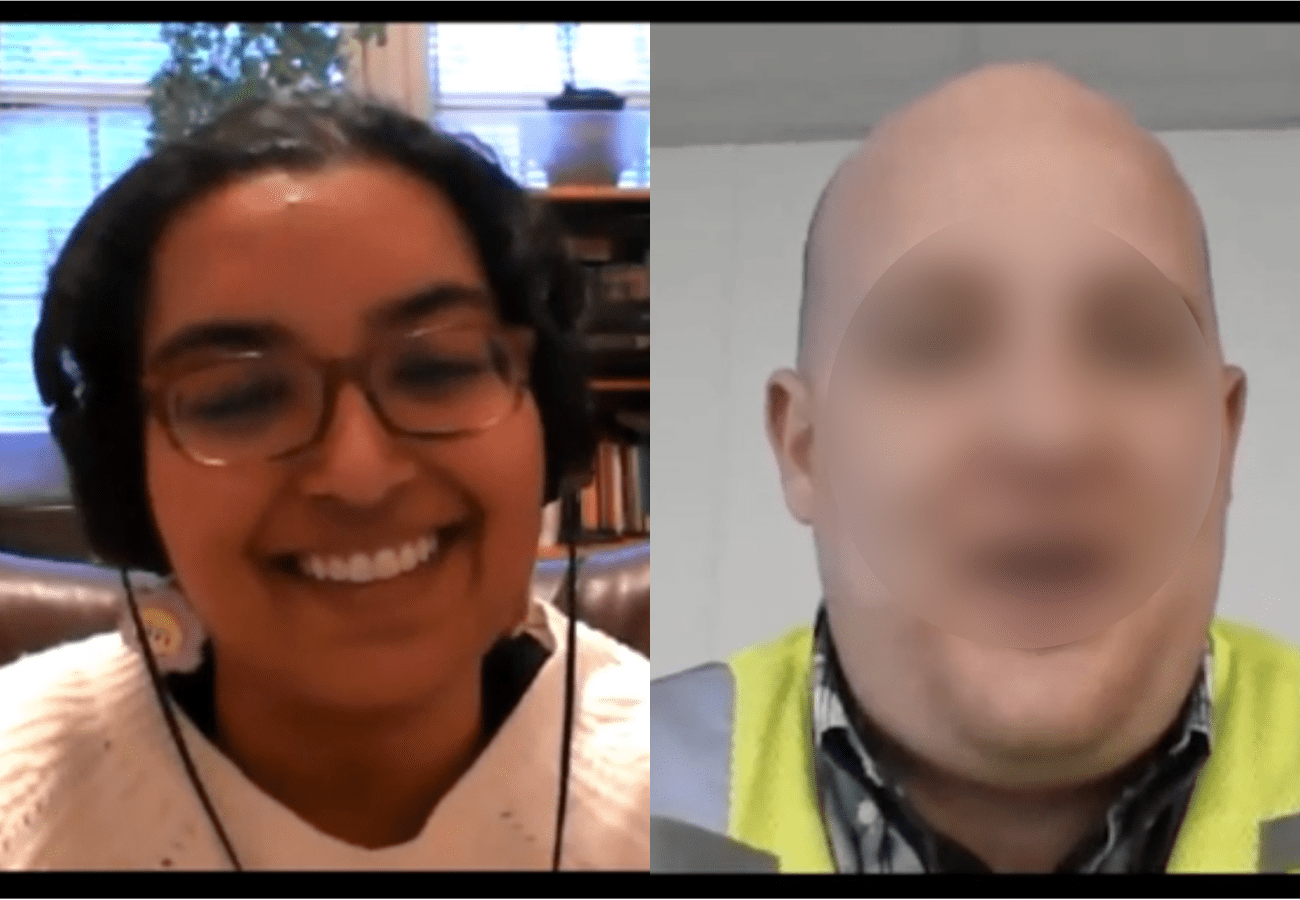 Roadmap Research for Travel Leaders
We led "team sport research" consisting of 3 travel company field visits and 30 customer interviews. We ran 2-day workshop to generate personas and journey maps. The project drove a unifying 3-year experience vision and a 12-month product roadmap.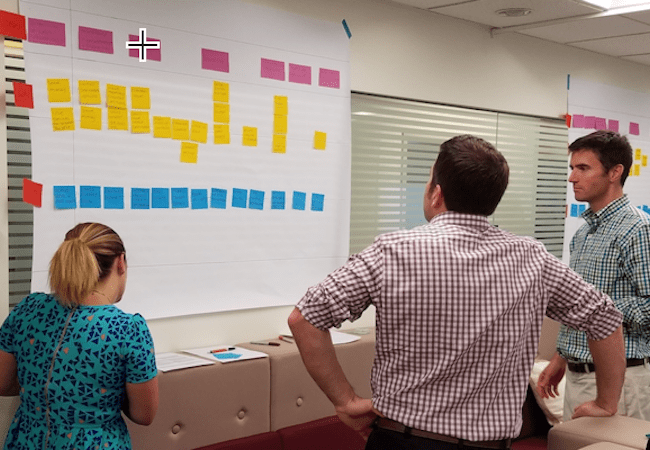 "The research seemed very thorough and the participants were awesome!"
Our Typical Process for Discovery Projects
While our consultants customize each project, many of our discovery research projects follow a variation of this 5-step approach.
Plan
We get up to speed and align on your project goals, audiences and KPIs.
Report
We deliver a summary report with all findings, solution ideas and research artifacts.
Workshop
We facilitate a remote workshop to analyze, align, and act on the research.
Recruit
We conduct a rigorous recruiting and screening process to find representative users.
Research
We conduct 1:1 interviews or observation sessions and sometimes supplement this with quantitative research.
"Fantastic. I loved the process to brainstorm at a very abstract level and then quickly distill that into real action items."