Financial Services Case Study:
Brainstorming GEICO Content Improvements with Remote Research Workshops
A B2B product team wanted to increase its KPIs through better digital content. Marketade conducted 1:1 customer interviews and led 2 workshops to analyze the research and ideate practical content ideas.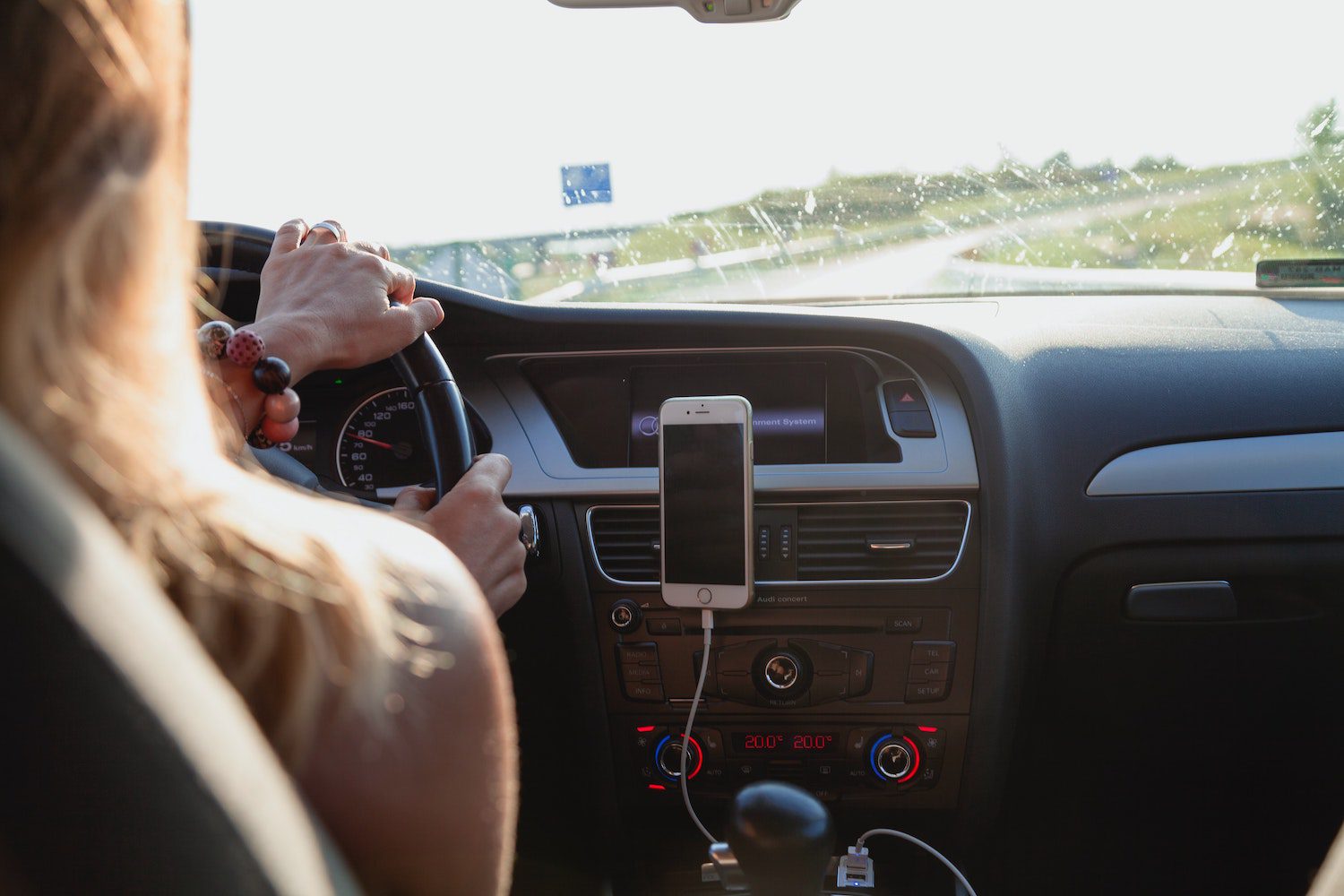 Challenge: Uncertainty about the needs and motivations of prospective commercial auto insurance customers
GEICO is widely recognized for its personal auto and homeowners policies. Their commercial auto insurance offerings are less well known. These policies protect owners of vehicles used for business purposes — whether we're talking about a self-employed contractor who transports materials to jobs or a small business CEO who employs multiple drivers with company cars. GEICO also sells rideshare policies, tailored to the needs of Uber, Lyft, and other on-demand drivers.
GEICO's commercial insurance team wanted to increase quotes and purchases. In order to do that, they suspected that they needed to improve their web content. But how? And where to start? They asked Marketade to conduct research and lead a process to arrive at online content recommendations.
Action: Remote Workshops to Analyze Research and Ideate Solutions
To start the project, we conducted in-depth 1:1 interviews with 7 customers:
5 rideshare drivers
2 drivers with vehicles they use for other business purposes
We asked these customers about their insurance shopping process. Did they know they needed special insurance for their circumstances? What websites had they consulted? What motivated them? What concerns kept them up at night? And we had them pull up the existing content on GEICO's website and browse it as they usually would.
After we completed the research sessions, we led a remote workshop with a mix of team members from GEICO's UX, business, and product groups.
To share ideas and document barriers during the brainstorming phase, we used a customizable digital whiteboard platform similar to Miro.
For the workshop's structure, we used a modified version of the KJ-Method, aka affinity mapping. As Jared Spool notes, "One of the most amazing things about the KJ-Method is how well it objectively gets groups to the top priorities."
Here are the major phases of our first workshop:
Review the research reel and take notes — Over Zoom, we played about an hour's worth of interview highlights while workshop participants watched. They individually took notes according to some tips and guidelines we presented beforehand.
Capture findings — Combing through their notes, participants added their most important findings as digital notes — the equivalent of Post-Its on a wall or a whiteboard in an on-site workshop. We asked our participants to focus on barriers or obstacles to consumers buying the right insurance.
Group and prioritize findings — Participants looked for similarities between the findings and moved digital notes into clusters. Once the barriers had been grouped and labeled, we asked participants to vote on which barriers were the most important to address.
Discuss solutions — Instead of brainstorming solutions in Miro, we led a discussion of strategies to overcome the top barriers we'd identified as a team.
We had intended to use the solutions discussion as a starting point for our own action plan. But here's where the magic happened. The GEICO team found the workshop so valuable that they asked for a follow-up brainstorming session to delve more deeply into solutions.
Overjoyed with our stakeholders' level of engagement, we set up a session for around a week later. This shorter, solutions-focused workshop incorporated a Miro board approach to gather many ideas in a fairly tight time frame.
We divided the board into 3 main sections, each focusing on a top pain point from our collective findings:
We gave the GEICO team a set amount of time to brainstorm solutions for each problem. Then we discussed the merits of the different ideas, how feasible they were, and next steps for our action plan. In under an hour, we took the barriers we had named and converted them into exciting updates that would help educate, motivate, and win over customers.
Result: Strong Ideas and Buy-In for More Credible Content
The double workshop, particularly the second one, gave this GEICO project team a wealth of strong, practical suggestions.
Because they had participated in 2 workshops, key stakeholders were "bought in" and supportive of what the project team wanted to do. For example, they gave us the contacts and approval we needed to interview the commercial insurance phone agents. Those interviews provided the basis for some of the new content that we developed.
While in-person workshops might have yielded similar results, the flexibility and efficiency of the remote workshops enabled us to quickly arrange a lightweight follow-up workshop with the right people "in the room."
Silent brainstorming on individual computers allowed participants to reflect and share their ideas on a more equal playing field, rather than letting rank or comfort with speaking off the cuff to dominate. We received clever suggestions from multiple GEICO departments. Even comparatively timid members of the project crew felt empowered to speak up and share their ideas. In short, our remote KJ-Method variations yielded creative and actionable solutions, drawing on a variety of perspectives — with the consensus and momentum to move forward.
​More Case Studies
When finding actual users for UX research is difficult, can we settle for proxy users? Sometimes, yes. Other times, you'll miss the biggest insights.
A fitness tech company visits its customers' homes to gain a deep understanding of their needs — paving the way for actionable personas and journey maps.