Enterprise Software Project Summary:
Strategic User Research for 3 United Nations Data Platforms
Goals
A large agency within the UN System has hired Marketade for a variety of user research studies. In one of these projects, Marketade led user research to inform an overhaul of 3 complex data platforms. These enterprise platforms are used by researchers, statisticians, and economists in academia, think tanks, and federal governments around the world. The project's goals were to:
Understand the

context, behaviors and needs

of target audiences

Identify and prioritize user

pain points

with the platforms

Generate short-term solutions and long-term strategies to increase platform adoption and usage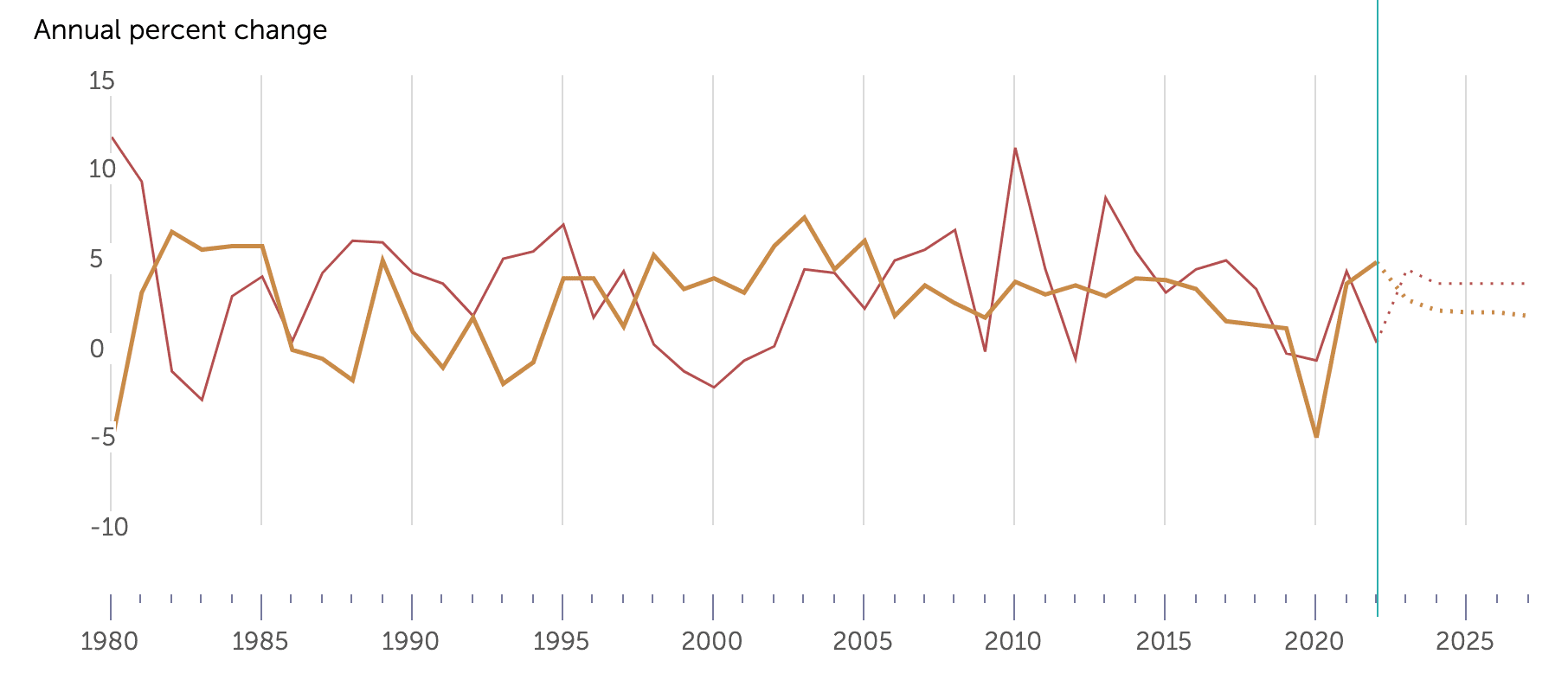 Approach
Our primary method was remote contextual research sessions with representative economists and statisticians from developing countries. We observed the data-related workflows of these audiences and gained a deep understanding of how they use various data platforms and their goals, needs, and pain points. While our focus was the UN agency's platforms, we also watched them using other data tools to allow for a broader set of insights.
We validated and expanded our research through quantitative analysis of product analytics data. We then facilitated a collaborative workshop at the agency with a diverse group of stakeholders to identify and prioritize pain points and brainstorm solutions. We wrapped up the project with a summary report and final presentation.
Through the research and workshop, the team was able to reach alignment on a number of critical UX pain points with each platform that were hurting user engagement and product adoption. These issues included:
Difficulty updating a public-facing data publication calendar

Confusing navigation that causes users to switch data platforms without realizing it

Admins struggling to remove inactive users or add new users

Data mismatches between individual countries and the organization

Incoherent presentation of data and metadata

Confusing order of data upload workflows

An interview and observation session with a statistician in northern Africa. The participant thinks aloud while trying to find certain types of data for his country.

Workshop participants participate in an affinity mapping exercise after observing research sessions. This collaborative exercise helps a diverse team — from IT, creative, and business units — align on top findings and opportunities.
Top Challenge: Recruitment
Before we could interview participants, we had to recruit them — and participant recruitment proved to be the most challenging part of this project. Due to internal constraints, the UN agency was not able to provide a list of users or otherwise help us with the recruitment of external users. Nor could we mention the client's name in our recruitment efforts. Given that the audience was small, skeptical, and based in developing countries, we had to be creative with our recruitment approach.
We turned to LinkedIn and experimented with a variety of approaches, including text ads, Sponsored InMail campaigns, and Direct InMail messages. Across all of our efforts, our ads and messages received 1,700 clicks. By the end of our screening and selection process, we arrived at 15 qualified participants.
A graph showing our recruitment funnel from LinkedIn ads and outreach. Out of 178 candidates who completed our online screening survey, we selected 30 for further screening by phone. Half of those candidates qualified for the study.
Deliverables
Our final report for this project included the following outputs:
Lightweight personas of the primary user groups for each of the 3 platforms, including the top platform-related frustrations of each group
Full videos of in-depth interviews with research participants
2.5-hour highlight reel showing the most interesting parts of the interviews
23 findings from quantitative analysis of product analytics, including findings related to traffic, users' organizations, and user behavior
6 large, long-term opportunities to improve platform UX identified by the workshop team
20 short-term "no-brainer" opportunities identified by the workshop team
9 additional findings with recommendations identified by researchers
Excerpt of a poster created by a workshop breakout team during a solution ideation exercise.  To tie their ideas back to the research, the poster contains sticky notes created earlier in the day to capture findings based on user observation.
Impact
While this UN agency had conducted research related to its digital products in the past, all prior research was with internal users. Marketade's contextual research on this project was the first time any of the organization's stakeholders watched external users interact with its data products — part of a cultural shift that our partner team was seeking to initiate.
This experience — in particular, watching users struggle to find, analyze and upload critical data for their country — had a motivating impact on the organization's IT, business, and creative teams. Combined with the workshop, it allowed the project to be a springboard for a large-scale rethinking and redesign of these 3 data platforms.
​More Case Studies
BI was preparing to overhaul its enterprise software platform used by government agencies. We led a 3-phase discovery research project that included customer site visits, concept testing, and design thinking training.
A Verizon team needed to test key assumptions to move closer to product/market fit for a new enterprise software concept. Our rapid research cycle delivered new user insights that helped answer their questions and validate/invalidate their hypotheses.