Our small remote agency works with enterprise and mid-size organizations across many industries. We specialize in building and running long-term research programs. Within these custom programs, we lead collaborative discovery research and iterative UX testing to help teams build better digital products. From time to time, we also lead one-time research projects for new clients. Here's some of our past work.
Ongoing Research Programs
Recurring research programs make up our core work. See examples of past and current programs that we've led for enterprise and mid-size organizations.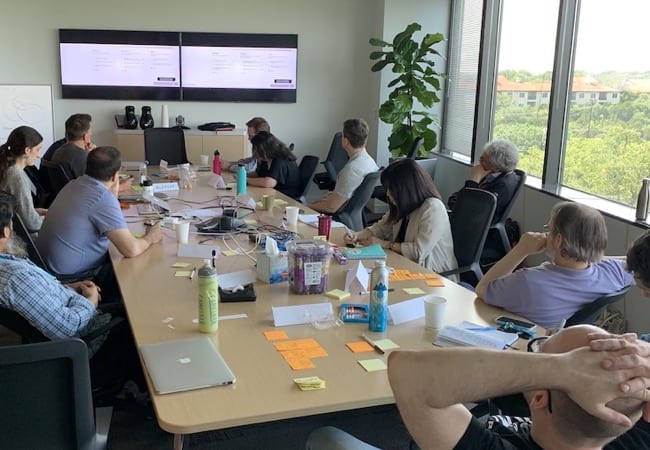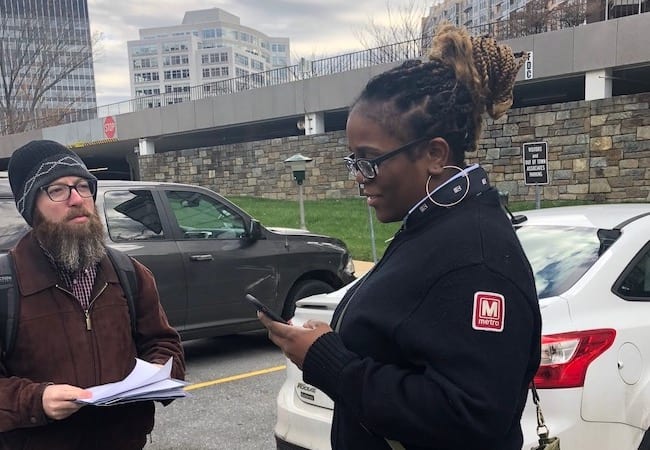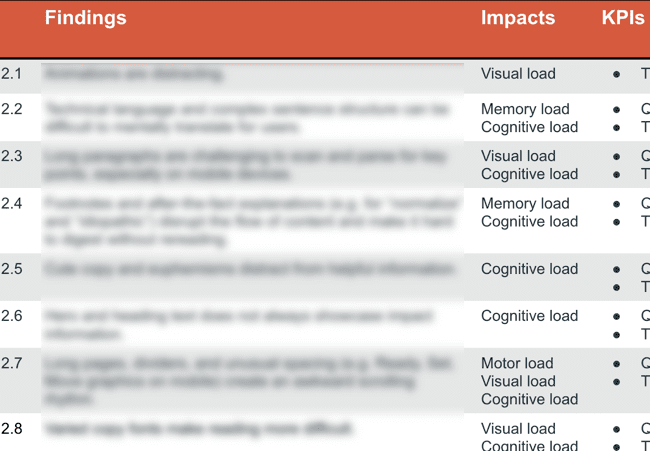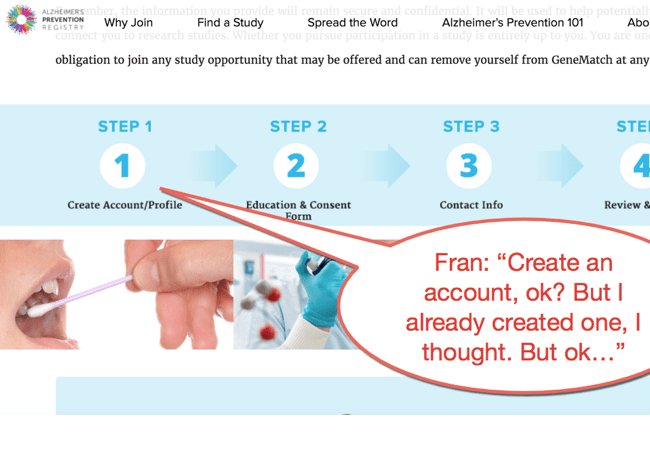 One-Time Research Studies
In addition to ongoing programs, Marketade also leads a small number of standalone research studies for clients. Typically these are complex projects with multiple rounds of research or a mix of methods. While there's often overlap, we broadly group these projects into 2 categories: discovery research and UX research.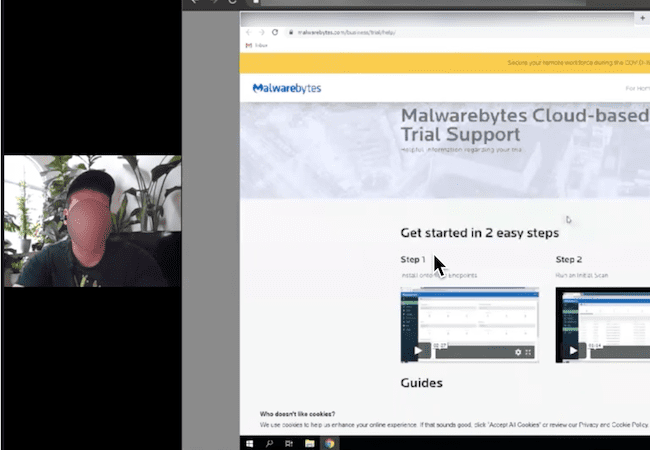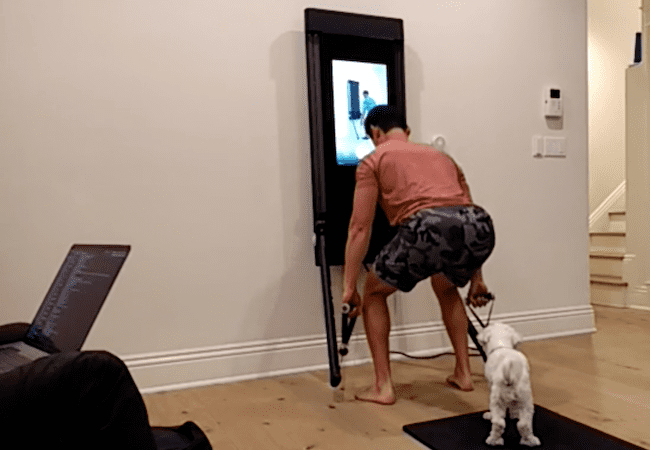 United Nations — Strategic Research
Strategic research for 3 data platforms used by statisticians in over 200 countries. Contextual observation, quantitative analysis, and an ideation workshop. Learn more: Strategic User Research for 3 UN Data Platforms.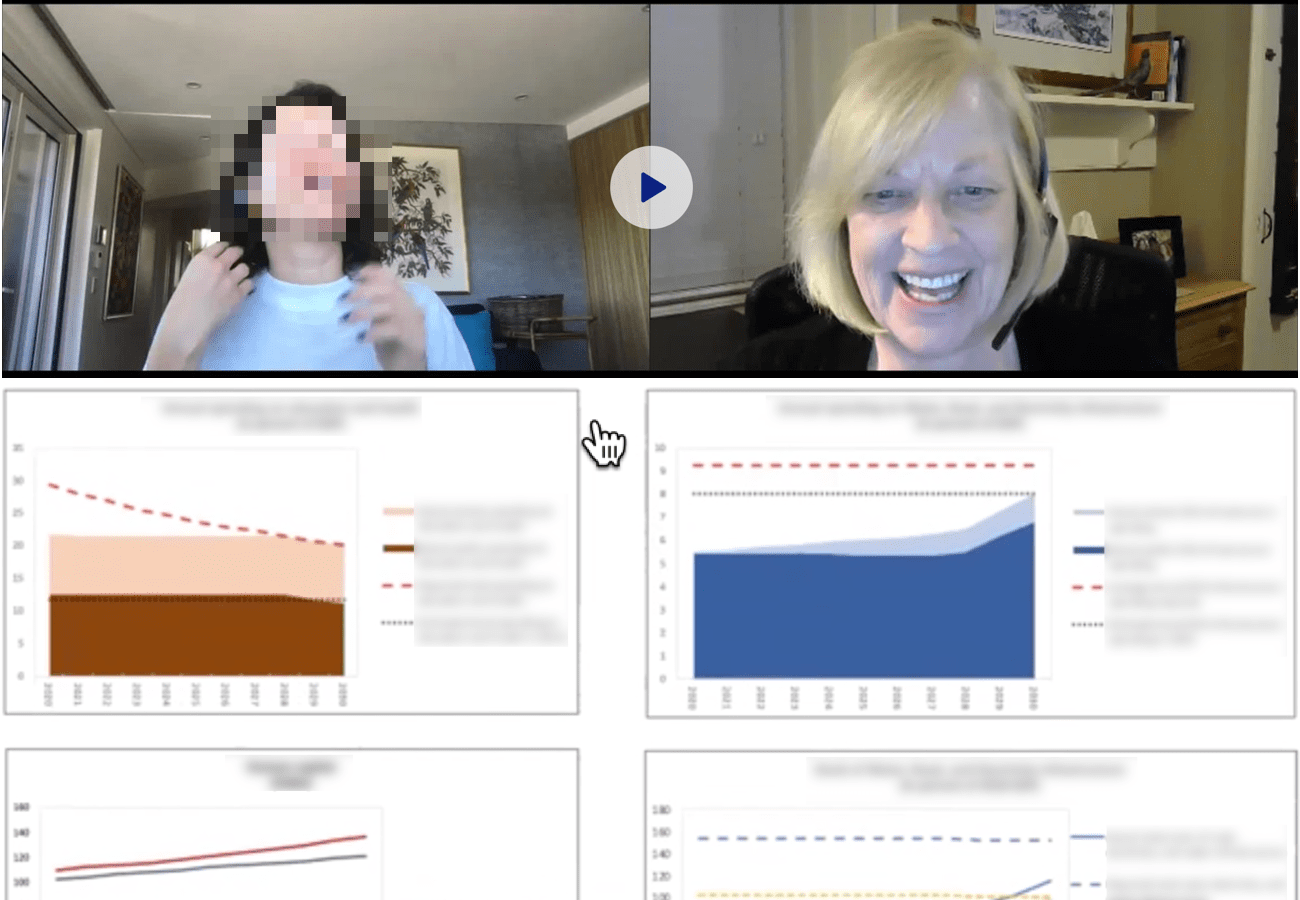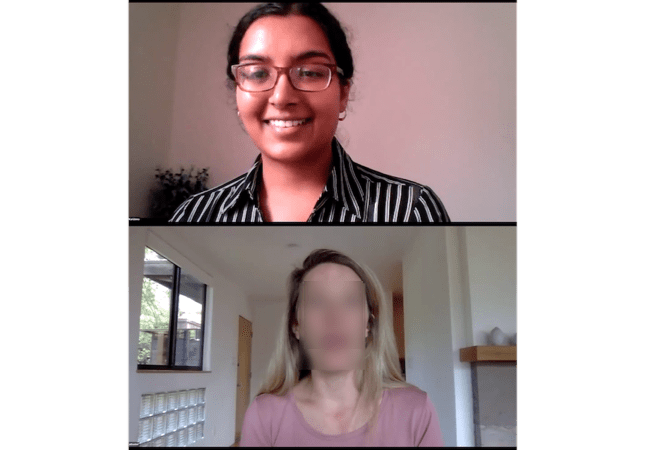 "A fantastic little agency that does amazing work."
Our Work by Industry
We work with organizations across all major industries, including travel, e-commerce and retail, industrial machinery, and consumer products. We have especially deep experience in the 6 industries below:
Banking | Insurance | Credit Unions
Associations | NGOs | Foundations
Health Systems | Medical Trials | Pharma
Enterprise & SMB | Consumer Products
Global | Federal | State & Local
Higher Ed | K-12 | Early Childhood | EdTech
Financial Services
BankFinancial
CIT Bank
Coin Cloud
First Citizens Bank
GEICO
Generali
International Monetary Fund (IMF)
PenFed Credit Union
Union Bank
Vanguard
Software & Technology
Alarm.com
BI Inc.
CAS
Cision
Doma
Guidewire
Malwarebytes
Network Solutions
Podium
Thales
Thryv
Tonal
Verizon
Health & Medical
Banner Health
Daiichi Sankyo
Genentech
GoodRx
Icahn School of Medicine at Mount Sinai
National Institutes of Health (NIH)
Satcher Health
Statespace
Takeda
UVA Health
WCG
ZS
Nonprofit
AARP
American Chemical Society
Gates Foundation
Humentum
March of Dimes
NAACP
NFPA
PetSmart Charities
Rainforest Alliance
SIYLI
Smithsonian
Education
Emory University
George Mason University
Goddard School
Morehouse School of Medicine
Icahn School of Medicine at Mount Sinai
PBS
Southern New Hampshire University
Stanford University
University of Virginia
Consumer Products & Services
1-800-PACK-RAT
American Water
Herman Miller
McDonald's
Midtown Athletic Club
Nu Skin
Reynolds Consumer Products
Travel Leaders Group
B2B Products & Services
Aggreko
Baileigh
Epsilon
Highwire PR
Phillip Jeffries