We conduct collaborative UX research and training for organizations with a focus on websites, apps, and software. We do everything from mobile wireframe testing to call center field studies to design thinking workshops. Consumer, B2B, and employee. Qualitative and quantitative. Remote and in-person.
Current Projects
As of May 2019, here are some of the projects that we are working on or have recently completed.

Usability testing of Nu Skin's distributor training platform followed by an on-site workshop in Provo, UT; plus UX testing of a signup flow and some competitive analysis
Mobile prototype testing of a product comparison feature — with industrial metalworking buyers

Qualitative and quantitative usability testing of this regional bank's new website — including a 1-day analysis workshop outside Chicago
Numerous projects including usability testing, content research, and a persona development workshop in Fredericksburg, VA
Facilitation of a 5-day design sprint for a critical new customer flow — held at PenFed's headquarters in Tyson's Corner, VA 
Research-driven UX strategy and interaction design for their flagship consumer site; plus iterative content testing and strategy
"A fantastic little agency that does amazing work."
Jared Spool
Ongoing Research Programs
Avoiding change chaos through a call center research program
An enterprise financial services firm was designing new software to be used by 5,000 customer support reps in 10 call centers. The team needed a way to involve the agents in the new system design.
We developed and ran a bi-weekly research program with 1,300 reps who went through the key tasks with prototypes.
UX insights from 55 testing cycles helped inform the design team. But the biggest win was reps felt invested in the new system long before it was implemented — reducing training and anxiety.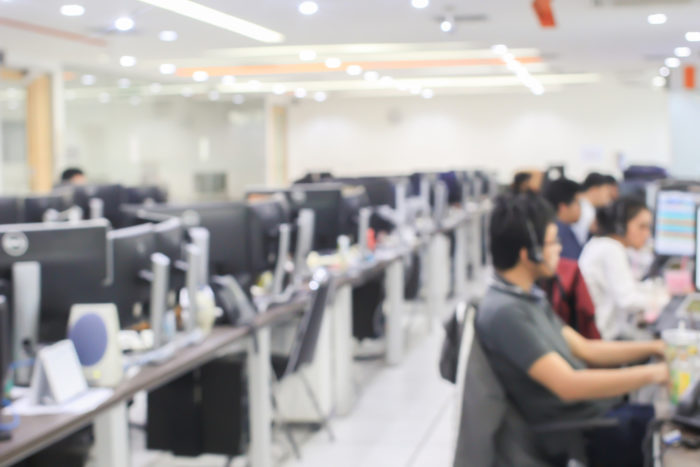 Research Workshops
Driving alignment through collaborative research at Vacation.com
In 2017, a $20 billion travel company relaunched Vacation.com as a content hub with a focus on newlywed travelers.
After launch, we ran a usability test with 8 people planning a honeymoon or destination wedding. We then facilitated a remote workshop with 12 stakeholders from their marketing, IT and creative teams.
Within 2 hours, the diverse set of stakeholders reached consensus on the top 4 usability problems worth solving in upcoming releases.
Usability Research
Generating 31 UX improvements for a Mount Sinai app
The team at Mount Sinai's Icahn School of Medicine had developed a new web app for cancer survivors. With a launch date looming, they wanted to do usability testing within 3 weeks.
In a 2-week usability testing sprint, we tested the app with 12 users: 8 cancer survivors and 4 caregivers.
Our research uncovered 33 UX problems — including 9 high-impact ones. We provided solution sketches or guidelines for 31 of the problems.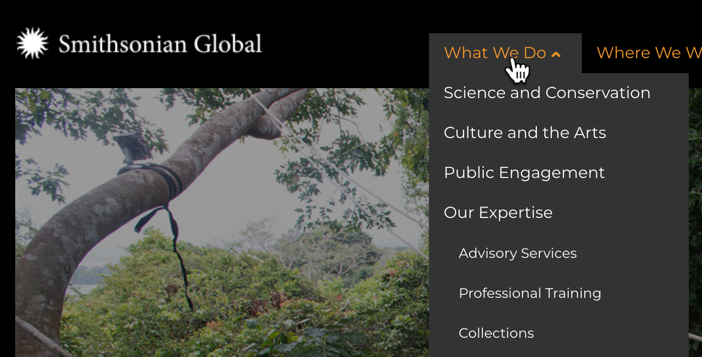 Information Architecture Research
How Smithsonian caught navigation issues while they were easy to fix
As the world's largest museum and research complex, the Smithsonian faces a daunting challenge with any website it runs: how to make so much information easy to find? 
Early in a redesign of its Global site, we helped identify 9 critical user tasks. We then took the draft site map and ran a findability-focused "tree test" with 10 users.
Vague category names and overlapping content caused users to struggle on 6 of the 9 tasks. 

Yet by testing early in the process, the team had time to create a more intuitive site architecture prior to launch.
Audience Research
How real estate personas inspired a 280% conversion rate increase
A regional real estate company saw a 60% drop in renter leads after a redesign. While their leasing agents had a clear picture of the target audience, the site's designers and writers did not.
We interviewed 5 agents and support reps to understand their renters' behaviors, pain points, and questions. Then we prototyped 4 personas that we refined during UX testing and interviews.
The new personas drove over 40 design and content changes, including 8 that we launched as A/B tests within a 10-week sprint. By the end of the sprint, their visitor-to-lead conversion rate was up 280%.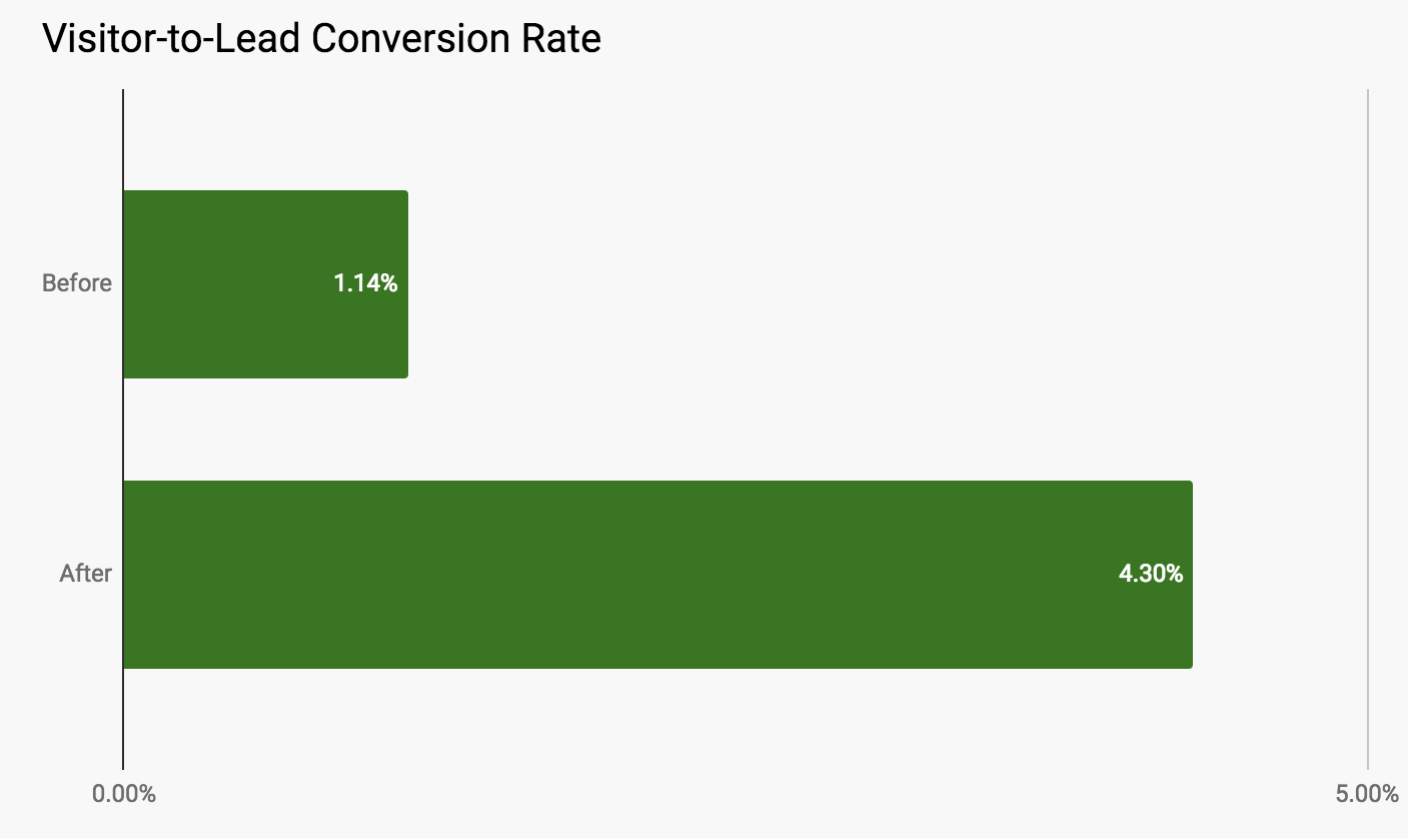 Content Research
How a content audit helped boost annual revenue by $500K
A top maker of wine cooling equipment was redesigning its site, and wanted to build a user-centered content strategy.
We conducted a content audit of the existing site, including a qualitative assessment of all 287 pages. We found 70% of pages to be "inadequate" or "poor" and identified 15 core problems. The output was a lightweight content strategy.
The site's new content contributed to significant increases in KPIs, including an annualized website revenue lift of over $500K.