Usability Testing Services
Our small research team has led moderated user testing of hundreds of digital products, from live consumer apps to enterprise software prototypes. After we conduct the research, we help product teams align and act on their usability data through remote workshops.
"I thought the interview set-up, organization, and deliverables were all fantastic!"
Our Process for Usability Projects
While we customize each project, most of our usability projects follow this 5-step approach.
Plan
We get up to speed and align on your project goals, audiences and KPIs.
Report
We deliver a summary report with all findings, solution ideas and research artifacts.
Workshop
We facilitate a remote workshop to analyze, align, and act on the research.
Recruit
We conduct a rigorous recruiting and screening process to find representative users.
"Great insights based on convincing user data. Loved the process and outcomes, despite the brutality of hearing some of the feedback."
The Key Step: Analysis Workshops
Most usability consulting firms work in a black box: they disappear to conduct testing and analysis and return with a big report. This "expert report" approach fails to drive team alignment and action. What does work? Our "team sport" approach: watch users directly, then analyze and act on the data — all in a 1-day remote workshop.
1. Observe UX Testing
The morning: Watch full usability research sessions with your team. Capture findings like a user researcher.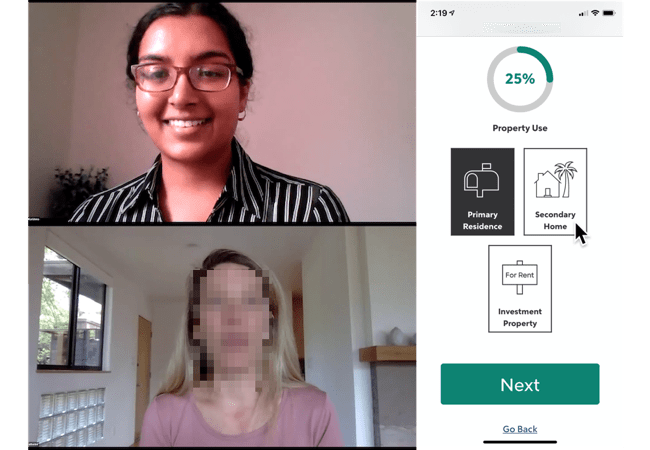 2. Align on Problems
Early afternoon: Go through a series of collaborative steps to analyze findings and reach consensus on your top UX problems.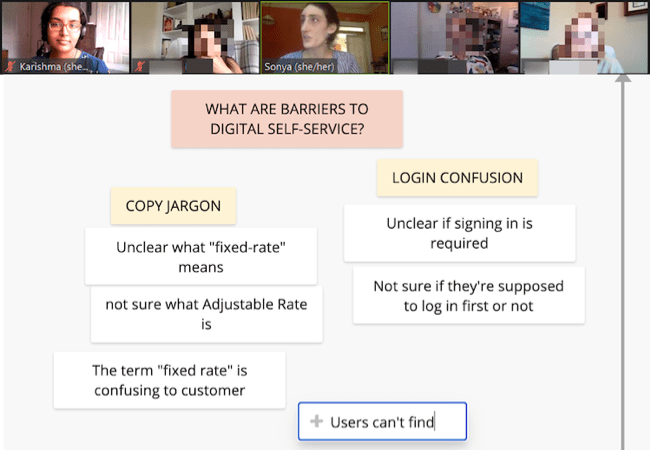 3. Generate Solutions
Late afternoon: Break into small groups to brainstorm, sketch, combine and critique ideas. Rank the most promising solutions.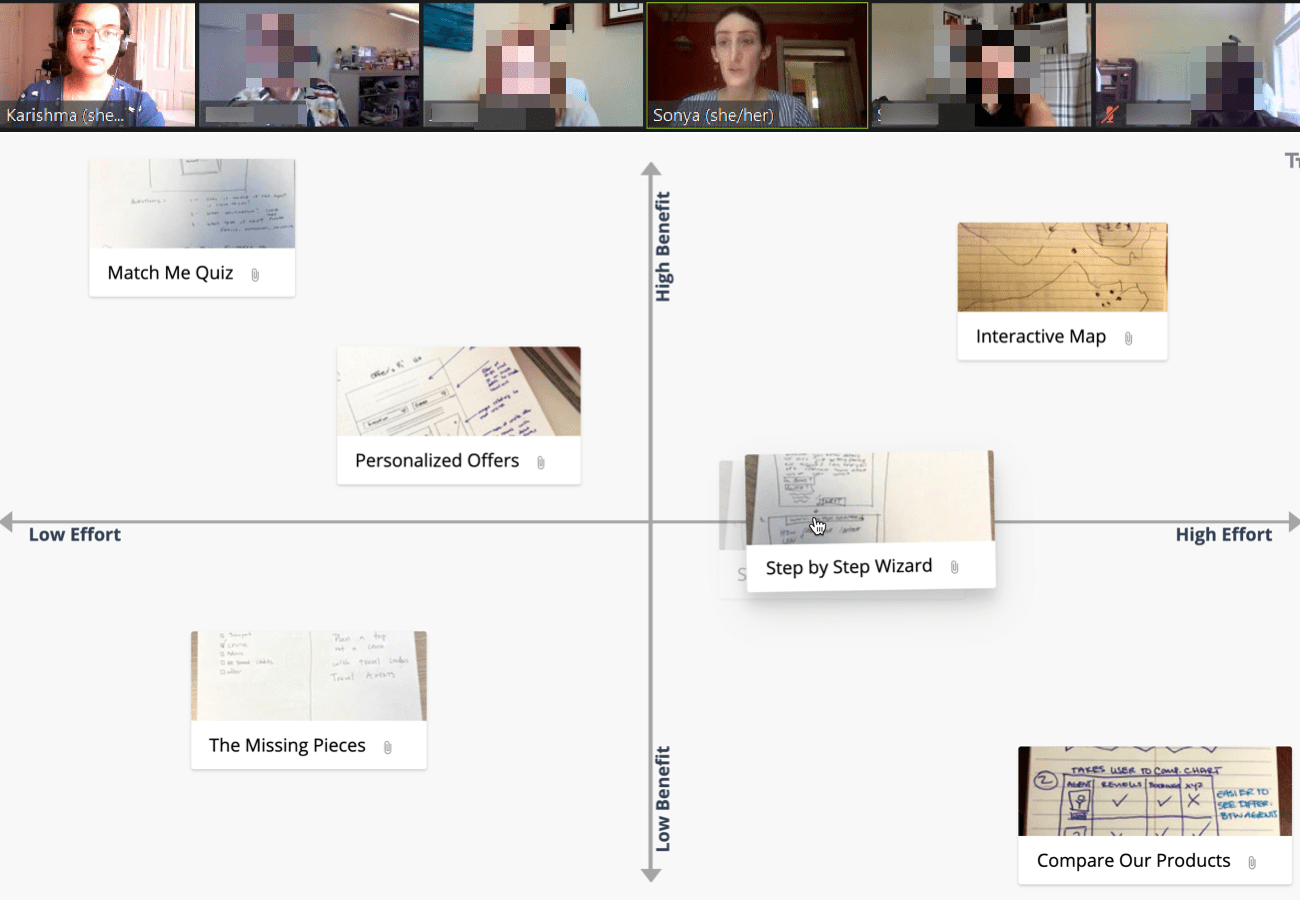 "The most productive workshop I've ever attended. The facilitators, participation and action plan made this an extremely effective day."
Why "Team Sport" Beats an Expert Report
Seeing is believing
Watching users struggle has a huge motivating impact on designers, developers and stakeholders. But a few clips in a report doesn't cut it. Watching full sessions throughout a morning does.

Alignment is really hard
Watching users and analyzing data together has a magical power: it builds a shared, objective understanding about the biggest problems worth solving. This saves you a ton down the road by reducing rework, delays and failed launches.

You are the experts
We see it over and over … your team's solutions beat a UX consultant's ideas. But only if you watch users in depth and go through a rigorous analysis and ideation process. That's the biggest value we bring — not our solution ideas.
Data to deadlines in a day
We know how hard it is to turn research into changes that launch. That's why our workshops don't end until every top solution has a next step, an owner, and a deadline. Going from messy data to clear next steps in 1 day builds excitement and momentum.

"We fundamentally changed the site structure because of this day."
Helping Teams Across the U.S. & Beyond
Within the U.S., we have usability clients or team members in these cities:
Eastern U.S.
New York City
Washington DC
Philadelphia
Boston
Detroit
Atlanta
Miami
Orlando
Charlotte
Raleigh/Durham
Charlottesville
Central U.S.
Chicago
Minneapolis
Milwaukee
Austin
Dallas
Houston
Mountain U.S.
Denver
Boulder
Phoenix
Salt Lake City
Pacific U.S.
San Francisco
Los Angeles
San Jose
San Diego
Las Vegas
Portland
Seattle
"The facilitation was great. Awesome to think about problems this way."