Usability Testing Services
Our small agency builds and runs ongoing usability testing programs for enterprise and mid-size companies. We also conduct a limited number of standalone usability research studies. Our focus is moderated qualitative testing of digital products — from live consumer apps to enterprise software prototypes.
Recurring Usability Testing Programs
Ongoing user research programs make up our core service. We design, build, implement, and manage programs for enterprise and mid-size companies.
Within our programs, usability testing is the method that we use most often. Our custom programs allow teams to test a wide range of products and features.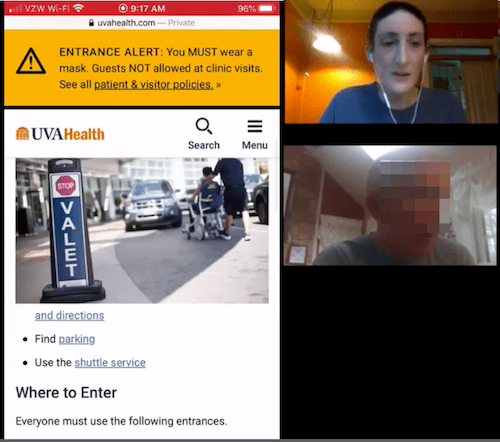 Featured Case Study:
How a Monthly Live User Research Program Drove a User-Centered Culture
Challenge
A Fortune 500 company was eager to scale usability testing and human-centered design across the enterprise.
Approach
We designed, launched, and managed a recurring research program, "Live Testing Tuesday."
Result
After successfully scaling the program, we developed a playbook to hand off program management to our client.
One-Time Usability Testing Studies
Outside of our recurring programs, we also lead a small number of standalone user testing studies. These are typically complex studies that include multiple rounds of testing and/or supplemental research such as a quantitative survey.
Over the past 13 years, we have led hundreds of usability testing studies across all major industries.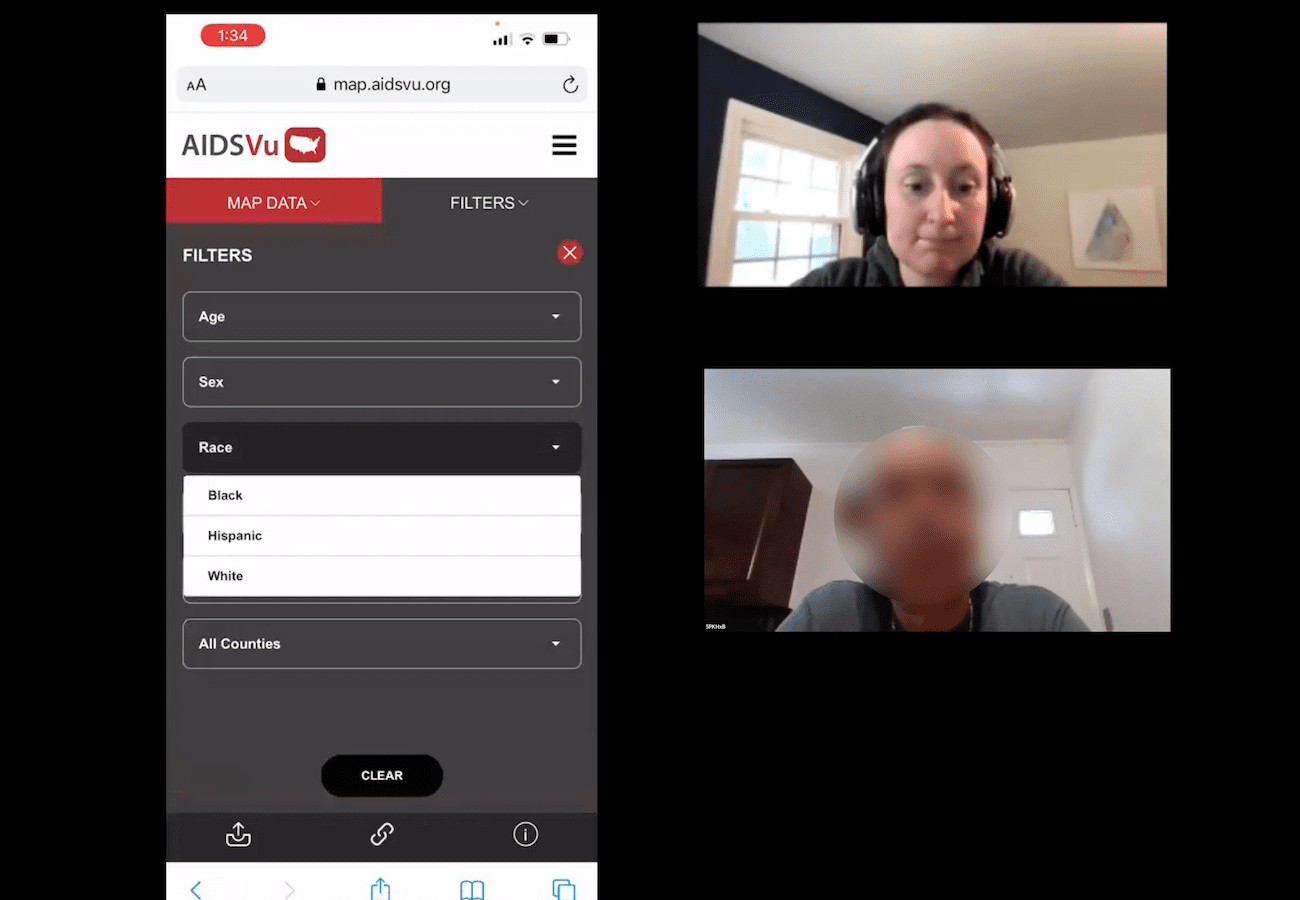 Case Study:
How UX Testing Helped BankFinancial Catch Problems Before Launch
Challenge
The marketing team at NASDAQ-traded BankFinancial was ready to launch a new version of its public-facing website and wanted to ensure a smooth launch for existing and prospective customers.
Approach
BankFinancial partnered with Marketade to lead a 5-week website usability testing project. The cornerstone of the project was a UX research and ideation workshop at the bank's offices outside Chicago.
Result
The 1-day workshop enabled a diverse stakeholder team to quickly reach alignment on critical UX problems and potential solutions — while learning new design thinking and collaboration tools.
"I thought the interview set-up, organization, and deliverables were all fantastic!"
"Great insights based on convincing user data. Loved the process and outcomes, despite the brutality of hearing some of the feedback."
The Key Step: Analysis Workshops
Most usability consulting firms work in a black box: they disappear to conduct testing and analysis and return with a big report. This "expert report" approach fails to drive team alignment and action. What does work? Our "team sport" approach: watch users directly, then analyze and act on the data — all in a 1-day remote workshop.
1. Observe UX Testing
The morning: Watch full usability research sessions with your team. Capture findings like a user researcher.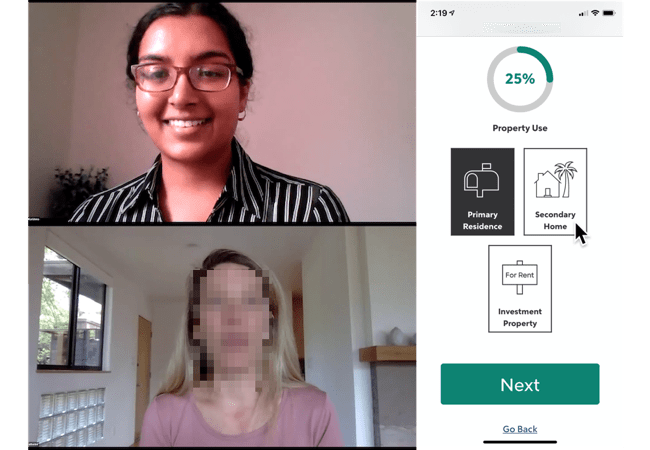 2. Align on Problems
Early afternoon: Go through a series of collaborative steps to analyze findings and reach consensus on your top UX problems.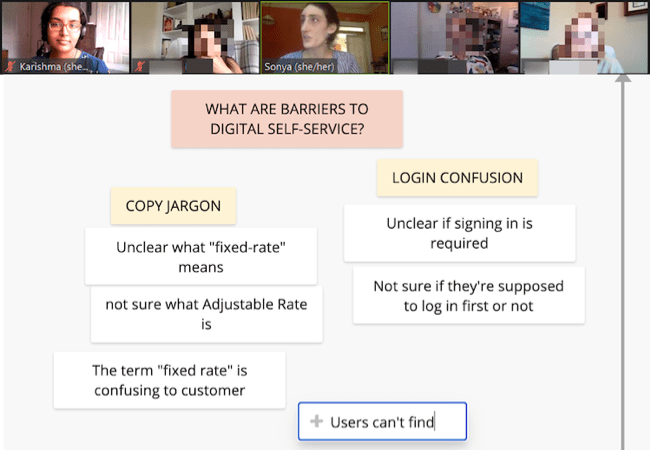 3. Generate Solutions
Late afternoon: Break into small groups to brainstorm, sketch, combine and critique ideas. Rank the most promising solutions.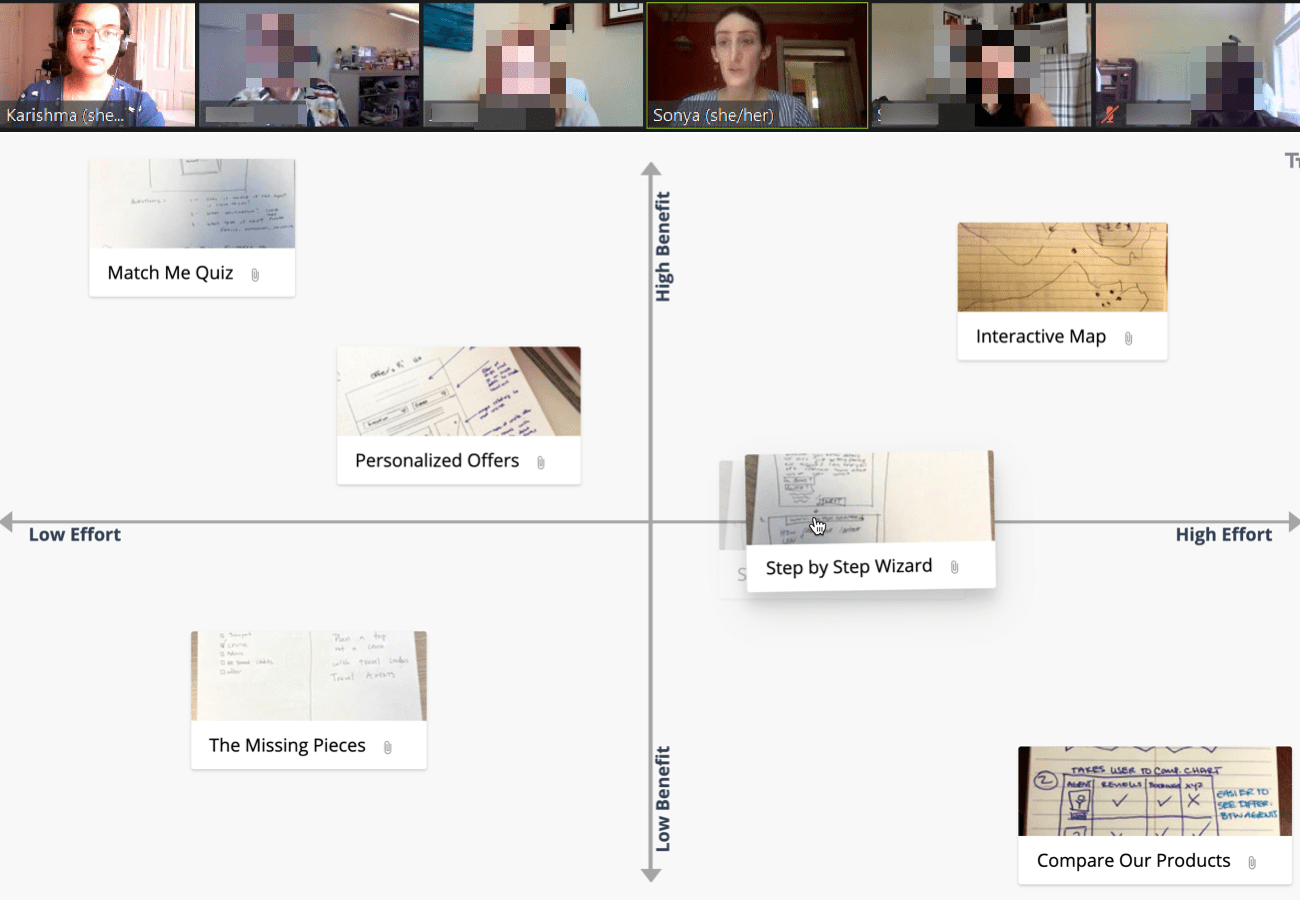 "The most productive workshop I've ever attended. The facilitators, participation and action plan made this an extremely effective day."