Software & Technology UX Research Services
Need to conduct usability testing on enterprise software or a high-tech product? Need to interview your digital product's buyers or users? Our small research agency has deep experience working with a wide range of technology and software companies, including:
Enterprise software companies like Thales, BI, and Cision
Small business software firms like Thryv and Malwarebytes
Consumer technology product makers like Alarm.com and Tonal
Web and IT services like Verizon, Network Solutions, and GoodRx
Recent Work in Software & Tech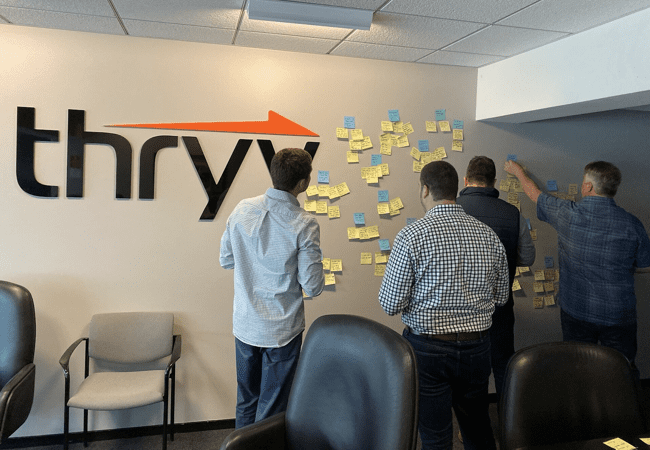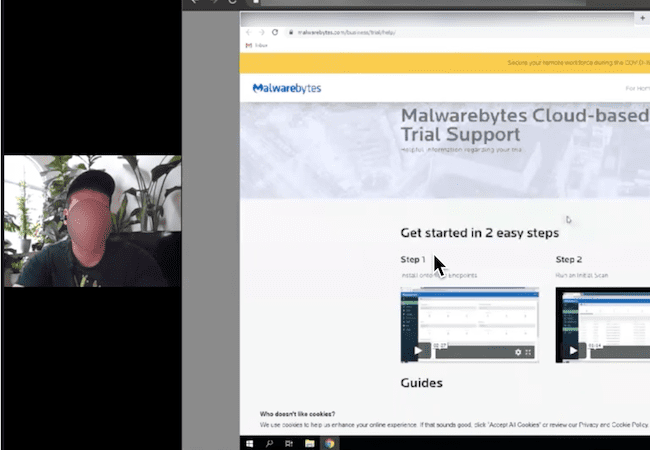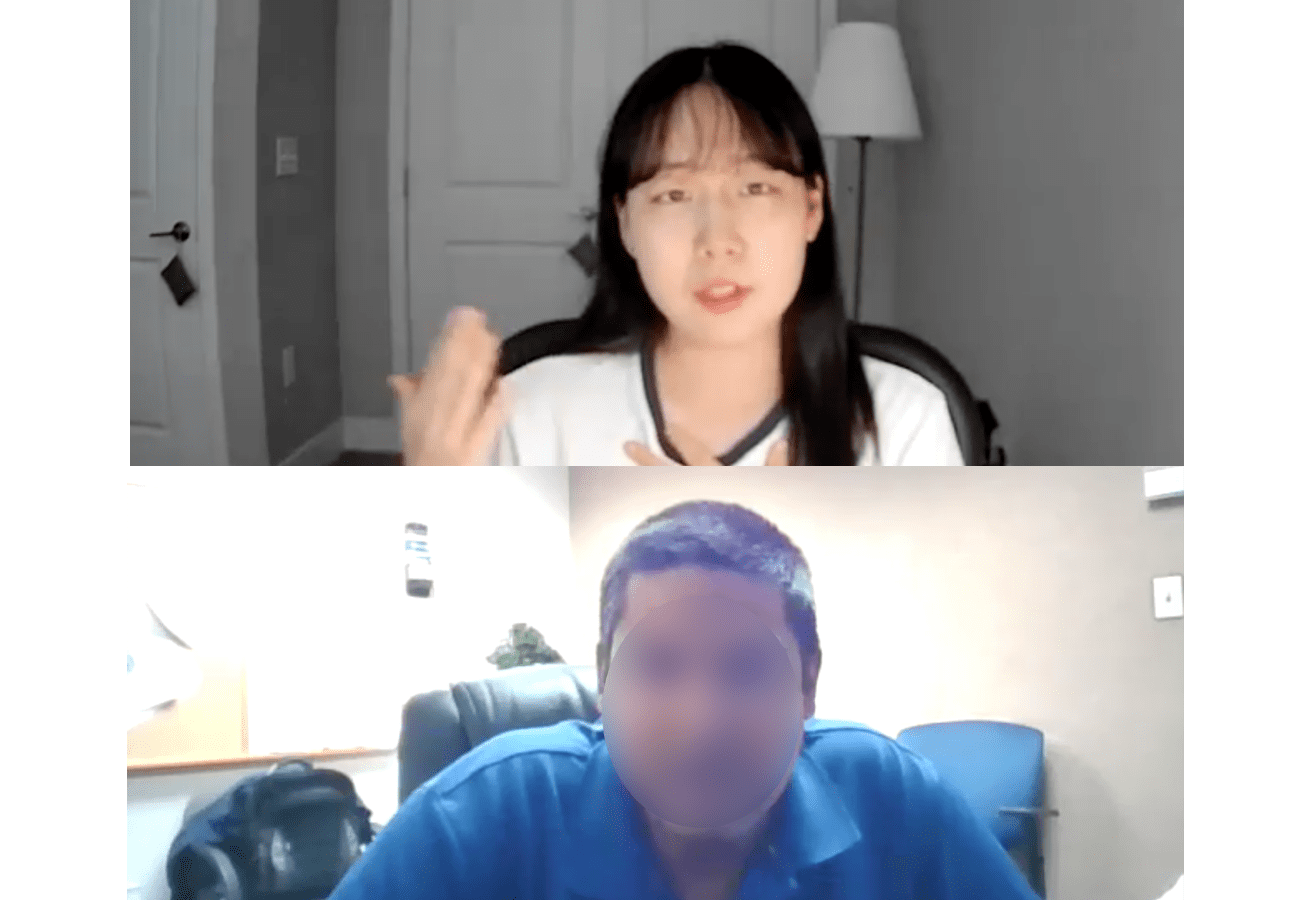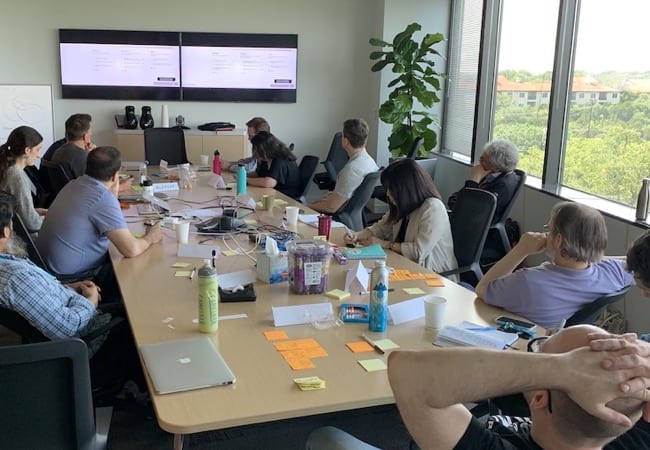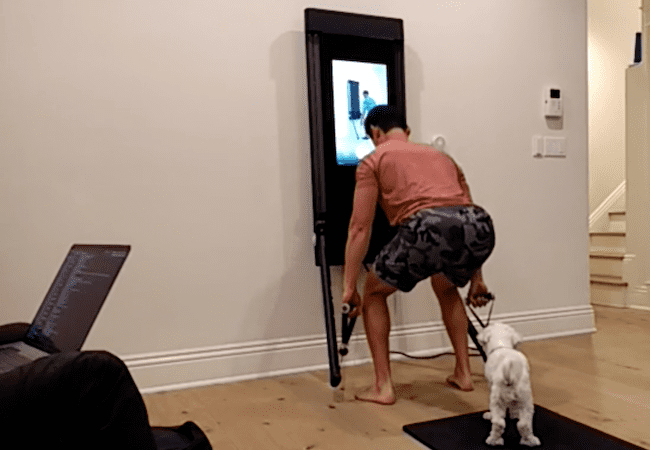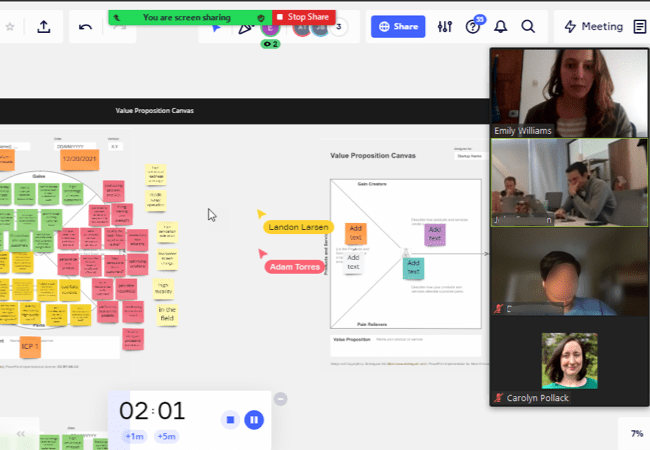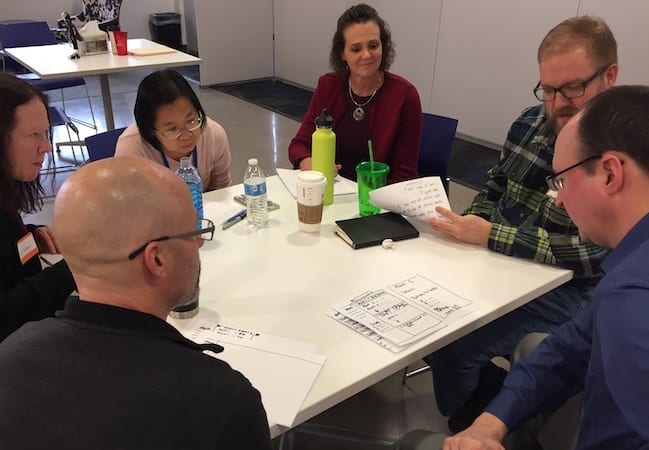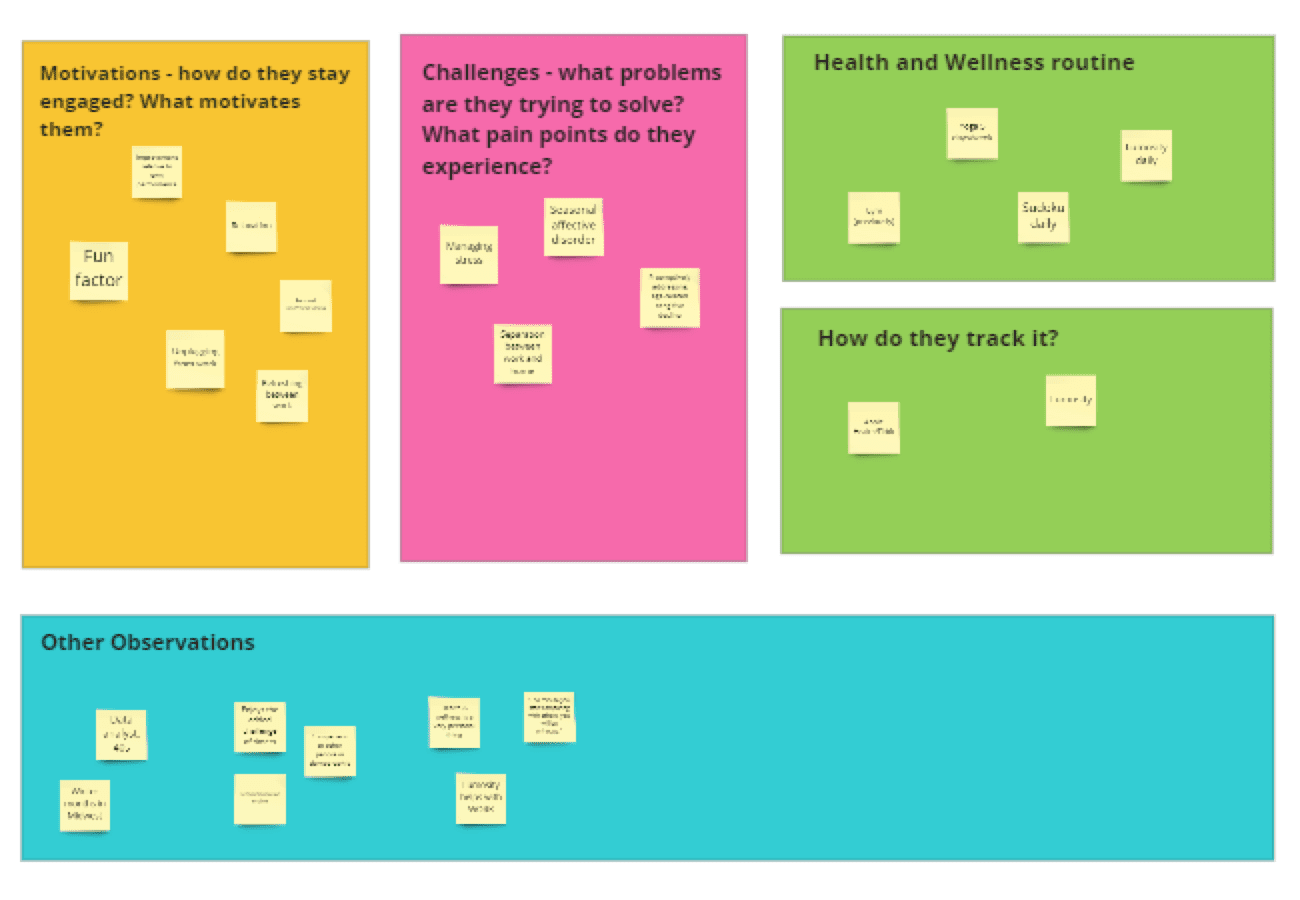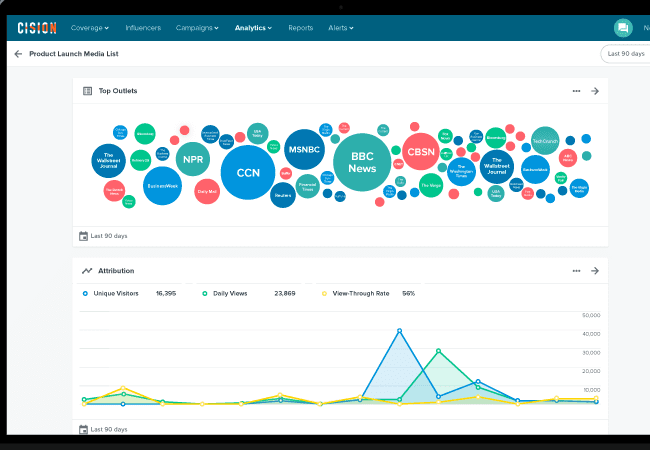 Alarm.com — Installation UX Testing
In-person user experience testing of the installation wizard for Alarm.com's home security system. Followed by a stakeholder workshop to analyze the data, generate solutions, and create a product roadmap.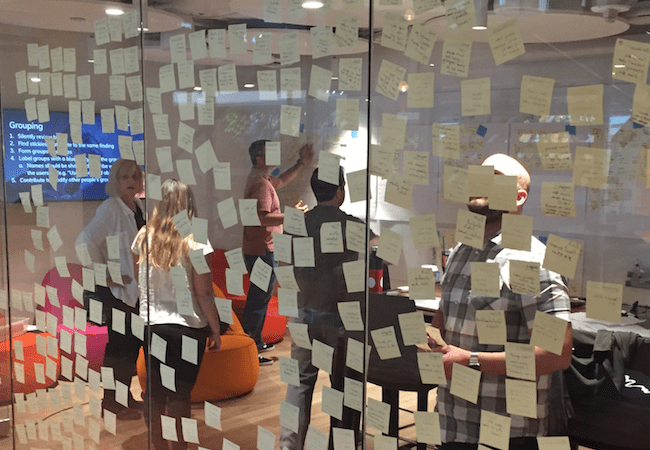 GoodRx — User Research Training
UX research training for product and design teams at GoodRx, a leading digital platform for consumer healthcare and the #1 most downloaded medical app. Multiple rounds of training conducted remotely.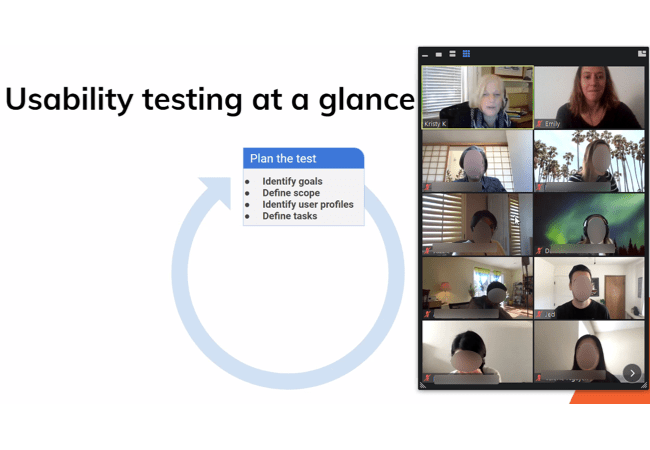 CAS — Concept Testing
We led enterprise software concept testing for this 1,000-person division of the American Chemical Society. Interviewed scientists to assess the value and usefulness of a potential new feature and to generate ideas for future innovation.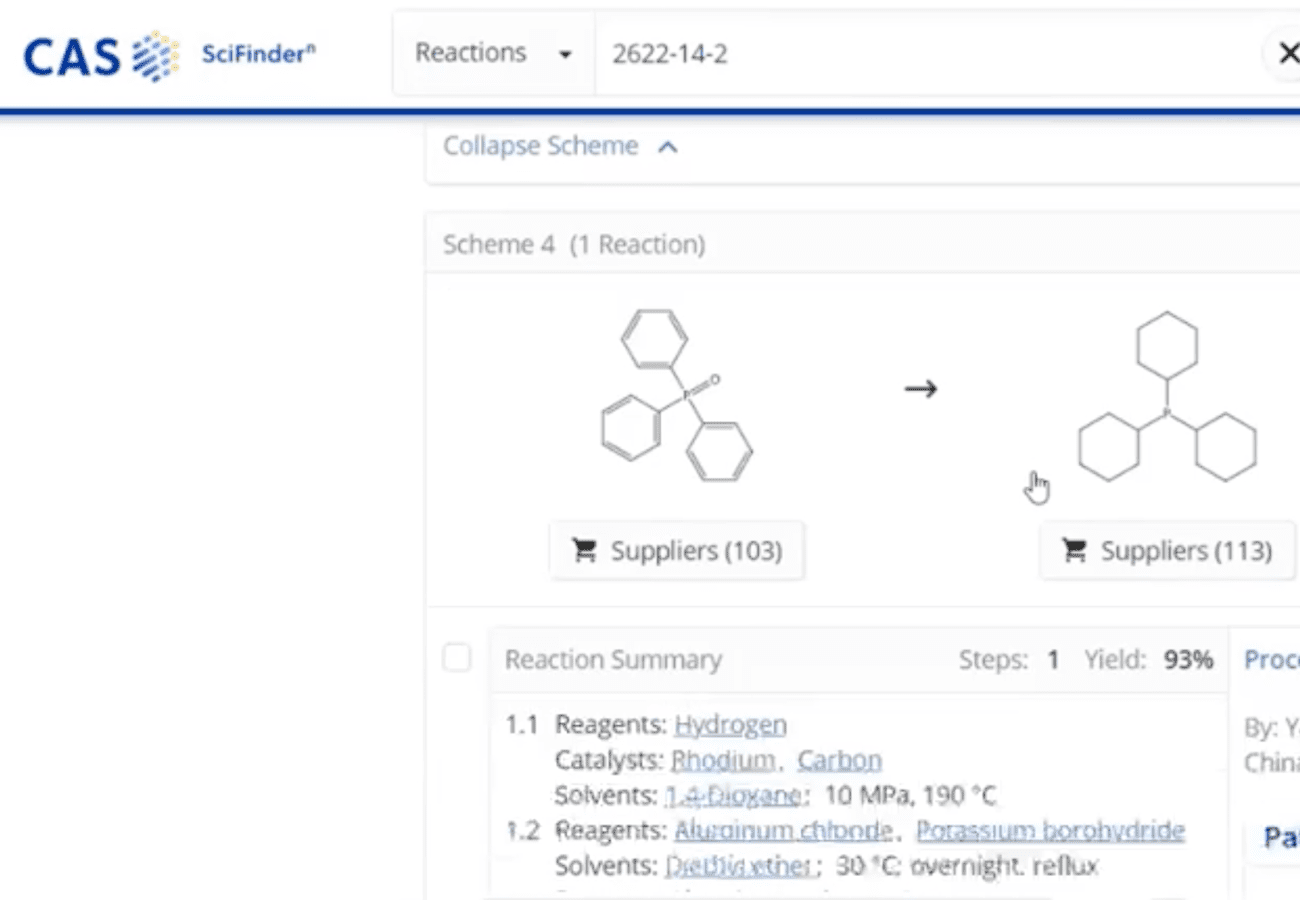 "I am always surprised about the great insights coming out of the 'messy' post-it brainstorming … It definitely helped build consensus between teams."
Our Process for Tech UX Research Projects
While our consultants customize each project, many of our software and technology projects follow this 5-step approach.
Plan
We reach alignment on your project goals, research questions, audiences, KPIs or OKRs, and logistics.
Report
We deliver a summary report with all analysis findings, solution ideas and research recordings.
Workshop
We facilitate a 1-day remote workshop with research observation, analysis, and ideation.
Recruit
We conduct a rigorous recruiting and screening process to find representative users (e.g. users, buyers, admins, etc.)
Research
We moderate 1:1 research sessions, and sometimes supplement this with quantitative research.
"Marketade has been our partner for years and it truly is a partnership. They take our feedback to heart and we collaborate to implement the best solutions."
Featured Project:
How a Holistic UX Evaluation Helped BI Transform Its Enterprise Software
Challenge
In late 2018, Boulder-based BI was eager to redesign its case management software used by over 1,400 government agencies at the federal, state, and local levels.
Action
Marketade led a 3-phase holistic UX evaluation of the software: 1) current state field study with 3 site visits, 2) prototype testing with 3 user groups, and 3) UX training for 50 developers.
Result
BI senior product manager Wendy Herrera reported in late 2020 that Marketade's "thorough training, analysis and skillsets have continued supporting our product efforts to this date – almost 2 full years later!"
"Fantastic. I loved the process to brainstorm at a very abstract level and then quickly distill that into real action items."