User Research for Financial Services
We are a small user research agency with deep experience in financial services, specializing in software, applications and websites. Over the past 10 years, we've worked with teams at a wide range of banks, insurers, credit unions, and more. Backed by qualitative research, we help financial firms make their designs, flows, and content more useful and usable for their customers. See why teams at GEICO, IMF, Union Bank and PenFed trust Marketade to lead research on complex digital products.
Recent Work in Financial Services
Buyer Journey Research for PenFed
In-depth interviews with 10 recent home buyers about their journeys. Defined 11 key home-buying steps and identified pain points and highlights. Learn more: Home Buyer Journey Research for PenFed.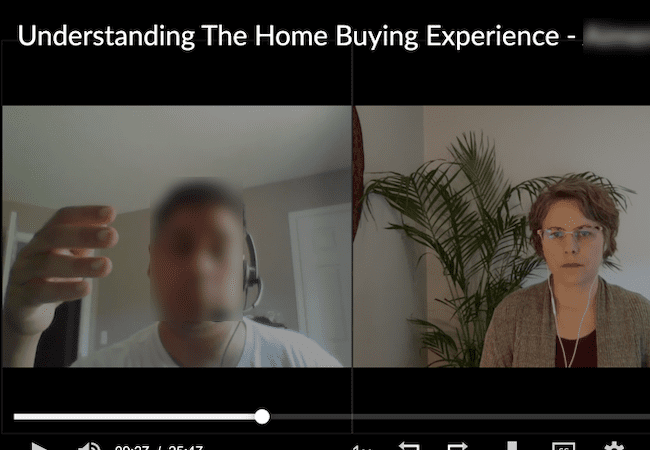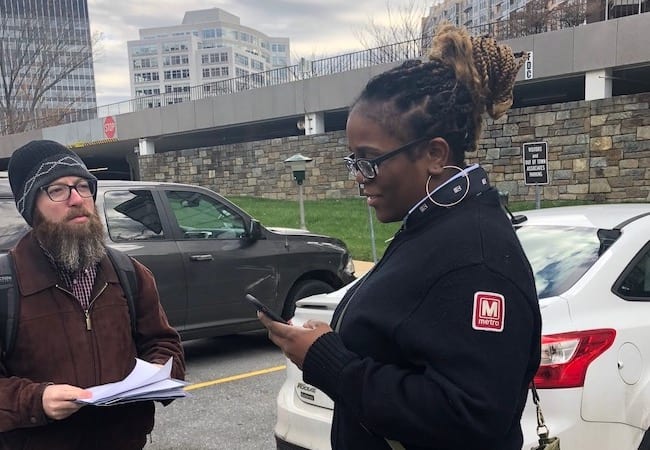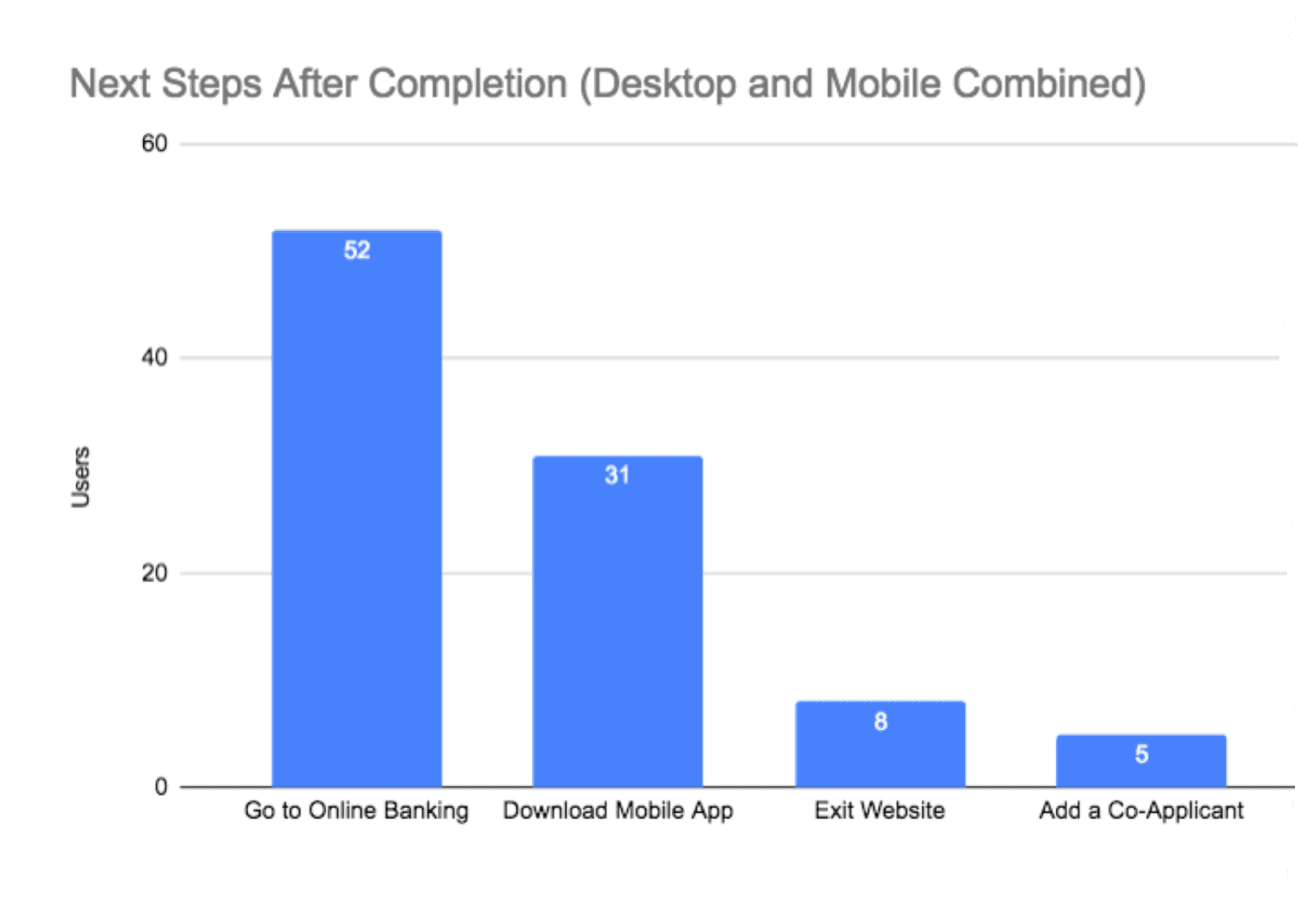 Iterative UX Testing for a Major Retail Bank
Back-to-back usability testing workshops, testing with 5 users each day. On the night of Day 1, designers made iterative changes to the prototype. We tested the revised version on Day 2.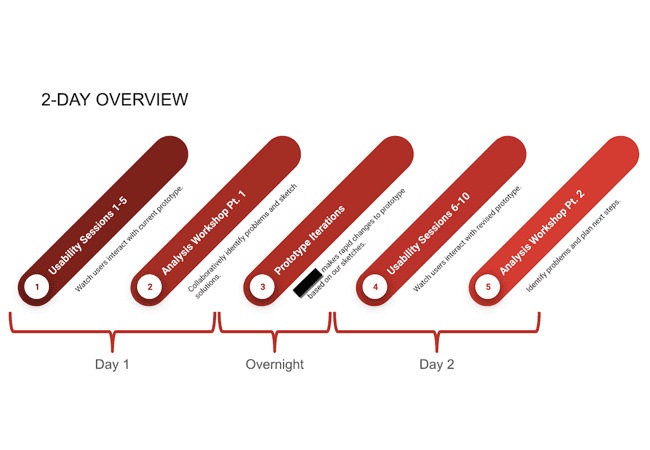 Custom Research for a UN Financial Agency
Multiple discovery and UX research projects for a major financial agency of the United Nations. Interviews with economists and statisticians. Learn more: Strategic User Research for 3 UN Data Platforms.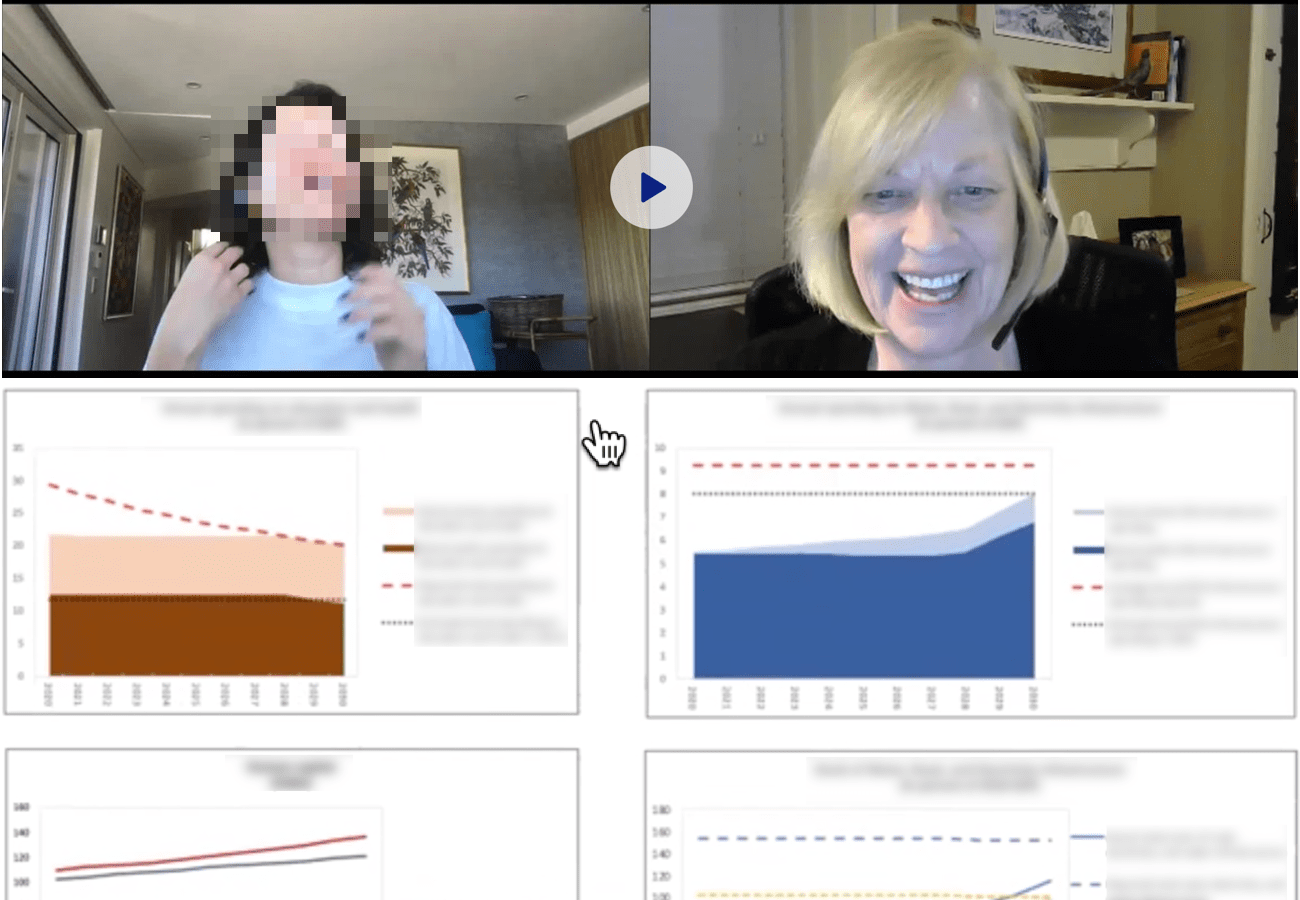 Design Sprints & Training for a Credit Union
Two 5-day design sprints for a 2-million-member credit union. Taught design thinking skills while tackling major business challenges.
"Working with Marketade has been an amazing experience. I highly recommended them to anyone!"
Case Study:
How UX Testing Helped BankFinancial Catch Problems Before Launch
Challenge
The marketing team at NASDAQ-traded BankFinancial was ready to launch a new version of its public-facing website, and wanted to ensure a smooth launch for existing and prospective customers.
Action
BankFinancial partnered with Marketade to lead a 5-week website usability testing project. The cornerstone of the project was a UX research and ideation workshop at the bank's offices outside Chicago.
Result
The 1-day workshop enabled a diverse stakeholder team to quickly reach alignment on critical UX problems and potential solutions — while learning new design thinking and collaboration tools.

"We found out what customers are looking for in a bank website … and gained insight on what needs to be improved."
Case Study:
Improving a Financial Site's Findability by 75%
Challenge
The marketing team at a Fortune 500 financial firm was launching a high-profile microsite. Their proposed site architecture was based largely on intuition.
Action
We worked with the team to conduct a card sort with 55 users organizing 75 pieces of content. We ran both moderated and unmoderated sessions.
Result
The analysis allowed us to generate a new IA that outperformed the original IA by 75% in quantitative tree testing with 900 participants and 18 tasks.
"A fantastic little agency that does amazing work."