User Research for DC Area Teams
Looking for a DC-based consultant to help with usability testing, user research or design thinking? We're a small, Bethesda-based agency with consultants across the U.S. For 10 years, we've been helping organizations like GEICO, GMU and Smithsonian better understand their customers and their digital opportunities. 
Our Work in DC, Virginia & Maryland
GEICO
8 years of ongoing partnership with GEICO's digital experience unit. 300+ user research projects spanning many products, teams and methods.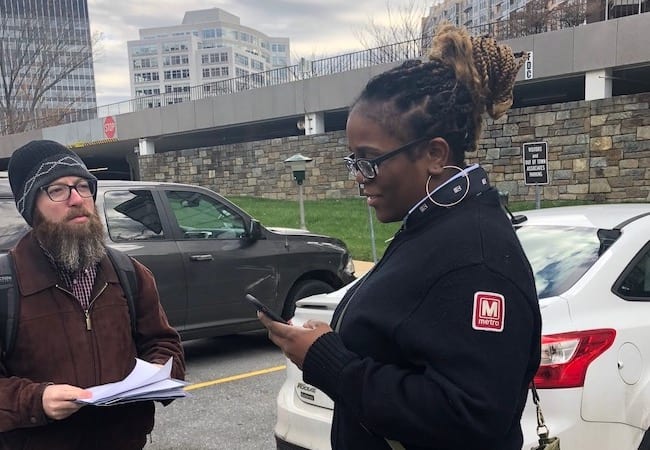 Smithsonian
Multiple studies, including helping the world's largest museum make web information easier to find through tree testing and wireframe UX testing.
Alarm.com
In-person usability testing of a home installation setup wizard, at Alarm.com's demo house in Falls Church, VA. Plus an analysis workshop in Tysons Corner.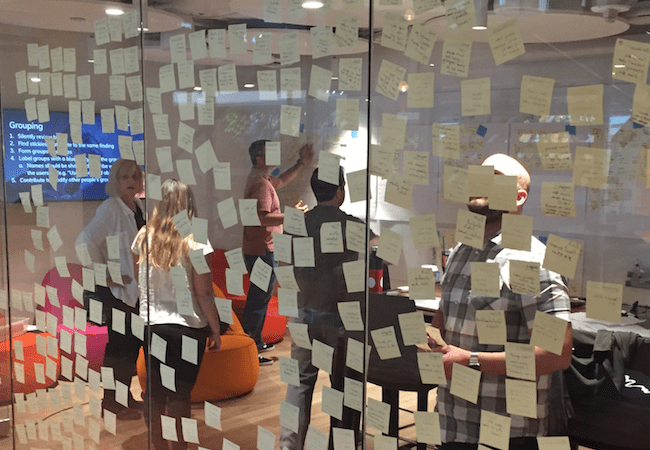 United Nations
Research-based UX evaluation of 3 data platforms used by government agencies in over 200 countries, including a 1-day workshop in Washington DC.
PenFed Credit Union
Facilitation of two 5-day design sprints for critical customer flows — held at PenFed's headquarters in Tysons Corner, VA.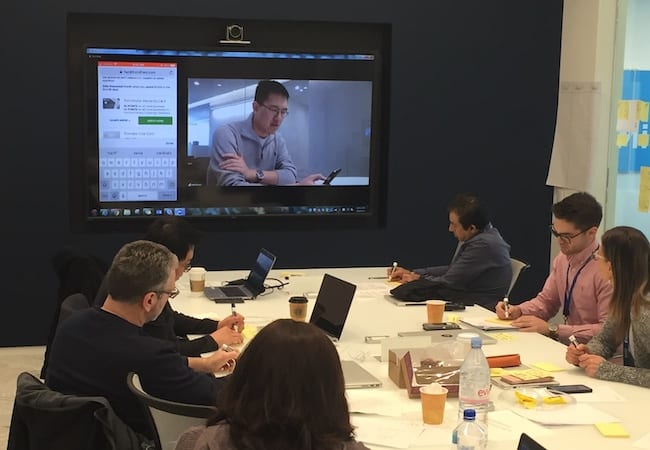 AARP
Usability testing of a new web property, with a mix of desktop and mobile users. Plus 2 stakeholder workshops to align on KPIs, at AARP's offices in Washington DC.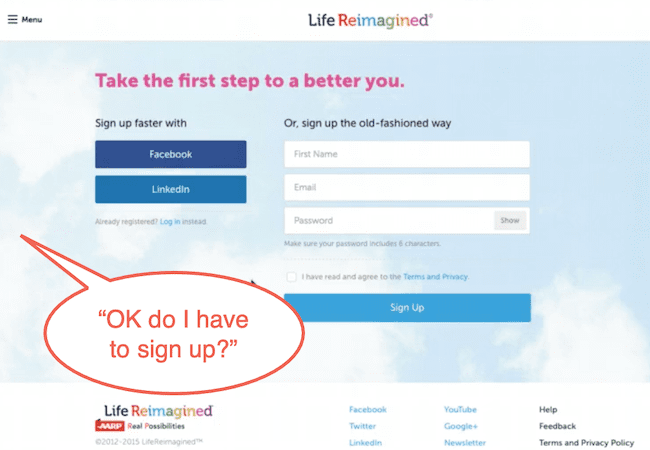 Travel Leaders Group
6 years of partnership focused on UX testing/design and content/digital strategy for this global company with 30 brands and a base in Alexandria, VA.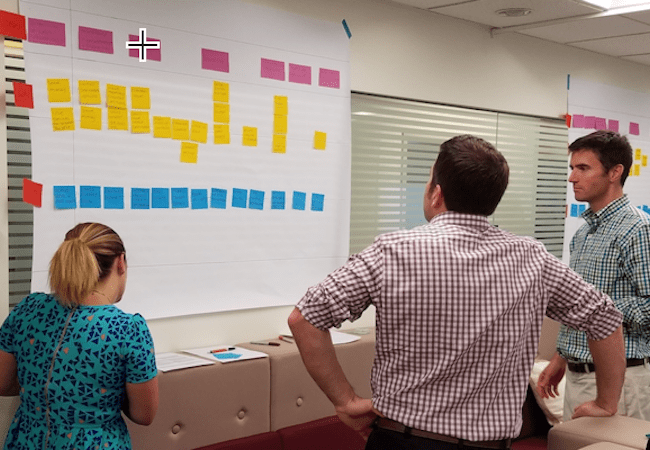 Humentum
Moderated interviews with global NGO directors to identify persona pain points and goals. Ideation workshop in Washington DC.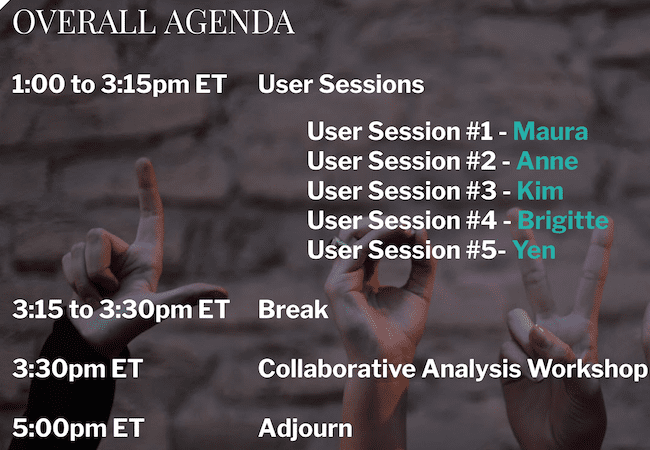 Accountability Framework
UX testing of a platform to help multinational companies with ethical supply chains. Analysis workshop in DC for coalition of top environmental groups.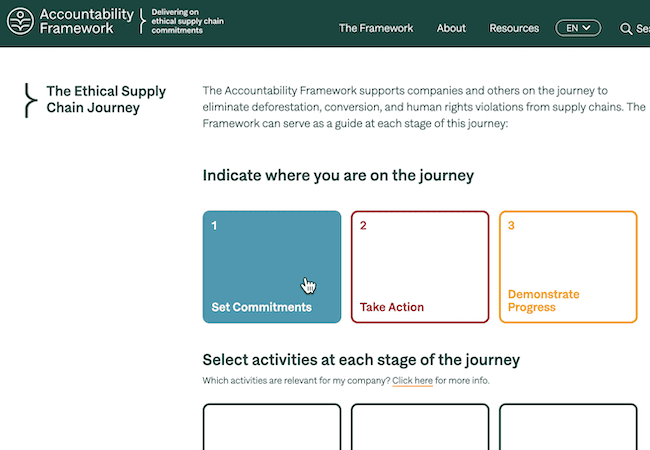 "Working with Marketade has been an amazing experience. I highly recommended them to anyone!"
Our Process
While we customize each project, most of our research projects follow this 5-phase approach. Each phase takes about 1 week.
Plan
We get up to speed and align on your project goals, audiences and KPIs.
Report
We deliver a summary report with all findings, solution ideas and research artifacts.
Workshop
We facilitate a remote workshop to analyze, align, and act on the research.
Recruit
We conduct a rigorous recruiting and screening process to find representative users.
Research
We moderate 1:1 research sessions, and sometimes supplement this with quantitative research.
Why Our "Team Sport" Approach Works
Seeing is believing
Watching users struggle has a huge motivating impact on designers, developers and stakeholders. But a few clips in a report doesn't cut it. Watching full sessions throughout a morning does.

Alignment is really hard
Watching users and analyzing data together has a magical power: it builds a shared, objective understanding about the biggest problems worth solving. This saves you a ton down the road by reducing rework, delays and failed launches.

You are the experts
We see it over and over … your team's solutions beat a UX consultant's ideas. But only if you watch users in depth and go through a rigorous analysis and ideation process. That's the biggest value we bring — not our solution ideas.
Data to deadlines in a day
We know how hard it is to turn research into changes that launch. That's why our workshops don't end until every top solution has a next step, an owner, and a deadline. Going from messy data to clear next steps in 1 day builds excitement and momentum.

"Marketade has been our partner for years. They provide us with research and analysis and we collaborate in order to implement the best possible solution for our stakeholders. They take our feedback to heart and in turn we make better decisions on our overall strategy."
Our Facilities
While Marketade is a remote team with consultants across the U.S., our base is in Bethesda, MD at Capital Workspaces. We have access to large and small conference rooms that work well for team workshops or sprints. We can also turn the space into a usability lab with separate rooms for research moderation and observation.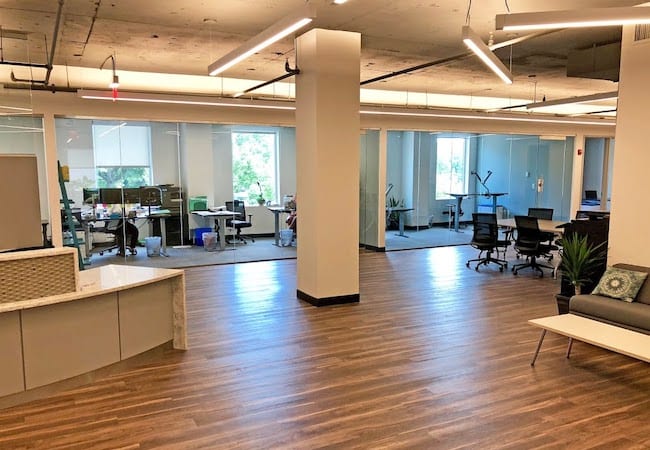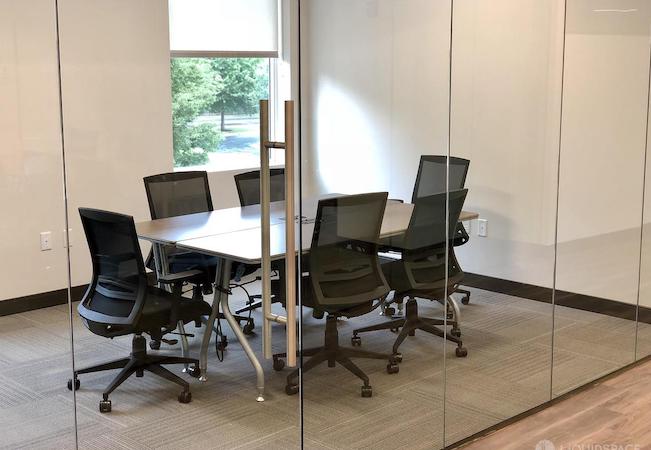 "The facilitation was great. Awesome to think about problems this way."