Travel UX Research Services
Need to conduct usability testing on travel software, applications, or websites? Need to run user research with travelers, travel agents, or travel software users? Our small, DC-based research agency has deep experience working with a wide range of travel brands and audiences.
Travel User Research Work Examples
Strategic Journey Research
We led "team sport research" for a mid-size travel company consisting of 3 travel company field visits and 30 customer interviews. We ran 2-day workshop to generate personas and journey maps. The project drove a unifying 3-year experience vision and a 12-month product roadmap.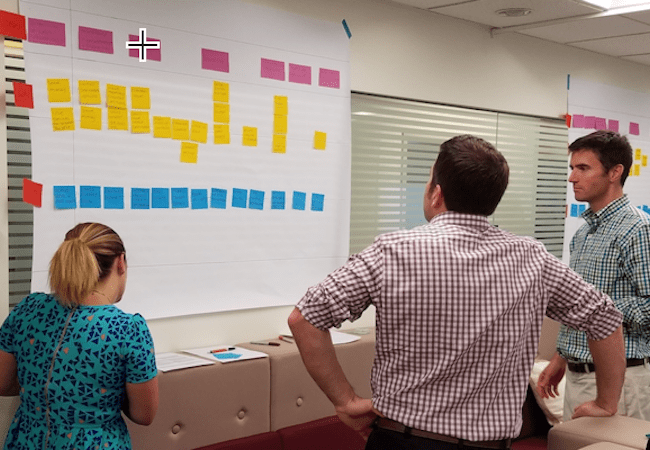 IA & Navigation Research
We designed and moderated a card sort with 20 corporate travel managers for a new enterprise content hub. We then collaborated with in-house designers and marketers to generate a draft IA. Finally, we ran a 13-task tree test to evaluate and iterate the new IA.
MVP Testing
For a large travel marketplace site, we led a 7-step MVP testing process. Qualitative and quantitative data gave the product team the validation it needed to move forward with its solution hypothesis —- based on what users did rather than what they said. Read the case study.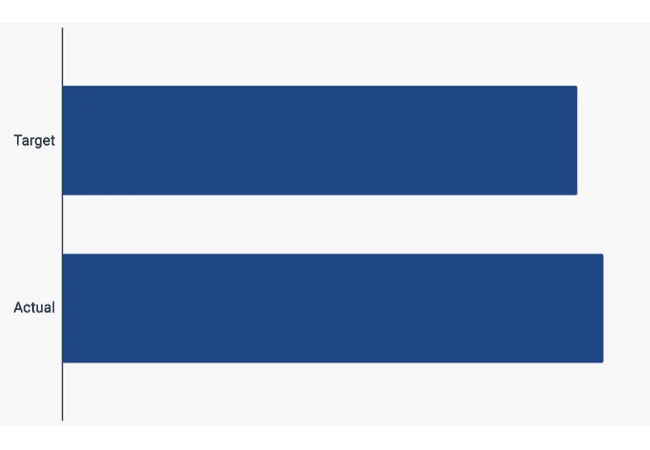 Recurring Research Program
A 4-step research process became a habit and success story across a 4,000-person travel company. A once-skeptical VP became the company's cheerleader for user research, helping to spread user-centered design to new business units — while conversions increased by 2000%. Read the case study.
Cruise Personas
Within a few weeks, we created world cruise personas for a top cruise company based on interviews with travel agents. A wide range of design and copy decisions flowed from the needs uncovered in the research — such as the finding that many world cruisers avoid airlines and the hassle of long trips.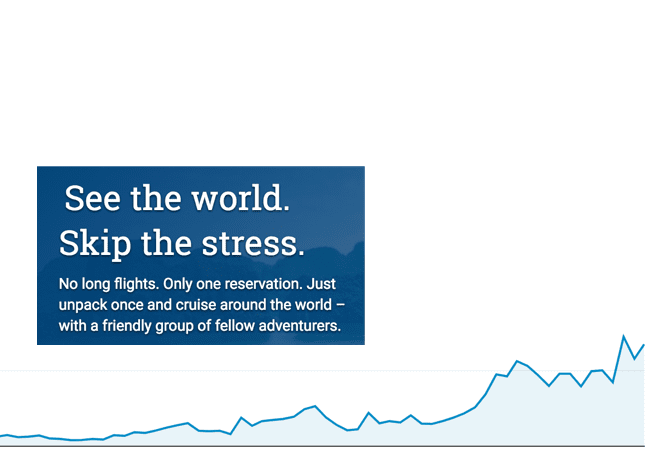 Content Audit
The team at a luxury travel brand needed a tool to improve the quality and consistency of its rapidly growing website content. We conducted a quantitative and qualitative content audit of 70+ key pages. The output: 30 recommendations across 7 content areas of the site. Read the case study.
"Marketade has been our partner for years and it truly is a partnership. They take our feedback to heart and we collaborate to implement the best solutions."
Our Process for Travel Research Projects
While our consultants customize each project, many of our travel industry user research projects follow this 5-step approach.
Plan
We reach alignment on your project goals, research questions, audiences, KPIs, and logistics.
Report
We deliver a summary report with all analysis findings, solution ideas and research recordings.
Workshop
We facilitate a 1-day remote workshop with research observation, analysis, and ideation.
Recruit
We conduct a rigorous recruiting and screening process to find representative users. With government clients, we increase our focus on PII and privacy protection.
Research
We moderate 1:1 research sessions, and sometimes supplement this with quantitative research.