Content Testing, Audits & Strategy Services
Partner with our research team to test your digital content and messaging with users. Based on this research, we can produce a content audit, a collaborative content strategy, or whatever is most useful for your team. From marketing copy to technical language, from value propositions to software error messages, we'll help you turn confusion and doubt into clarity and trust.
Recent Content Research Projects
NAACP — Website Content Testing
In 2020, we led multiple rounds of content testing for the Black Voices Change Lives website — an NAACP voter engagement program to increase Black participation in the 2020 election. Led to 27 ideas to improve the usefulness and usability of site content.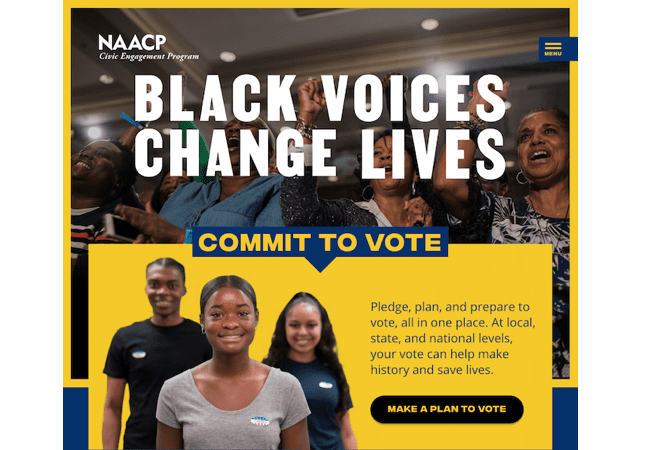 GEICO — Content Strategy Program
We teamed up with GEICO to launch a content strategy initiative that tackled cross-channel content for one product per quarter. We designed a repeatable content testing and writing process that aligned stakeholders on UX problems, copy changes, and A/B testing. Read a case study.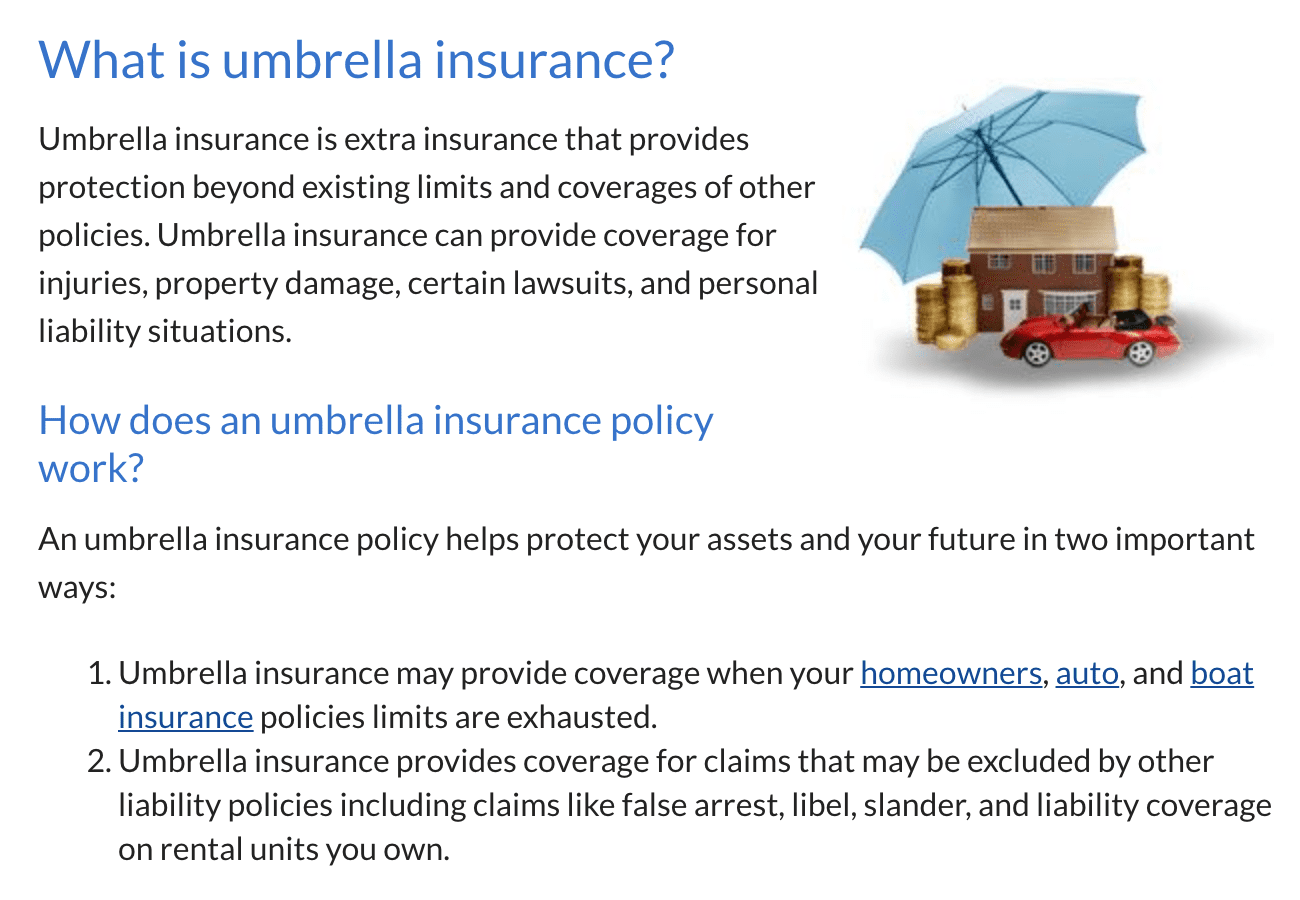 SIYLI — Content Audit & Strategy
We conducted a website content audit and created a lightweight content strategy for the Search Inside Yourself Leadership Institute. Born at Google in 2007, SIYLI provides mindfulness training to companies and individuals, as well as teacher certification. Read the case study.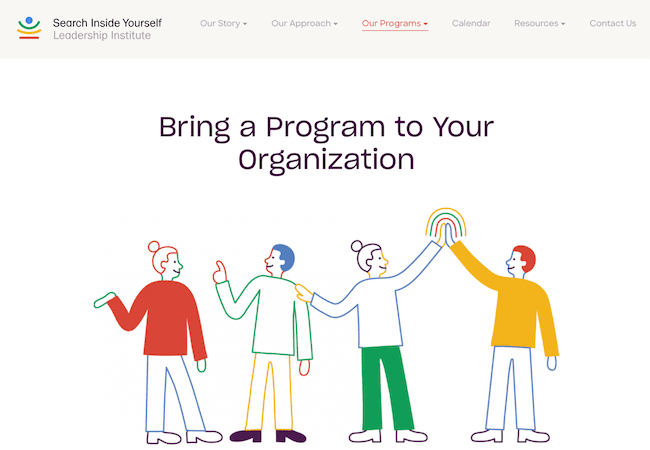 UVA Cancer Center — Content Testing
In 2020, we led content testing and navigation testing of the UVA Cancer Center site. We moderated qualitative sessions with 6 participants and ran a quantitative study with 300 users. We wrapped with a 1-day remote workshop to observe, analyze and ideate.
Travel Leaders — Content Audits
From 2014 to 2020, we led over 25 content research projects for this $20 billion travel company. These projects included content audits, content-focused user experience testing, and research-based content strategies. Our work spanned over 10 travel brands. Read a case study.
Humentum — Online Content Research
To generate ideas for improving its online content, we moderated remote research sessions with this nonprofit's target audience: global NGO executives. After watching users interact with content, we facilitated an ideation workshop with Humentum marketers.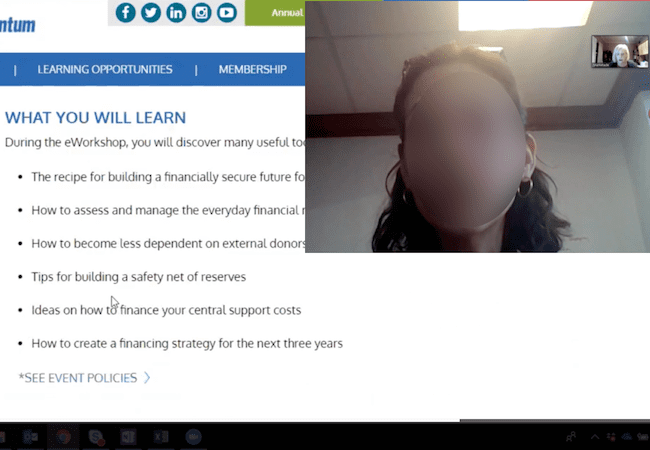 "Working with Marketade has been an amazing experience. I highly recommended them to anyone!"
Why Teams Pick Us for Content Projects
We don't skip user research
Many content strategists talk a lot about creating user-centered content but they skip over the most important step: talking 1:1 with users and observing them as they interact with your content. We believe there's no way to create useful and usable content without conducting solid user research. And because it's difficult to get reliable data on things like clarity and persuasiveness, you need experienced content researchers to lead those studies.
Our "team sport" approach drives alignment
Watching customers and analyzing content-focused user research as a team has a magical power: it builds a shared, objective understanding of your customers, their needs and pain points, and your content's ability to address them. This saves you a ton down the road by reducing rewrites, product delays and failed launches.
We can think strategically … and roll up our sleeves with copy
We're a nimble team and can support your organization where you need the most help. If you have experienced content writers, we can focus on content testing or strategy. If you're short on writers and editors, we can focus on content audits that produce specific changes. We can also train your team on user-centered writing.
We don't ignore lower-literacy audiences
Most digital content is written based on what we know about how higher-literacy users behave online — in particular their preference for scanning content. And yet, over 40% of U.S. adults have low literacy. This audience interacts with content very differently than higher-literacy users. If you are targeting a broad consumer audience and you're relying solely on traditional UX and content guidelines, chances are you're creating a poor experience for a big chunk of your market. Based on our in-depth experience conducting research with lower-literacy users, we can help you create content that works for all audiences.
"I loved the interactive nature and really valued the consumers who came in."