Nonprofit & Education Case Study:
UX Audit for Search Inside Yourself Leadership Institute
The marketing team at this national nonprofit was eager to increase B2B leads for its enterprise training service. With the help of our UX and content audit recommendations, they saw a 100% increase in leads and a 500% lift in hand-raisers.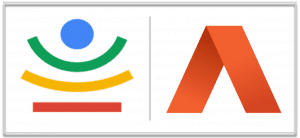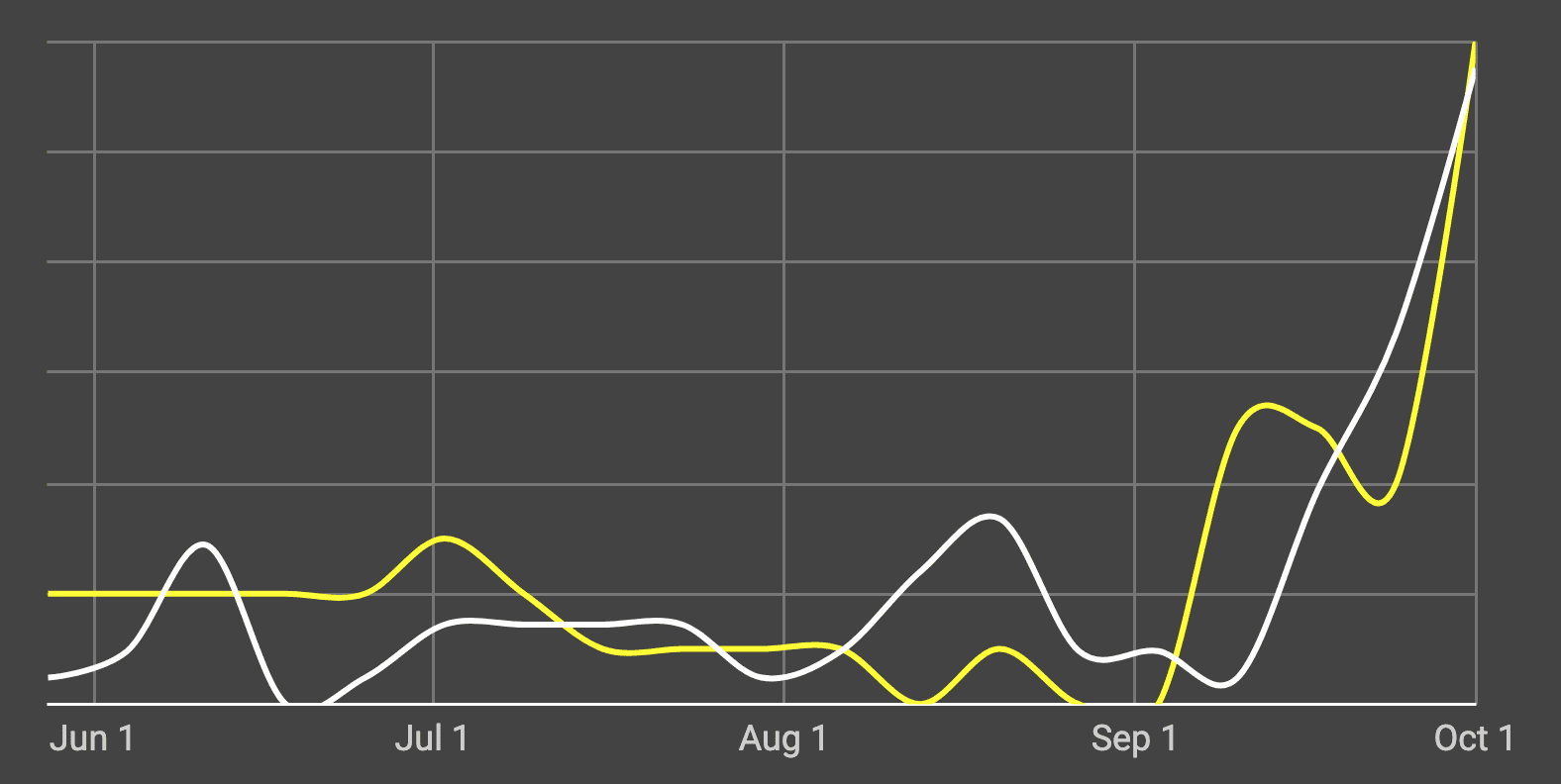 Goals
A growing number of corporate HR departments are interested in mindfulness and emotional intelligence training for their employees. As a global leader in this training space, the Search Inside Yourself Leadership Institute (SIYLI) was eager to capitalize on this growing demand.
Yet SIYLI's marketing team was not seeing the B2B lead growth they hoped for. They partnered with Marketade to lead an evaluation of their website's UX and content and provide concrete recommendations. Their goals were to:
Increase B2B leads for its enterprise training services
Improve the user experience of the marketing website
Expand useful, usable content through a cohesive strategy
Approach
Based on SIYLI's goals, Marketade conducted the following activities:
Conducted a heuristic UX evaluation of key website tasks and flows for B2B and public audiences
Recruited HR professionals for qualitative user research
Created a lightweight content strategy informed by a content audit, UX evaluation, and keyword research
Led a working session on business goals and digital metrics
Audited KPIs, analytics goals, and website tracking
Deliverables
We used an iterative approach for this project, shipping outputs at the end of most weeks and at other milestones. By the end, we had delivered:
30 concrete UX findings and recommendations
24 specific content ideas categorized by primary persona and website section
Interactive wireframes to support design and content recommendations
100+ recommendations for new Google ads and paid keywords based on content strategy
KPI measurement model with 3 core business goals and 2-3 KPIs for each goal
New Google Analytics conversion goals to align with new measurement model
Outcomes
In a before vs. after comparison, SIYLI saw the following KPI increases within its target marketing channel:
500% increase in B2B guide downloads
350% increase in newsletter list signups
100% increase in B2B inquiries
"We're seeing big increases in b2b conversions and [our CMO] is very happy. I feel super lucky to have had the chance to work with you. Thank you for going above and beyond in this project."
About SIYLI
The Search Inside Yourself Leadership Institute (SIYLI) was born at Google in 2007. An in-house Google training course on mindfulness and emotional intelligence became so popular that other companies started to request it. A team spun off the program and founded a nonprofit educational institute.
SIYLI has trained teams at hundreds of global organizations and leads many programs for the general public. Learn more at SIYLI.org and SIY Global.
Industry: Nonprofit; Education
Size: < 100 employees
Location: San Francisco, CA
Audience Type: Enterprise B2B
Primary Customer: HR professionals
Secondary Customer: General public
About the Project
Platform: Public website
Methods: UX audit, content audit, KPI audit
Length: 5 weeks
Stakeholder: Marketing team
​More Case Studies
A Fortune 500 financial services company faced a costly problem with 2 of its products: customers were bailing on digital channels at the product entry points. Marketade led a rapid UX review across 4 channels and delivered actionable findings within 3 days.
The world's largest temporary power company was seeking a UX evaluation of its new site for heavy equipment rentals. We led a heuristic evaluation that uncovered 34 improvement opportunities.
A national nonprofit embraces a research cycle with qualitative and quantitative testing — and achieves a 167% lift on its top KPI.
A team at AARP was eager to increase adoption and engagement for a new life management platform. Marketade combined usability testing and a heuristic evaluation to identify UX improvement opportunities.