Corporate Team Training Case Study:
Helping GoodRx Scale UX Research Through Remote Training
We led multiple rounds of usability testing training for product and design teams at this leading U.S. marketplace for affordable and convenient healthcare. GoodRx team members learned test planning, analysis, ideation, and reporting.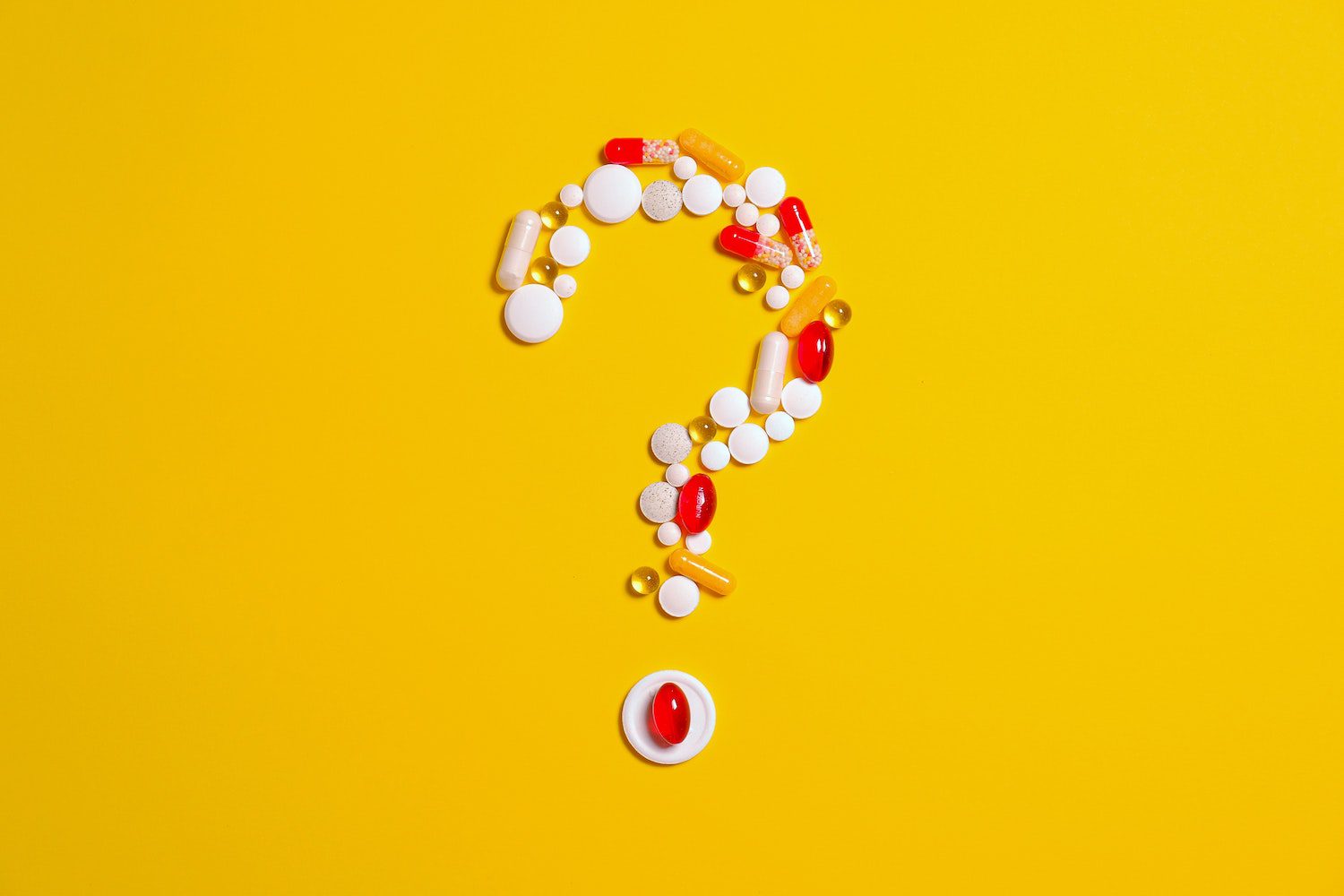 Goals
GoodRx (NASDAQ:GDRX) is a leading consumer-focused digital healthcare platform. It started in 2011 as "a way for consumers — insured or not — to sort through our confusing, frustrating, and expensive healthcare system … and find the treatment they need at a price they can afford."
Millions of Americans use the platform to find the best prices at over 70,000 pharmacies nationwide. Through savings cards, its website, and its mobile app, GoodRx has helped Americans save over $35 billion on prescriptions.
As the company experienced rapid growth, its small UX research team became overwhelmed with research requests from across the organization. UX research came to be viewed as a bottleneck in the product development process, leading product teams to skip research or rely solely on survey-style research.
To address this challenge, the UX research team hired Marketade to lead UX research training with designers and product managers.
Approach
Marketade designed and led multiple rounds of 2-day training sessions for GoodRx. The audience consisted of product and design teams with little or no experience conducting their own user research. We facilitate all training sessions remotely via Zoom and Miro.
Training participants represented roles such as:
Director of product

Product manager

Product designer

Sr. QA engineer

Lead designer

Design lead

Sr. UX designer
We designed a custom training approach based on GoodRx's goals and constraints. GoodRx wanted the training participants to gain holistic research skills; at the same time, their short-term application of those skills was through unmoderated UX testing on the UserZoom platform. 
We landed on the following rough agenda:
Day 1
Introduction to UX

Falling in the love with the problem

Test design and planning

Launching a study in UserZoom
Day 2
Analzying research

Solution ideation

Reporting

Using what you have learned
Within this outline, we covered many specific topics, including:
Participant recruitment and screening

What makes something a good candidate for unmoderated testing?

Tips for writing tasks

Best practices for observing sessions

Note taking guidelines

Analyzing data through affinity mapping 

Using Miro for collaborative analysis

Divergence vs. convergence in solution ideation

Tips for writing a research report
Outcomes
The product and design team members at GoodRx walked away with a foundational understanding of UX research and the tools to begin running their own studies right away.
Here's some of the feedback that we received from training participants:
"I loved learning the end-to-end process. Learning how to draft questions based on desired outcomes was super helpful — as was learning to synthesize and process the findings."

— Jed Bridges, Senior UX Designer
"I definitely left feeling more empowered when thinking of the problem, developing the test strategy, setting up the test, and collaborating on the results and solutions."

— Asha Fleury, Lead Product Manager
​More Case Studies
A year after launching its Health Equity Tracker, the Satcher Health Leadership Institute at Morehouse School of Medicine needed to prioritize initiatives based on user research. Marketade led 13 in-depth interviews that helped the team identify UX problems and opportunities based on 4 new personas.
A B2B product team wanted to increase its KPIs through better digital content. Marketade conducted 1:1 customer interviews and led 2 workshops to analyze the research and ideate practical content ideas.