B2B Project Summary:
Usability Testing with Interior Designers for Phillip Jeffries
To guide a B2B website redesign, New Jersey-based Phillip Jeffries hired Marketade to lead its first-ever usability testing study. The collaborative project led to "team alignment on how customers are using the site" and a concrete "action plan."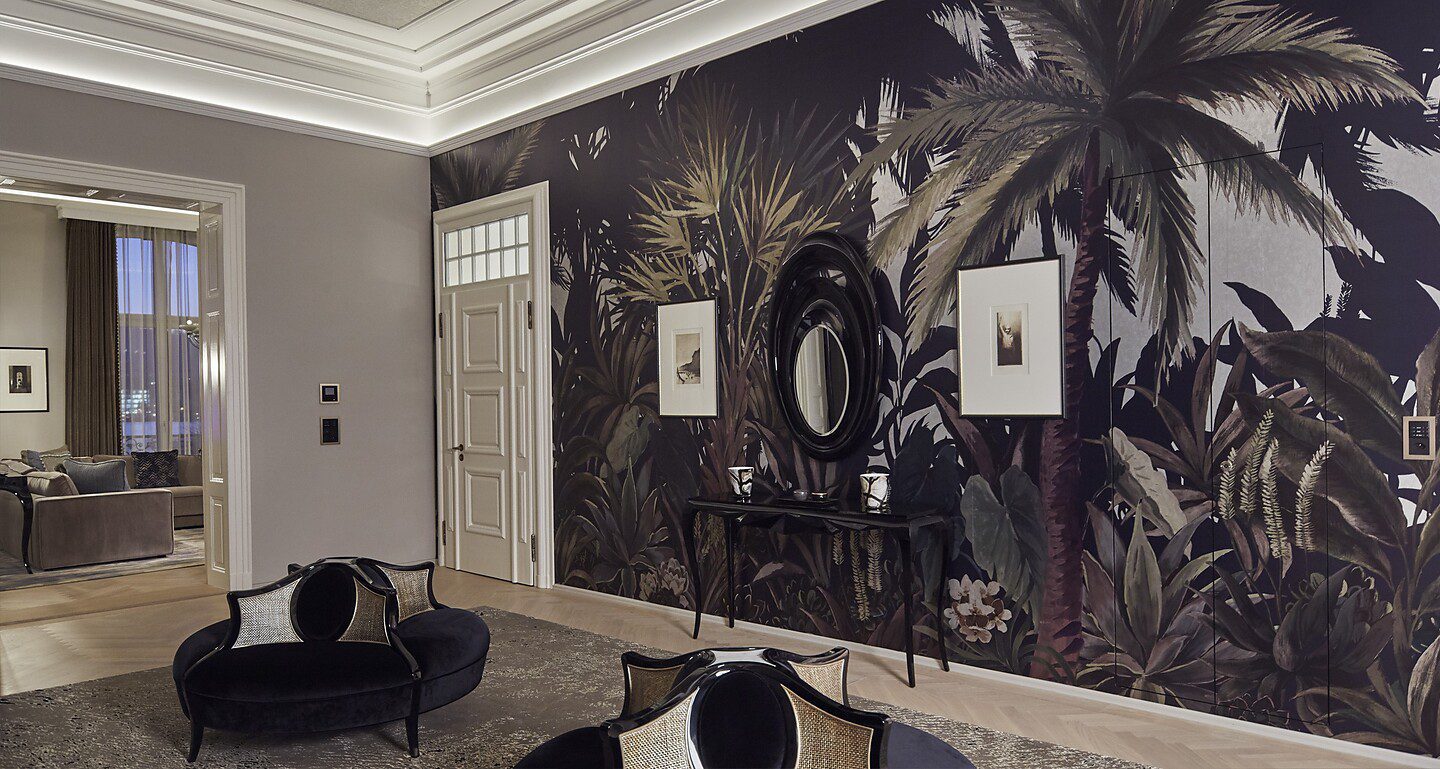 Goals
Phillip Jeffries is a world leader in luxury wallcovering. The NJ-based company sells products primarily through interior designers hired by commercial and residential clients.
In late 2021, a cross-functional team at Phillip Jeffries was in the early stages of a website redesign that they hoped would modernize their site, improve the user experience, and improve business KPIs.
Phillip Jeffries partnered with Marketade to conduct user research to inform their redesign. The team's specific goals included:
Understand what customers are thinking, experiencing, and engaging with as they use the site
Identify barriers to ordering a sample or products online
Surface opportunities to improve the usability of the website
Validate/invalidate potential design directions for the site
Approach
Based on these research goals, Marketade used the following approach:
Designed the research after a short discovery period

Recruited 9 interior designers

who were existing customers

Moderated one-on-one

45-minute usability testing sessions (see a clip below)

Facilitated

two half-day analysis and ideation workshops

with 8 Phillip Jeffries stakeholders from marketing, CX, sales and IT

Delivered a 25-page report focused on workshop outputs and next steps
Deliverables
By the end of the project, the Phillip Jeffries team walked away with:
10 primary findings; these included barriers, features that worked well, and insights about how customers used the site
4 strategic opportunities to improve the site
List of quick wins and long-term solution ideas for the 2 website flows with the biggest improvement opportunity — based on in-depth solution brainstorms in breakout groups.
10 concrete next steps — and owners — for implementing quick wins and long-term solutions in the next quarter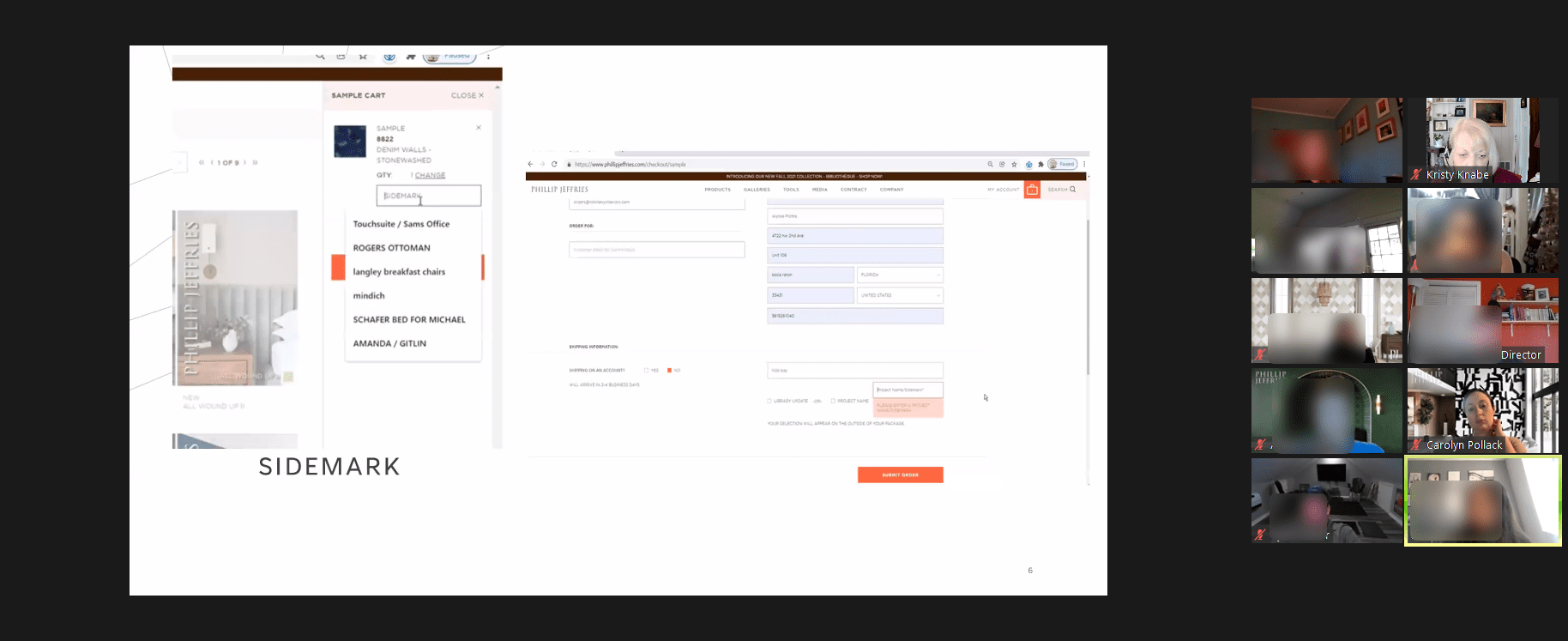 Project Impact
Immediately after the project, Phillip Jeffries stakeholders shared the following comments:
"Incredibly in-depth approach to collecting invaluable information and how to action it." — Kristina Farrell | Assistant Manager, Customer Experience
"I expect the PJ team to get into alignment around the website." — Lars Anderson | IT Director
"Very pleased. The biggest benefit was the alignment of our team on how customers are using the site." — Ryan Muller | Senior Web Development Manager
"It provided clear direction and resulted in useful insights and an action plan. The Marketade team was great." — Helen Soto | Digital Marketing Manager

About Phillip Jeffries
Founded 40 years ago, Phillip Jeffries is a world leader in luxury wallcovering. Its product line "turns houses into dream homes and elevates commercial spaces into luxury experiences."
Industry: Design Services
Size: 250 employees
Location: Fairfield, New Jersey
Audience Type: B2B — small business
Primary Customer: Interior designers
​More Case Studies
Ahead of its NASDAQ IPO, Thryv wanted to reduce churn and improve onboarding with its flagship software product for small businesses. Marketade led qualitative user research and facilitated an analysis workshop to get the Thryv team aligned on solutions.
A bank's marketing team was preparing to launch a new version of its public-facing website for consumers and businesses. They partnered with Marketade to lead pre-launch usability testing on their staging site.