Recruiting for UX Research
Set your studies up for success by finding high quality users in the market for your product or site.
Our Work
Many UX research teams outsource recruiting to a recruitment agency. We prefer to do it ourselves — because getting the right users is so important. And because we learn a ton about users during the recruiting process. We've recruited all types of users: from students to seniors, from mass market to niche, from front-line employees to enterprise executives.
Featured Project:
Recruiting 2,000 agents for a call center research panel
Challenge
A Fortune 500 financial company needed to improve the UX of its call center applications.
Action
We built a marketing site, outreach strategy and application process that fueled a long-term research panel.
Result
Over 2,000 agents joined the panel, enabling us to run over 50 research studies to date.
Enlisting 20 luxury travelers for persona interviews
A global travel brand needed a research-based, long-term UX strategy.
Using social media, site intercepts, and travel agency visits, we lined up interviews with 20 representative users.
This paved the way to a 2-day workshop that produced personas and journey maps.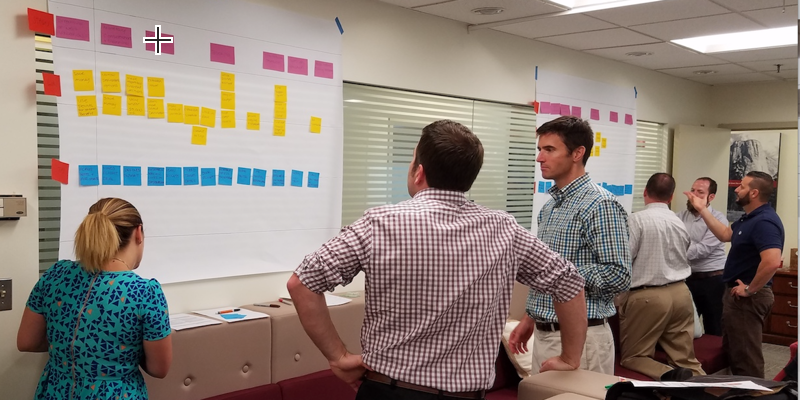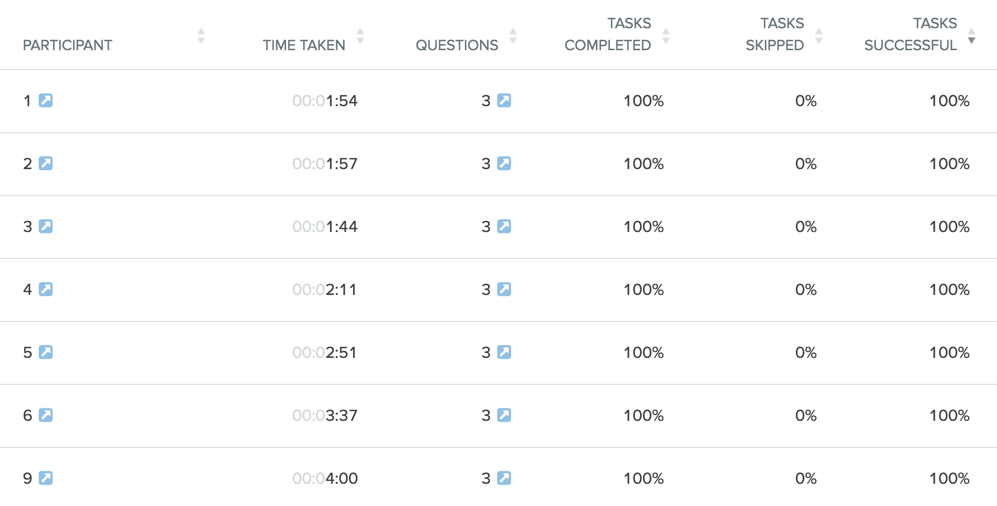 Mobilizing 500 users for information architecture testing
A metrics-focused enterprise company wanted to tree test 3 navigation options against each other.
We combined Mechanical Turk with smart screening to cost-effectively recruit over 500 participants.
Intercepting real-world insurance claimants
Someone filing a claim just after a real car accident behaves a lot differently from someone imagining they were just in an accident.
So for a study of an online claims flow, we used Ethnio to recruit and test live on the site.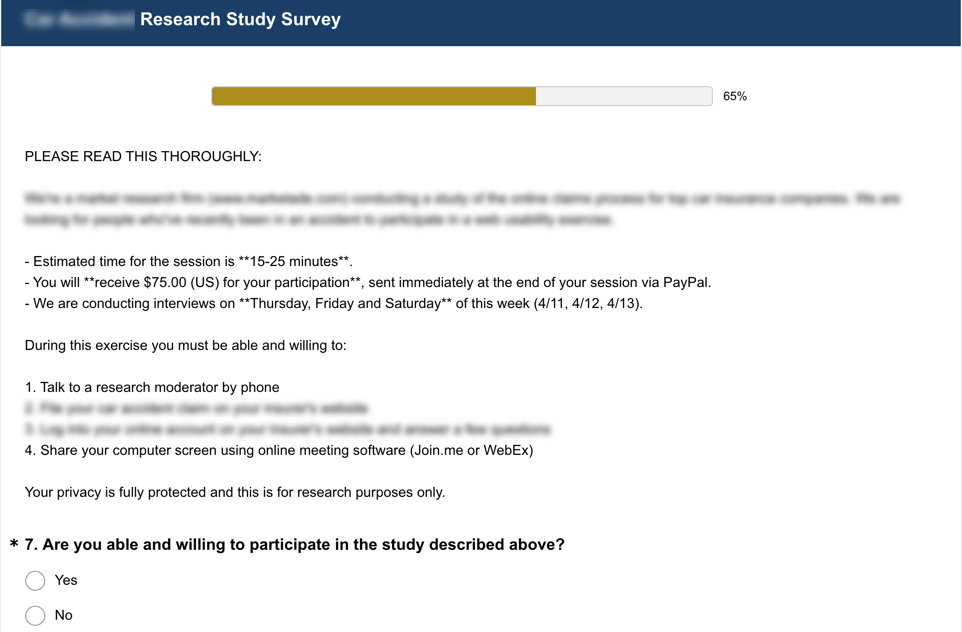 Rounding up needle-in-haystack competitor customers
A large financial brand was redesigning a critical transaction flow that a customer enters only after a life event that's impossible to predict.
They wanted to see their top competitors' flows in action through the lens of their customers.
Through creative sourcing and rigorous screening of 900 recruits, we found 2-3 customers of each competitor — at the exact moment we needed them — and ran them through a usability test.
Stop basing design decisions on bad data.
If you cut corners on recruiting or rely on panels like UserTesting, you'll likely end up with lots of pro testers and fakers you don't want to be designing for.
Build internal excitement for research.
Nothing builds trust and enthusiasm for usability testing faster than watching an ideal customer struggle on your site. We'll help you find those ideal customers.
Avoid costly project delays.
Don't risk delaying your redesign launch because you can't find representative users. Our marketing roots give us an edge in finding the hard-to-find.
Recruit big numbers cost-effectively.
Need to validate or quantify your qualitative research? We're experts at lining up hundreds of users quickly and cheaply.
Start to build for the future.
Plan to do research again? We can make the most of short-term recruiting by simultaneously starting a panel of participants for future studies — that you own.
Interested in Working with Us?