Persona Consulting Services
Tired of abstract personas that never get used? Partner with us to create actionable personas based on in-depth customer research and a collaborative process. We're a great fit for teams in UX, product, design, and marketing that need to better understand their buyers and users.
Herman Miller — Furniture Buyers
To guide a website redesign, we helped Herman Miller create personas for its Design Within Reach furniture brand. Moderated 10 customer interviews and facilitated a 1-day persona-building workshop. Learn more: Creating Research-Based Personas for Herman Miller.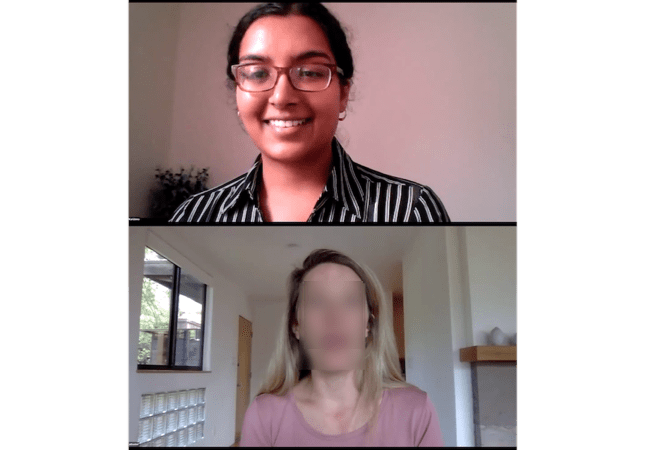 GEICO — Insurance Product Users
A GEICO team was eager to increase customer self-service for one of its insurance products. We created personas based on call center field research, a 150-customer survey, and 20 in-depth interviews. Learn more: Using Research-Based Personas to Boost GEICO Self-Service.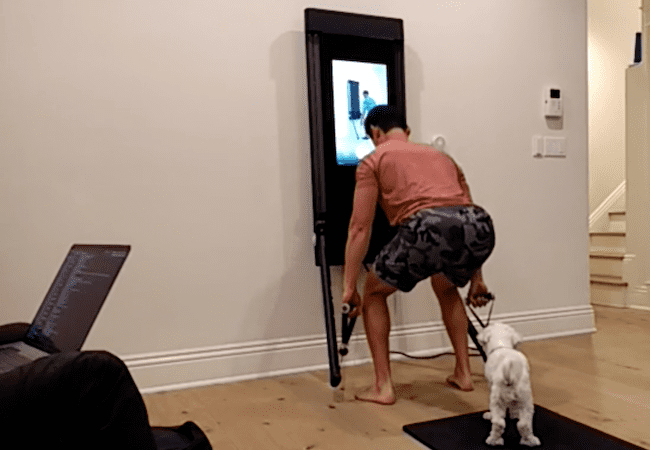 Travel Leaders — Agents & Travelers
Team-based persona research consisting of 3 travel company field visits, 10 travel agent interviews, and 30 luxury traveler interviews. Facilitated a 2-day workshop that generated 3 primary personas, a unifying 3-year experience vision, and a 12-month product roadmap.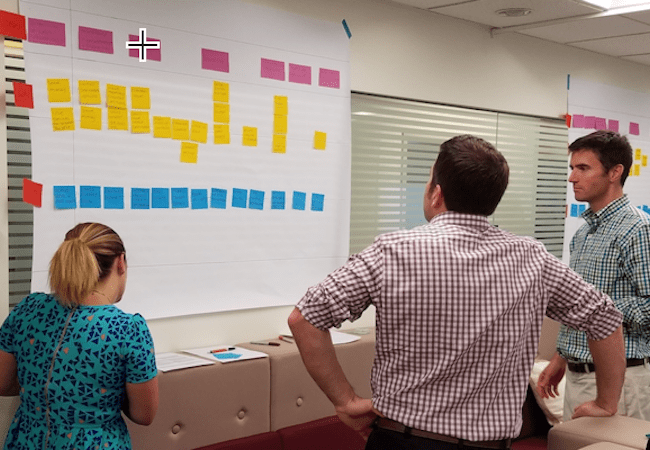 Humentum — Global NGO Executives
We partnered with the marketing team at this global nonprofit to create 3 primary personas and 2 secondary personas. Before creating the personas, the team observed 1:1 interviews with their target audience: country managers and directors of large global NGOs.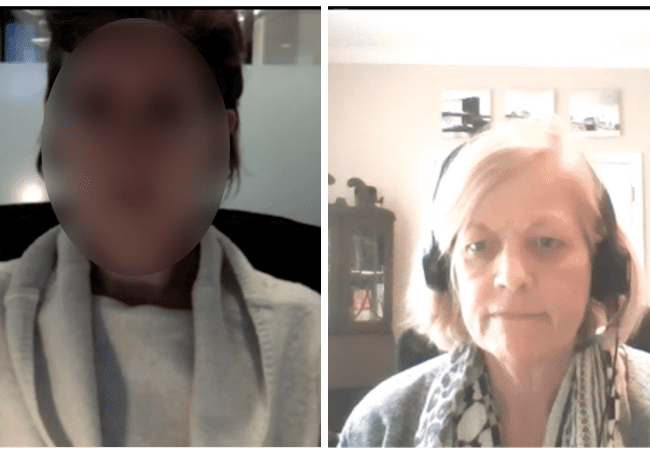 Coin Cloud — SMBs & Bitcoin Buyers
Coin Cloud is the world's largest network of two-way digital currency kiosks. We conducted 20 interviews and led 2 remote workshops to help this team advance its mission of "bringing digital currency to all." Created personas for customers and businesses.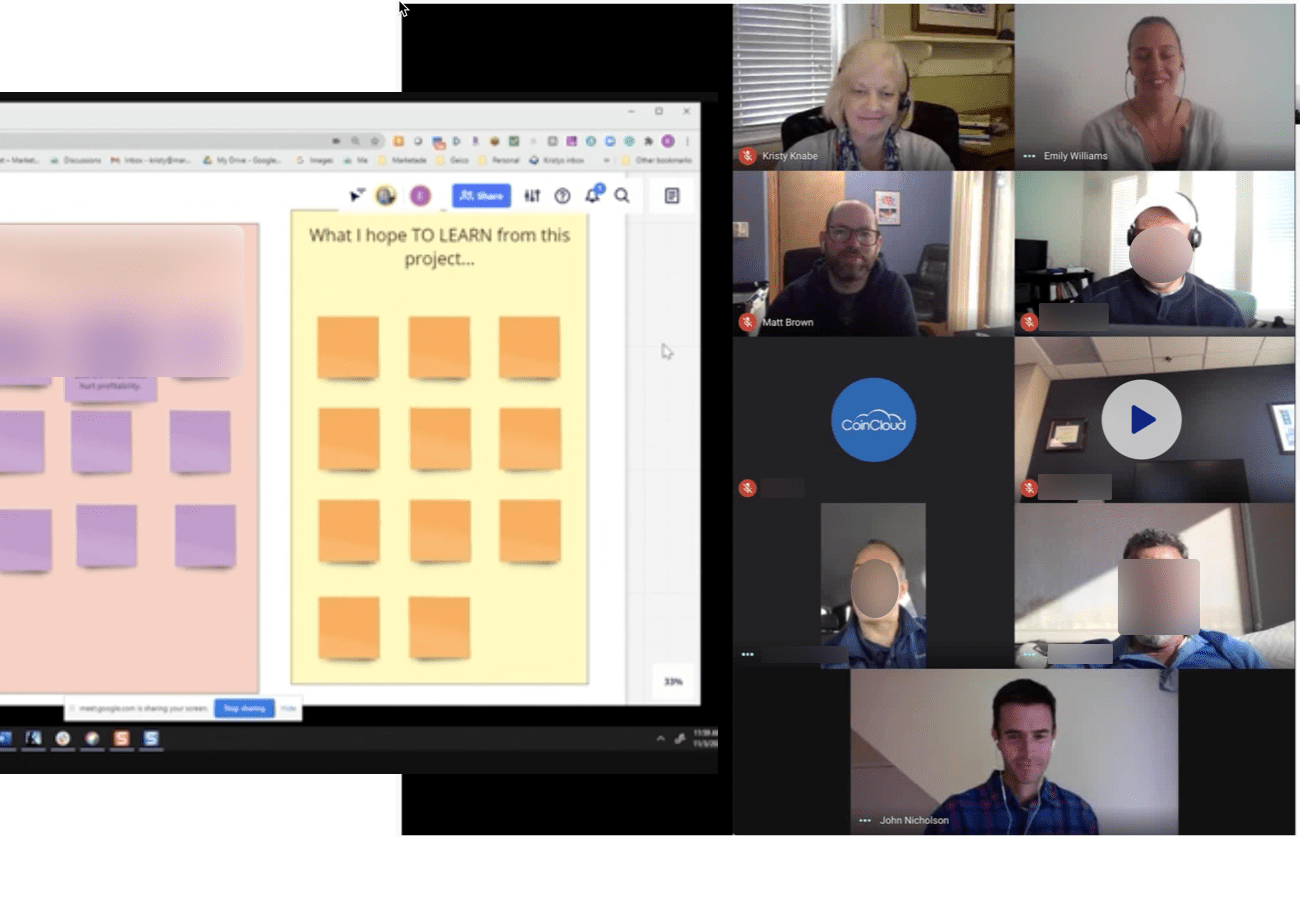 "Working with Marketade has been an amazing experience. I highly recommended them to anyone!"
Our Process for Persona Studies
While we customize every persona research project, here's an overview of our standard process.
Plan
We align with your team on your persona goals, product, audiences, and KPIs.
Report
We send you a report that digitizes your new personas and captures the supporting research, findings, and next actions.
Workshop
We facilitate a 1-day persona generation workshop with your team. Currently all of our workshops are remote.
Research
We moderate customer interviews, observation sessions, field studies, and/or other user research.
Why a "Team Sport" Approach for Personas?
Seeing is believing
Observing and listening to users has a powerful impact on designers, product managers and other stakeholders. But a few clips in a report doesn't cut it. Watching in-depth research sessions does.

Alignment is really hard
Watching customer interviews together has a magical power: it builds a shared, objective understanding of customers and their pain points. This saves you a ton down the road by reducing rework, delays and failed launches.

You are the experts
We see it over and over … The personas your team generates beat what consultants produce. But only if you listen to customer interviews and go through a rigorous, collaborative process.
"A new and better way to look at and leverage user personas."