Customer Journey Map Services
Partner with our research team to create evidence-based customer journey maps. Use our collaborative research approach to get team alignment on major customer journey problems. Identify the biggest opportunities to improve your product and customer experience.
Recent Journey Mapping Projects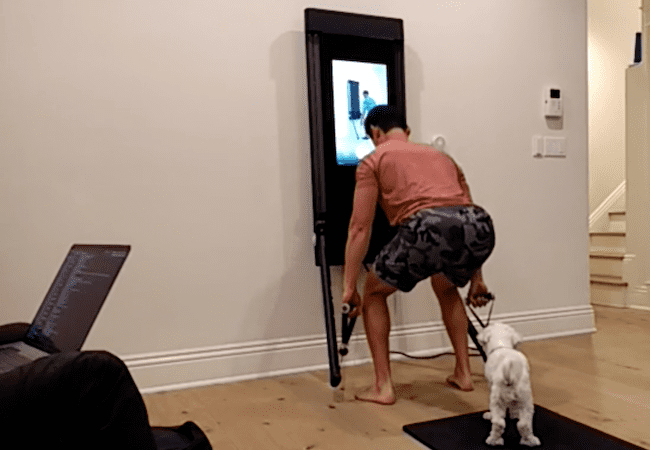 GEICO
Remote journey mapping workshop with HR managers. Mapped the hiring process based on in-depth interviews with job candidates and recruiters. Prioritized process changes to create a more candidate-focused hiring process.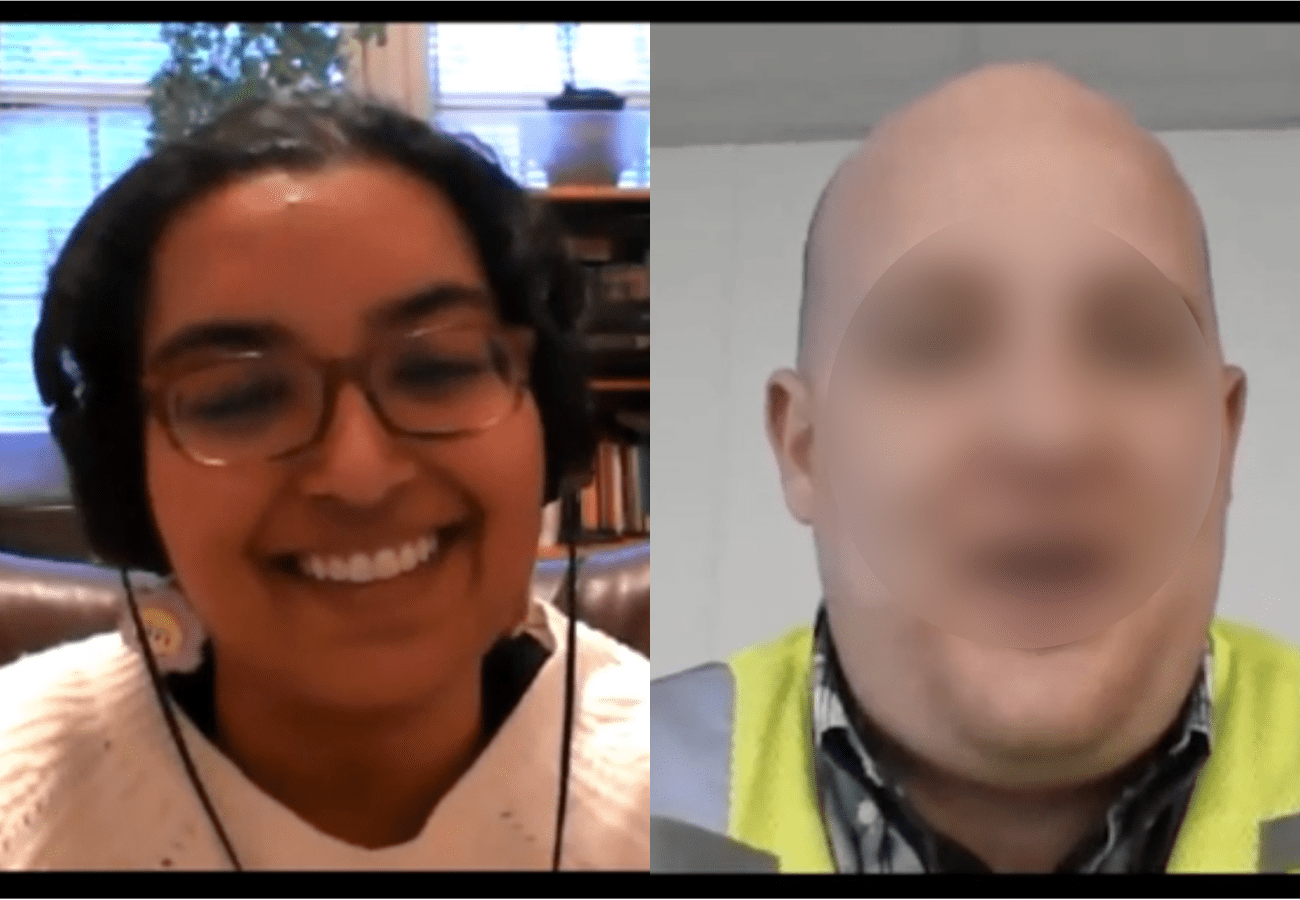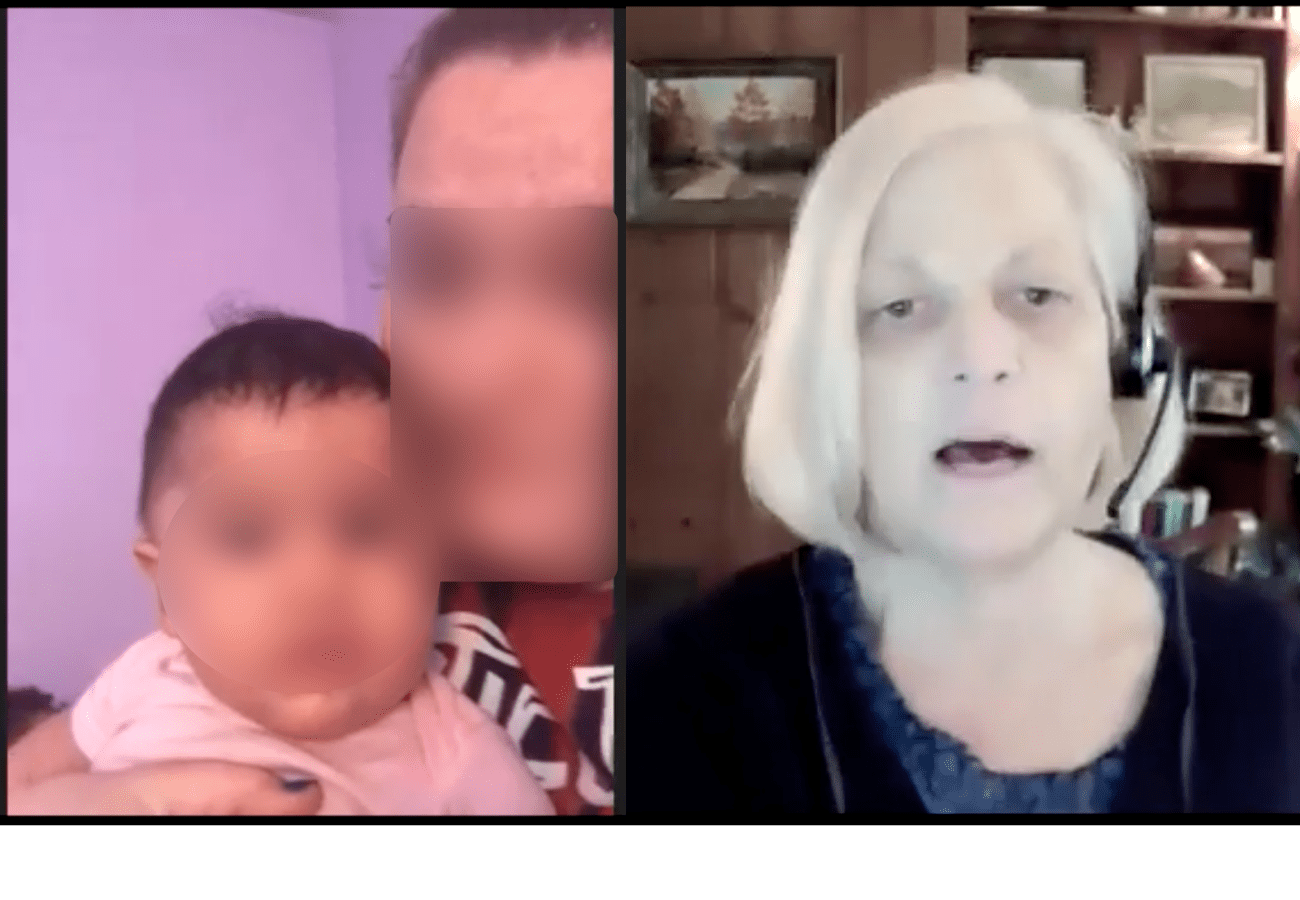 Travel Leaders
Team research consisting of 3 travel company field visits and 30 customer interviews. 2-day workshop that generated 3 personas and a research-based journey map for each. Drove a unifying 3-year experience vision and a 12-month product roadmap.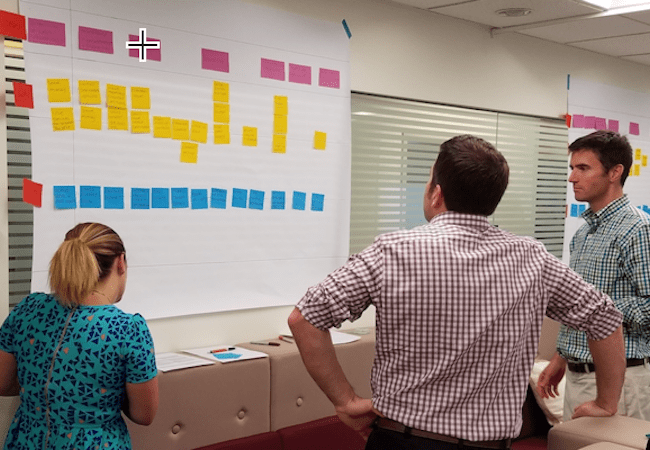 PenFed Credit Union
Defined home buyer journey steps and pain points based on 10 in-depth interviews. Guided a project to improve mortgage products and the home buyer customer experience. Learn more: Home Buyer Journey Research for PenFed.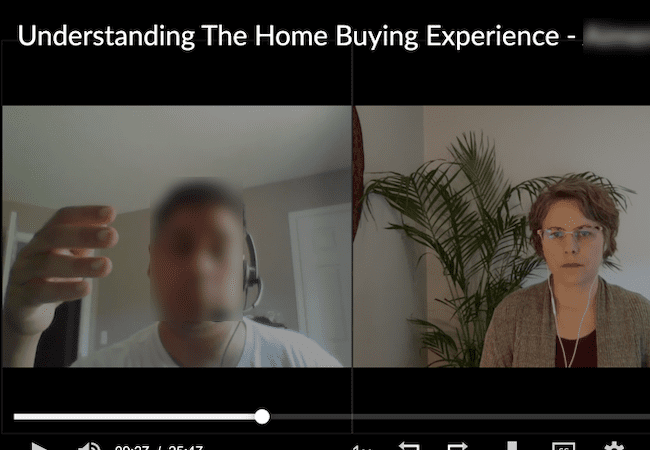 "Working with Marketade has been an amazing experience. I highly recommended them to anyone!"
Our Journey Mapping Process
While we customize every journey mapping project, here's an overview of our typical process.
Plan
We reach quick alignment on your journey mapping goals, product, audiences, and KPIs.
Report
We send you a report that digitizes the final journey maps and captures the supporting research, findings, and next actions.
Workshop
We facilitate a remote journey mapping workshop with your team.
Research
We conduct moderated user interviews, observation sessions, field studies, and/or other user research.
"I thought the interview set-up, organization, and deliverables were all fantastic!"
Why a "Team Sport" Approach for Journey Maps?
Seeing is believing
Observing and listening to users has a powerful impact on designers, product managers and other stakeholders. But a few clips in a report doesn't cut it. Watching in-depth research sessions does.

Alignment is really hard
Watching customers and analyzing data together has a magical power: it builds a shared, objective understanding of customers and their pain points. This saves you a ton down the road by reducing rework, delays and failed launches.

You are the experts
We see it over and over … The journeys, personas, and innovation ideas your team generates beat what consultants produce. But only if you watch users in depth and go through a rigorous, collaborative process.
Data to deadlines in a day
We know how hard it is to turn research into changes that launch. That's why our workshops don't end until every top solution has a next step, an owner, and a deadline. Going from messy data to clear next steps in a day or two builds excitement and momentum.

"I loved the interactive nature and really valued the consumers who came in."