We are a boutique consulting firm that builds and runs ongoing user interview programs for large and mid-size companies. While our programs utilize a wide range of research methods, our core method is 1:1 moderated customer interviews. We interview all types of product users and buyers — from enterprise B2B executives to small business owners to consumers. We have deep experience recruiting and interviewing highly specialized professionals.
In addition to our recurring research programs, we also lead a small number of standalone customer interview studies for new clients.
Recurring User Interview Programs
Deep user understanding comes from regular research. That's why our core service is ongoing user research programs for enterprise and mid-size organizations. We plan, launch, and manage programs in partnership with teams in product, UX, IT, and marketing.
Nearly every study we conduct in our programs includes qualitative customer interviews. In addition, we draw from a diverse toolkit of other discovery research and UX research methods, from concept validation to usability testing to user personas.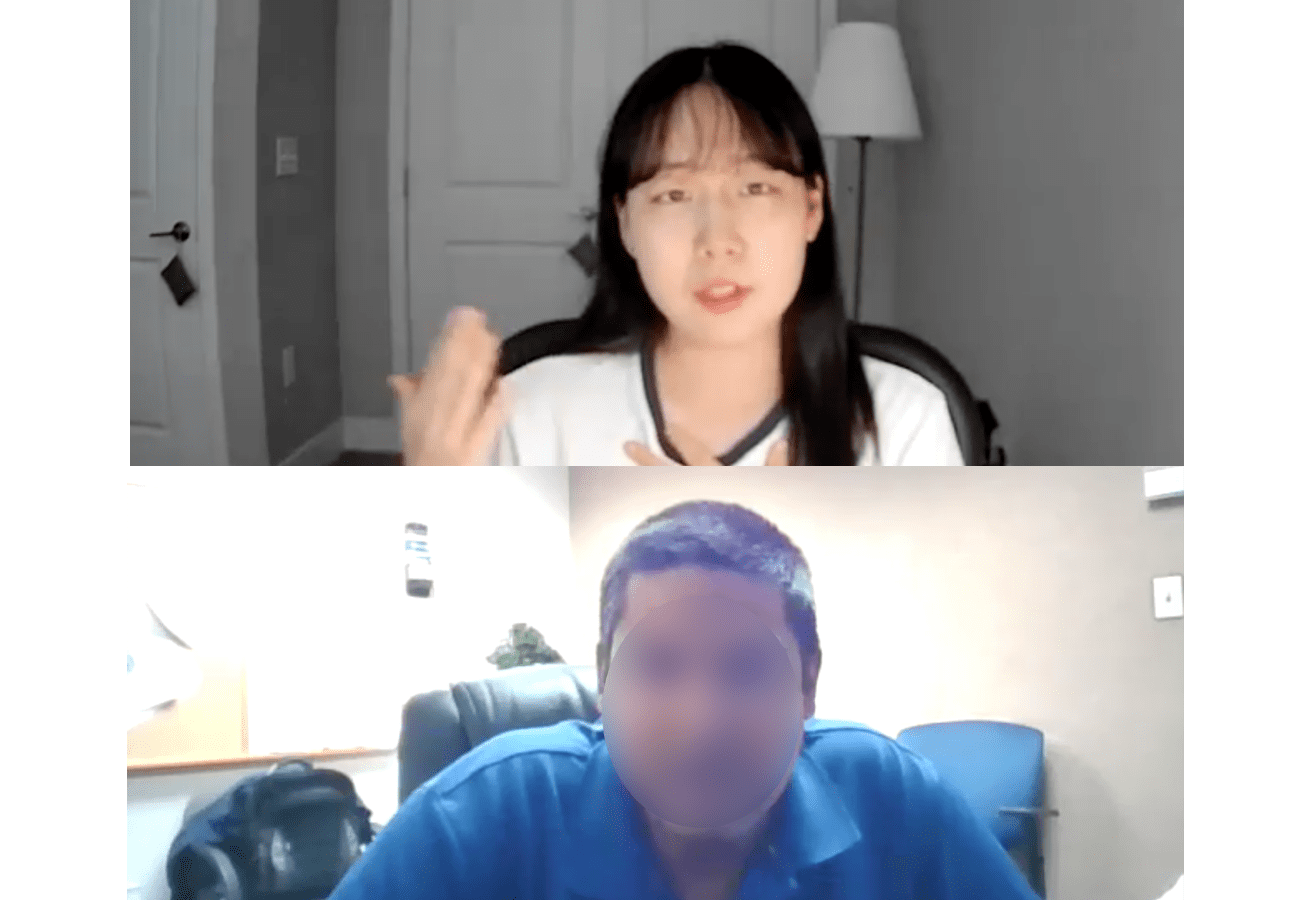 Case Study:
Helping Thales Understand Enterprise Software Users & Buyers
Enterprise Software Leader
With 80,000 employees in over 50 countries, Thales sells products to governments and companies around the world. Its annual revenue is over $20 billion USD.
Hard-to-Recruit Professionals
Product, UX, and innovation teams at Thales struggled to conduct research with actual users and potential buyers of its enterprise security software.
2 Years of Consistent Research
Over 2 years, Marketade led recurring studies to guide critical product and design decisions — from journey mapping to concept/MVP testing to UX testing.

Recent Customer Interview Projects
Buyer Journey Interviews for PenFed
In-depth interviews with 10 recent home buyers about their journeys. Defined 11 key home-buying steps and identified pain points and highlights. Learn more: Home Buyer Journey Research for PenFed.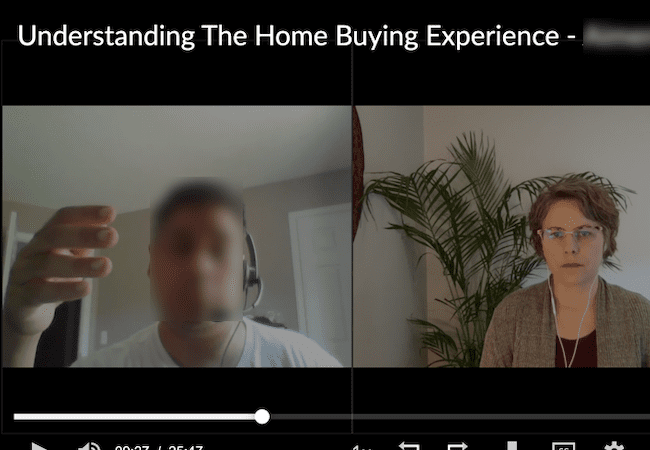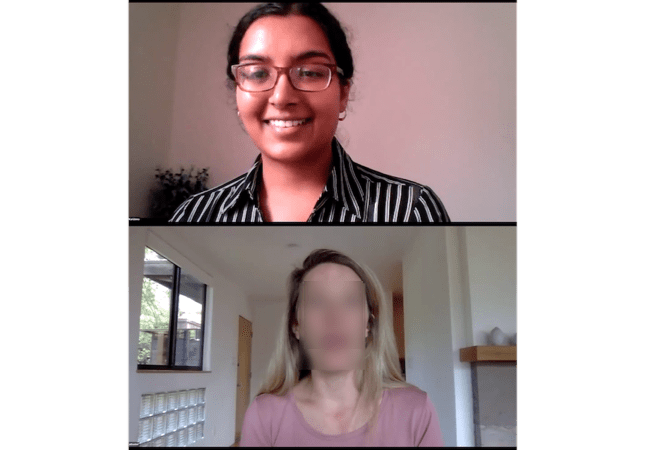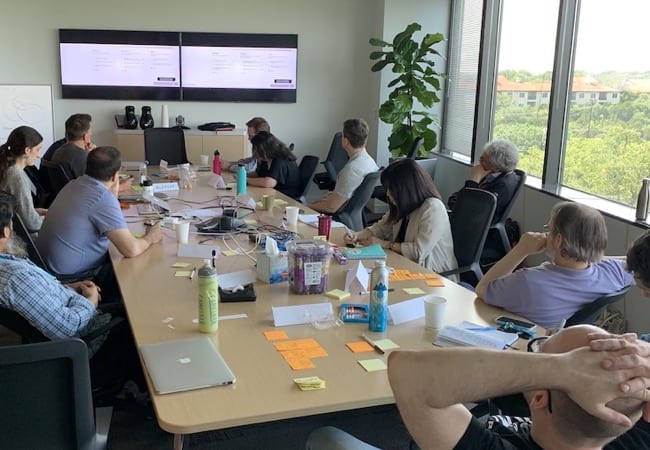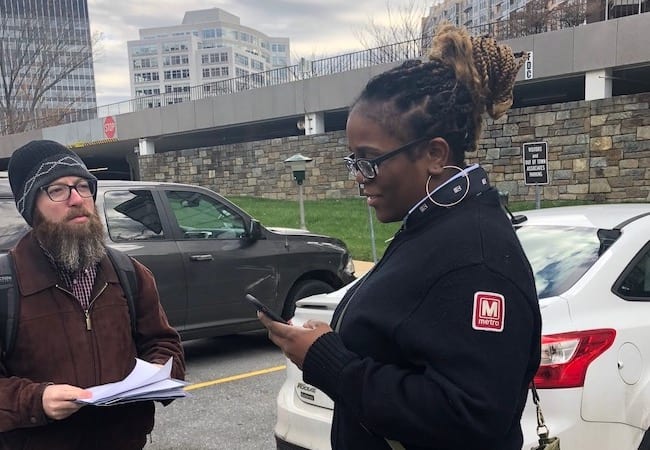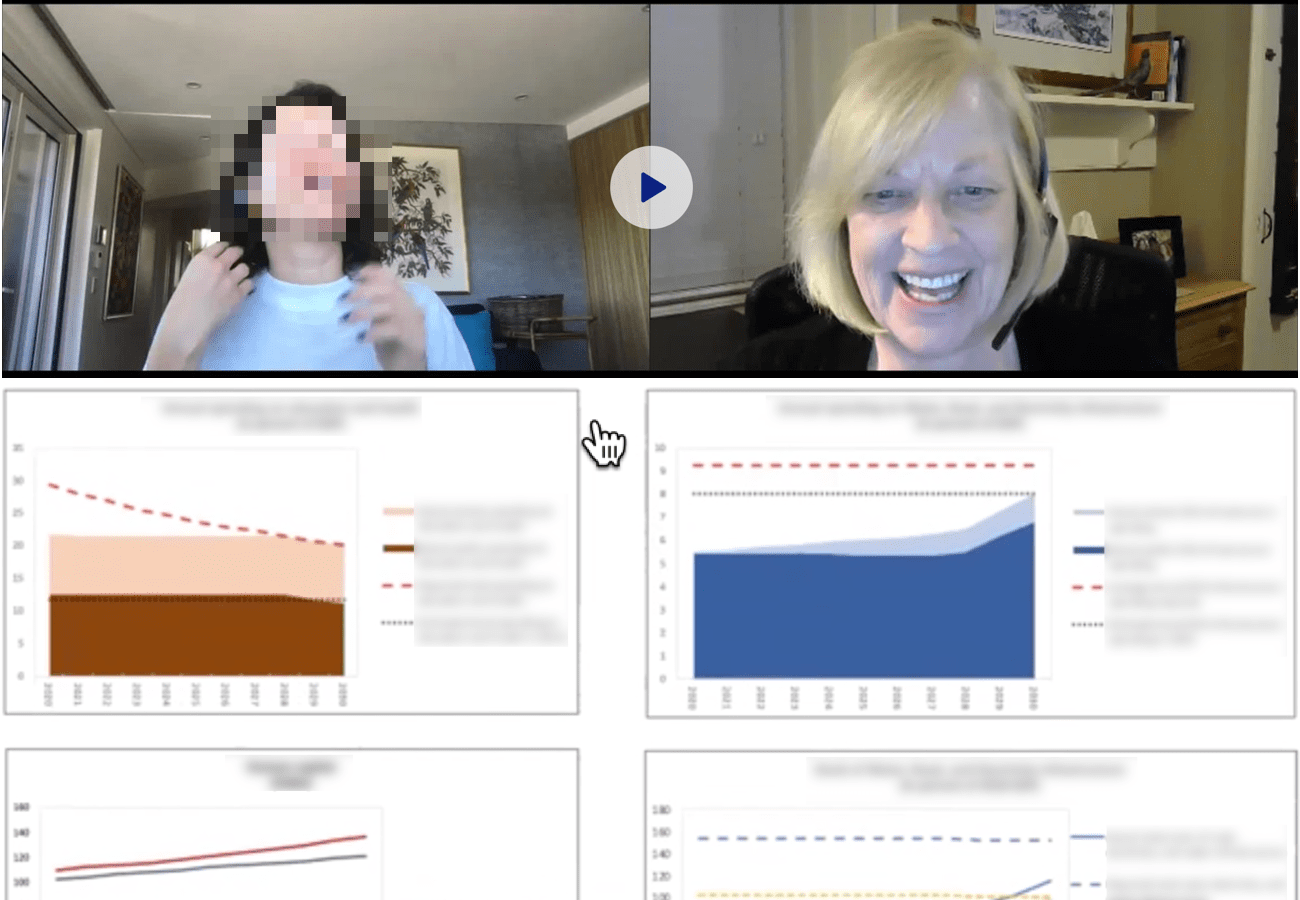 "I thought the interview set-up, organization, and deliverables were all fantastic!"