Moderators for User Research
Need a skilled moderator for usability testing, user interviews or a focus group? We specialize in qualitative user/market research services with a focus on digital products — from consumer websites to enterprise software. Every day, our small team moderates research sessions for mid-size and large clients. We use a wide range of methods and conduct both remote and in-person research (e.g. lab, in-home, site visit, etc.). We'll help you get deep, actionable insights and avoid the bad data that comes from novice facilitation.
Our Moderated Research in Action
Remote UX Testing for UVA Health
Moderating a usability test session of UVA Health's main website.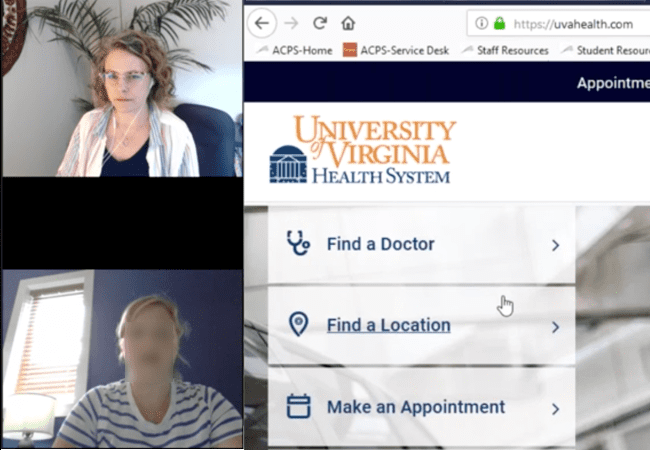 Persona Research for Herman Miller
Moderating a contextual interview with a furniture shopper.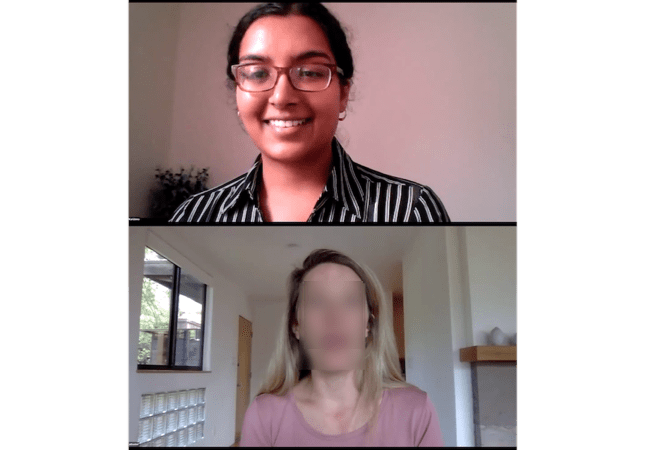 Field Research for GEICO
Moderating an observation session with a mobile app user.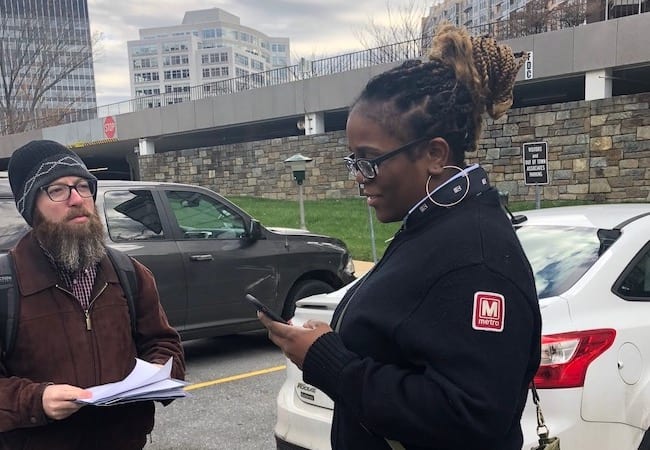 Journey Interviews for PenFed
Moderating a journey interview with a recent home buyer.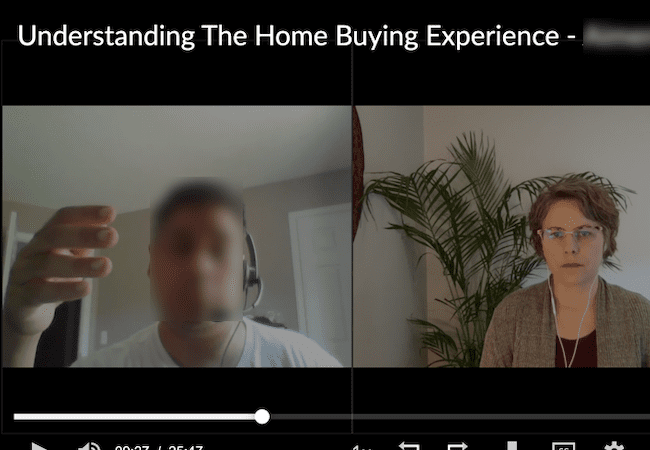 "The facilitation was great. Awesome to think about problems this way."
Why Teams Pick Us for Research Moderation
Get a moderator who does this every day
Many research consultants rely heavily on UserTesting.com, surveys, and other unmoderated tools — and only use moderated research once in a while. We're the opposite. While we often use quantitative research as a supplement, our core service is always qualitative, moderated research. Your research sessions will benefit from the experience we've gained moderating thousands of 1:1 sessions.
Get access to a diverse toolbox
When your only tool is a hammer, everything looks like a nail. That's why our moderators draw from a wide range of methods — from card sorts to ethnography — and often mix methods within a given session. We also have deep experience with a diverse set of audiences — from mass market consumers to enterprise C-suite professionals to niche small business owners. And we've worked at all stages of the product lifecycle — from market exploration to concept validation to usability testing of live software.
Get deep insights and reliable data
Before conducting research, our moderators always write a detailed research plan that includes a discussion guide. But unlike a novice facilitator, we never stick to the script in our sessions; if we did, you'd miss out on critical insights. Our moderators know what to look for, what to ask, when to probe, and when to stay quiet. And they know how to avoid leading questions that give you misleading data.
Get your team involved
We aren't just experts at moderating research sessions. We're also experienced facilitators of research workshops. Your team gets to watch the moderated research in depth. Then we guide you through a series of collaborative steps to analyze, align and ideate based on what you observed. The outcomes blow away what you get from a report-only approach.
Get a partner trusted by mature teams
Many teams that hire us already have experienced researchers on their staff. Those staff members — who know how hard it is to facilitate research well — are often our biggest fans after they watch our moderators in action. They come back to us for other projects in large part because of our moderating skills.
"I thought the interview set-up, organization, and deliverables were all fantastic!"